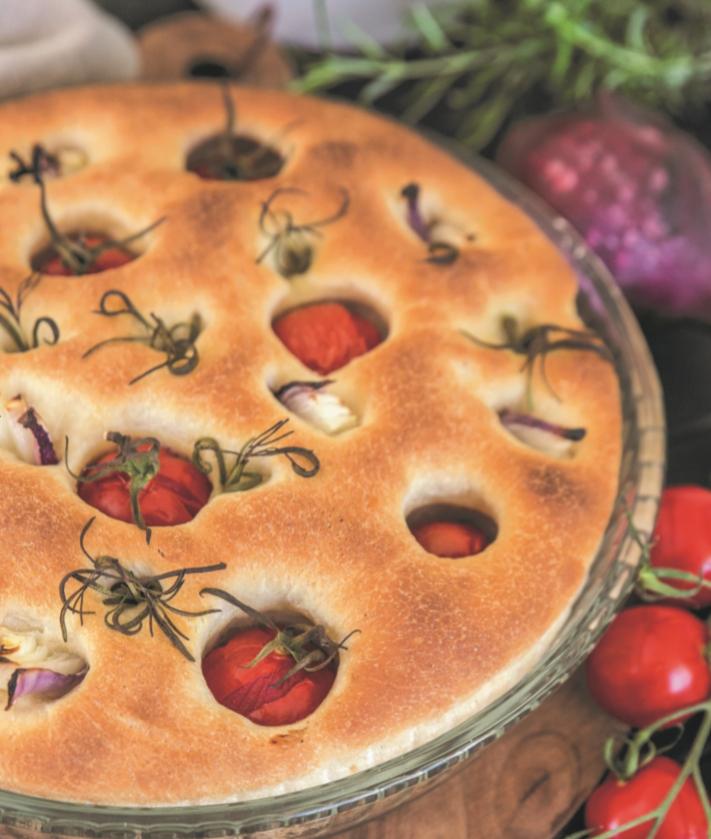 Focaccia
Some cold cuts, some good cheeses and olives together with a freshly baked focaccia – voilà, dinner is served. Focaccia is a versatile canvas. Try a variety of different toppings: olives, feta cheese, thyme, sun-dried tomatoes, rosemary, grapes.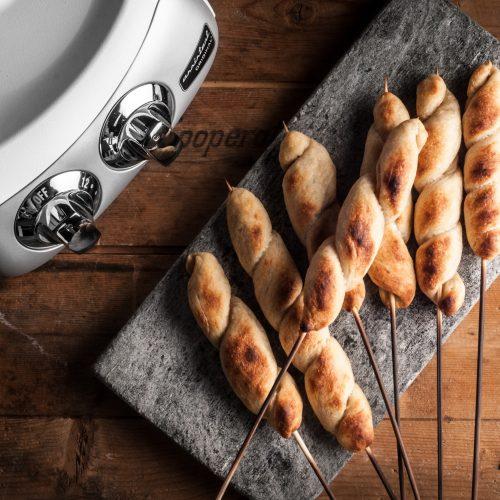 Bread on a stick
Bread on a stick is perfect for the picnic and to grill over open fire. Serve with butter and some honey. Delicious!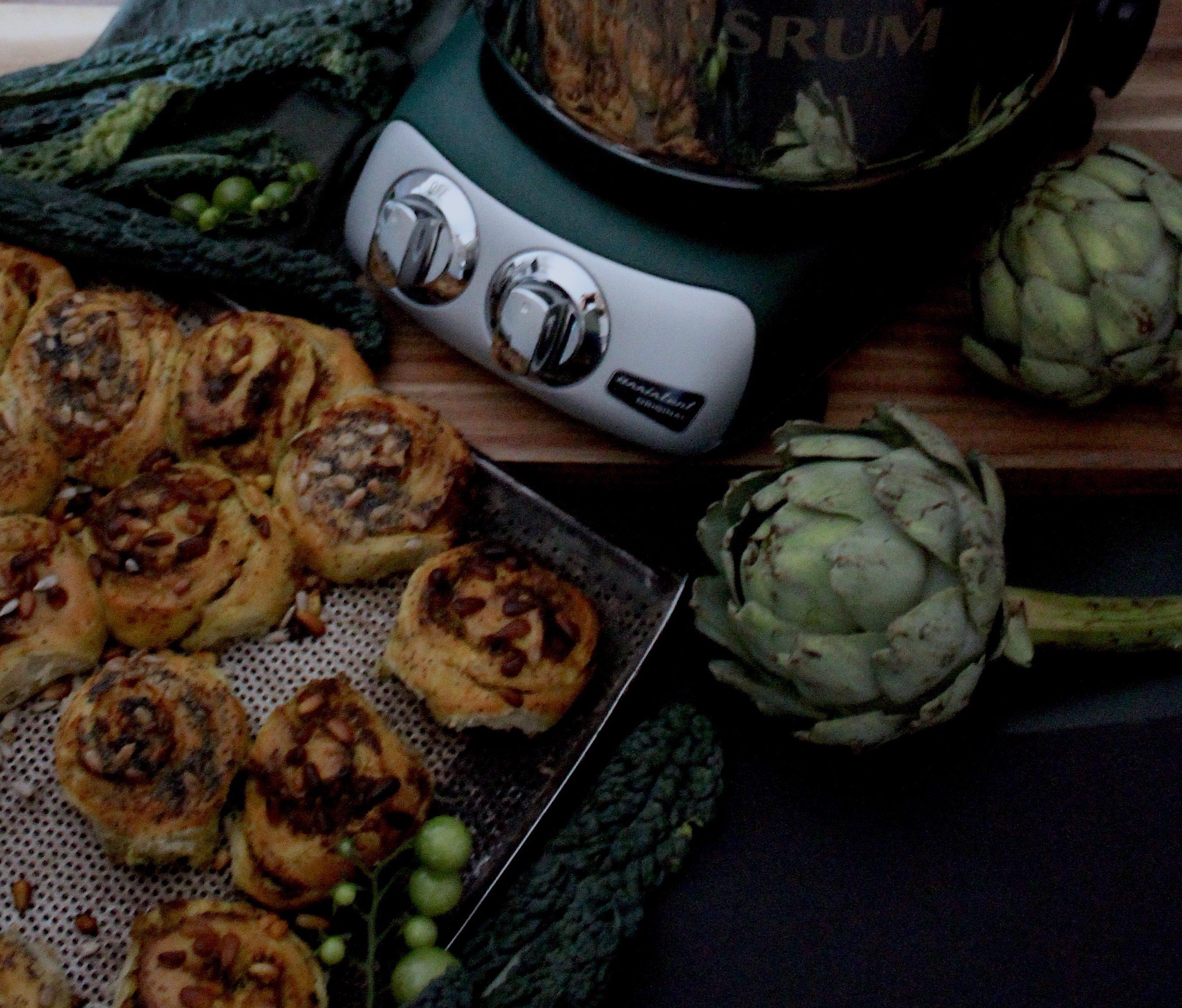 Bread with pesto and artichoke
A perfect bread that can be eaten as it is since it is packed with delicious filling. It is also incredibly good to dip in a musty hot soup now that autumn is in full swing.