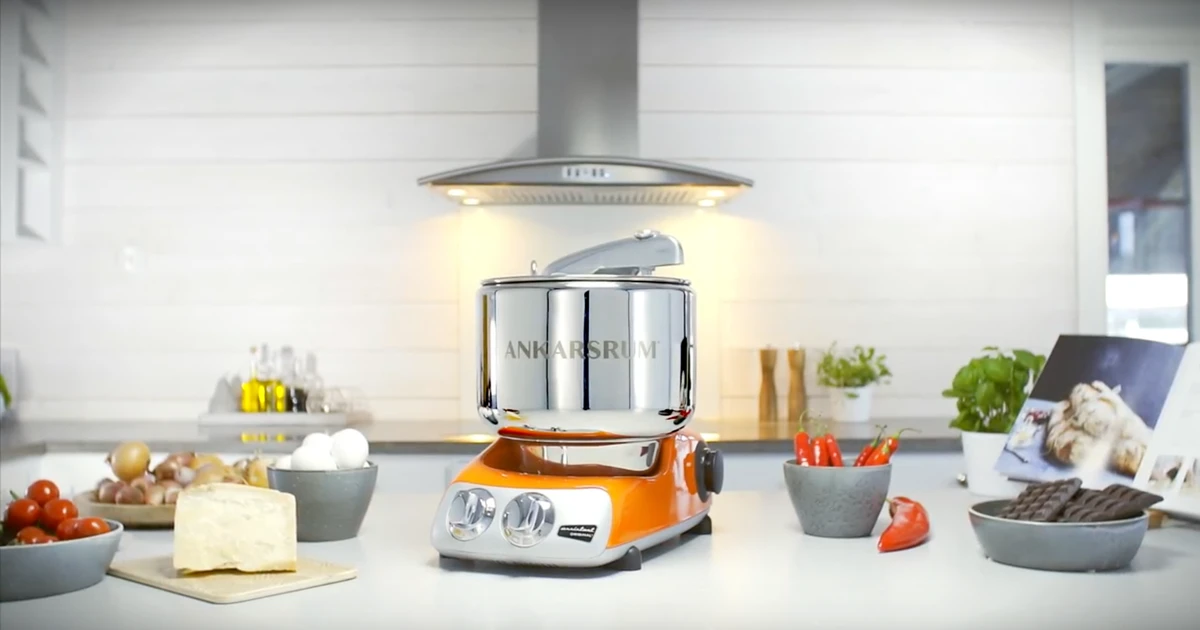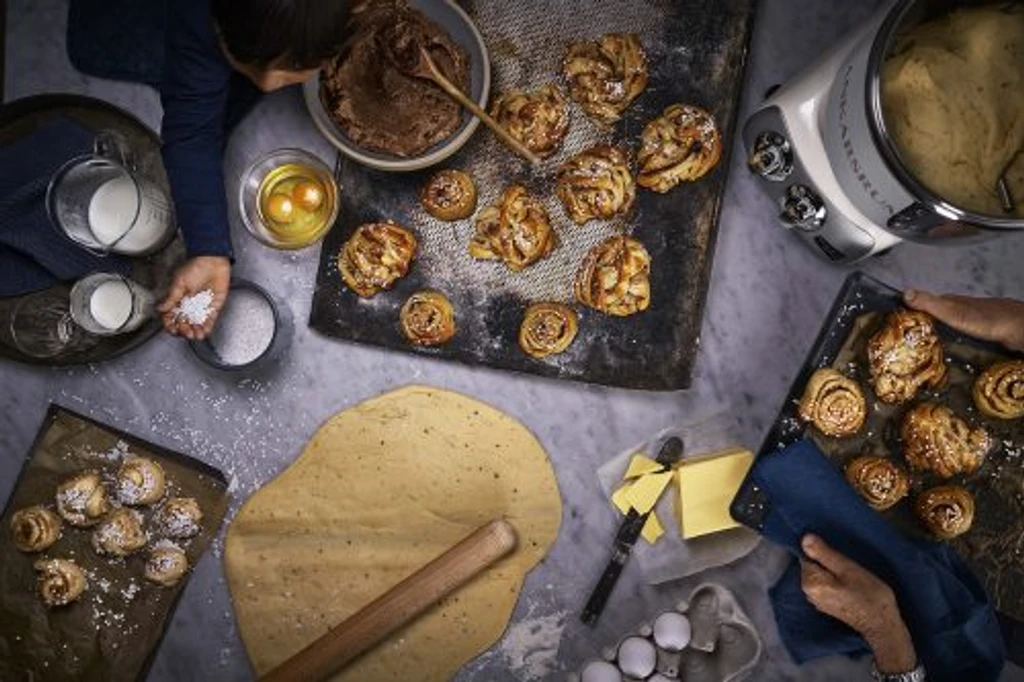 Rotating bowl
The open bowl makes it easy to add ingredients and to see and feel the dough. With the dough roller and the rotating bowl, the Ankarsrum Assistent Original provides an optimal and unique kneading of the dough.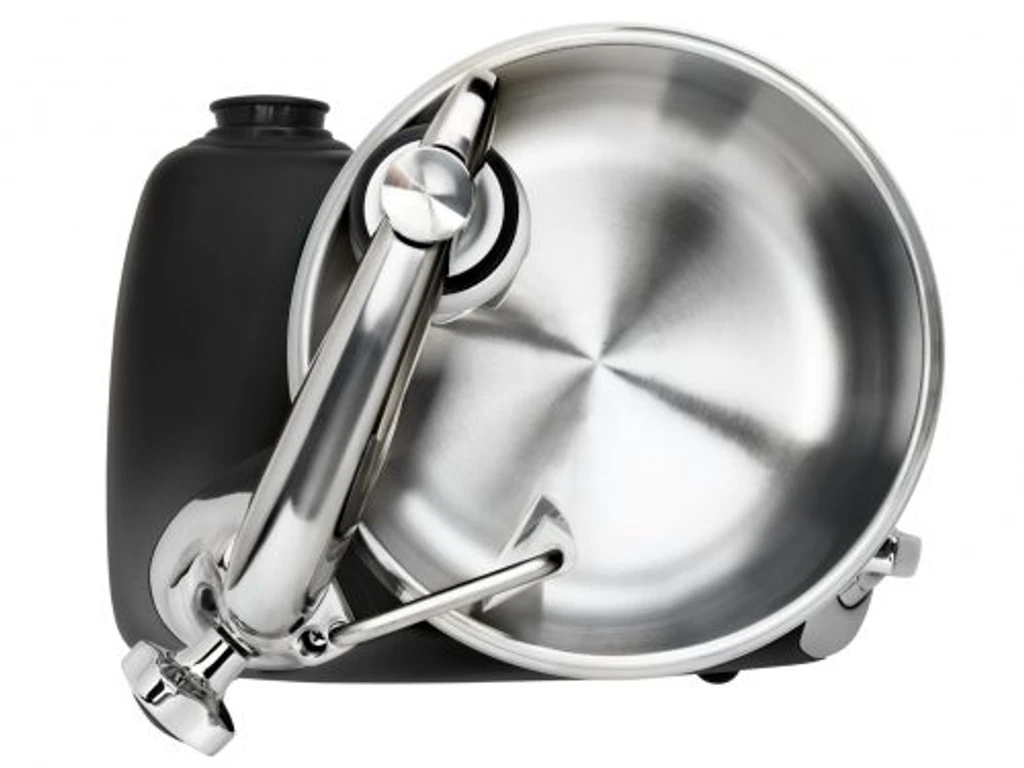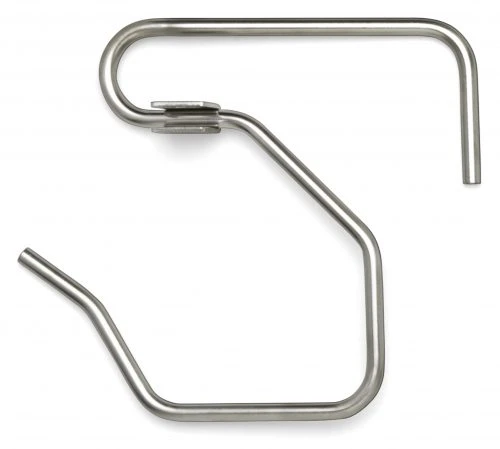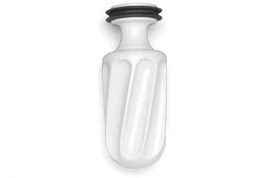 A reliable kitchen machine never goes out of style.
What distinguishes Ankarsrum Assistent Original from other kitchen appliances is the functionality, the flexibility, the long life span, the engine power, the retro design and the compatibility of different year models.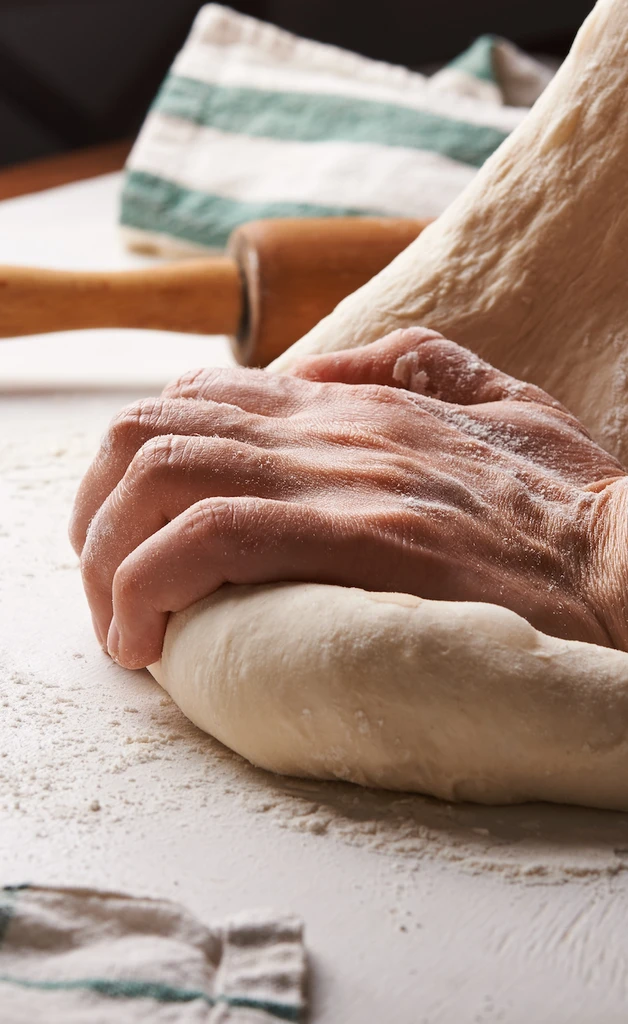 Unique of its kind
It is possible to make up to 5 kilos of dough with 1.5 litres of dough liquid at once thanks to the bowl holding 7 litres in volume. The bowl is situated above the gearbox which makes the bowl rotate. The construction of an underlying gearbox allows for an optimal gear ratio between the engine and the bowl. At the same time greater strength and durability are achieved.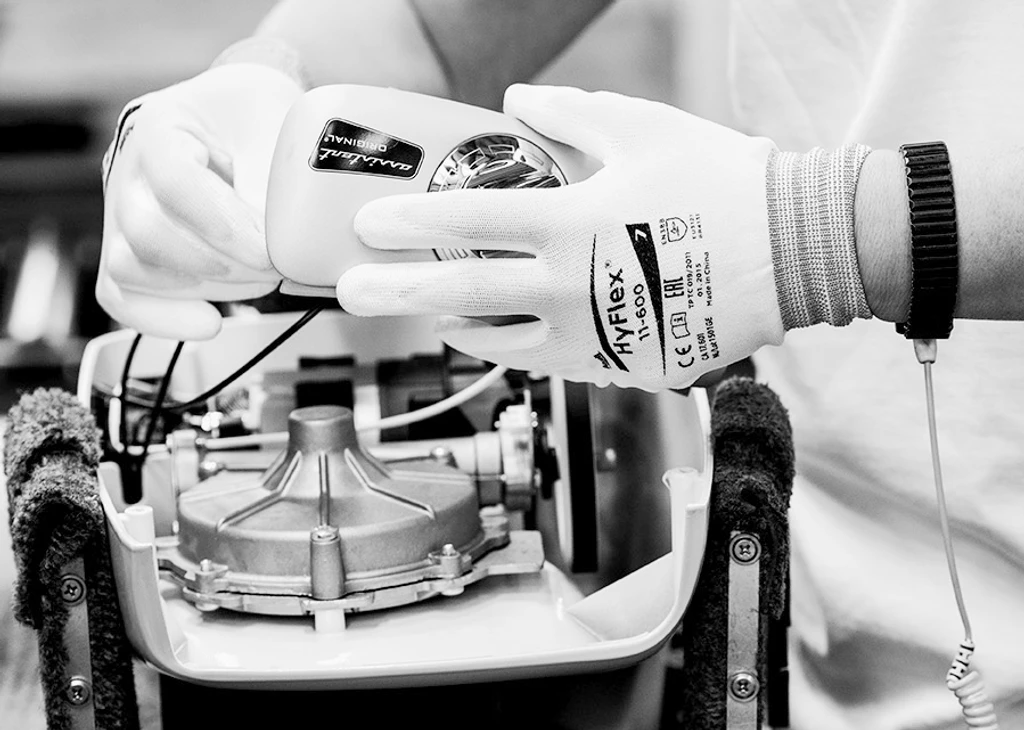 Accessories
You have a variety of accessories to choose from to create the perfect sausage, burger, bread, pasta, applesauce, smoothie — or whatever you're dreaming of. Here, only your imagination sets the limits of what you and your Ankarsrum Assistent Original can accomplish.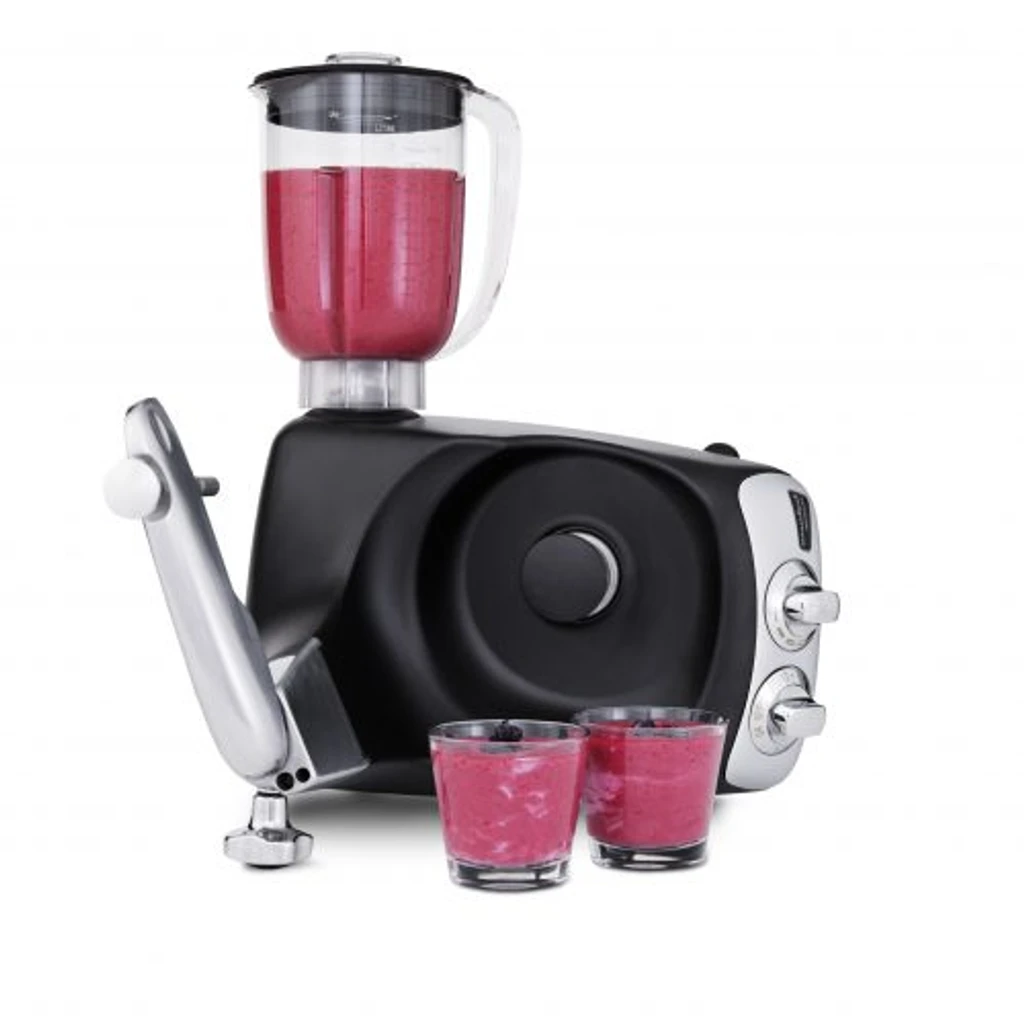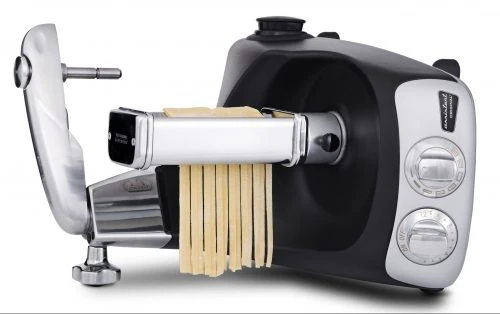 Strong engine
WITH EACH ASSISTENT ORIGINAL AKM6230 BASIC PACKAGE come accessories that will facilitate your kitchen work and give you invaluable help in baking everything from sponge cakes to sourdough bread. Ankarsrum Assistent Original has a strong engine of 1500 watts with a highly efficient energy transfer that makes the Assistent a durable friend in the kitchen, ready to take on all the heavy duty tasks.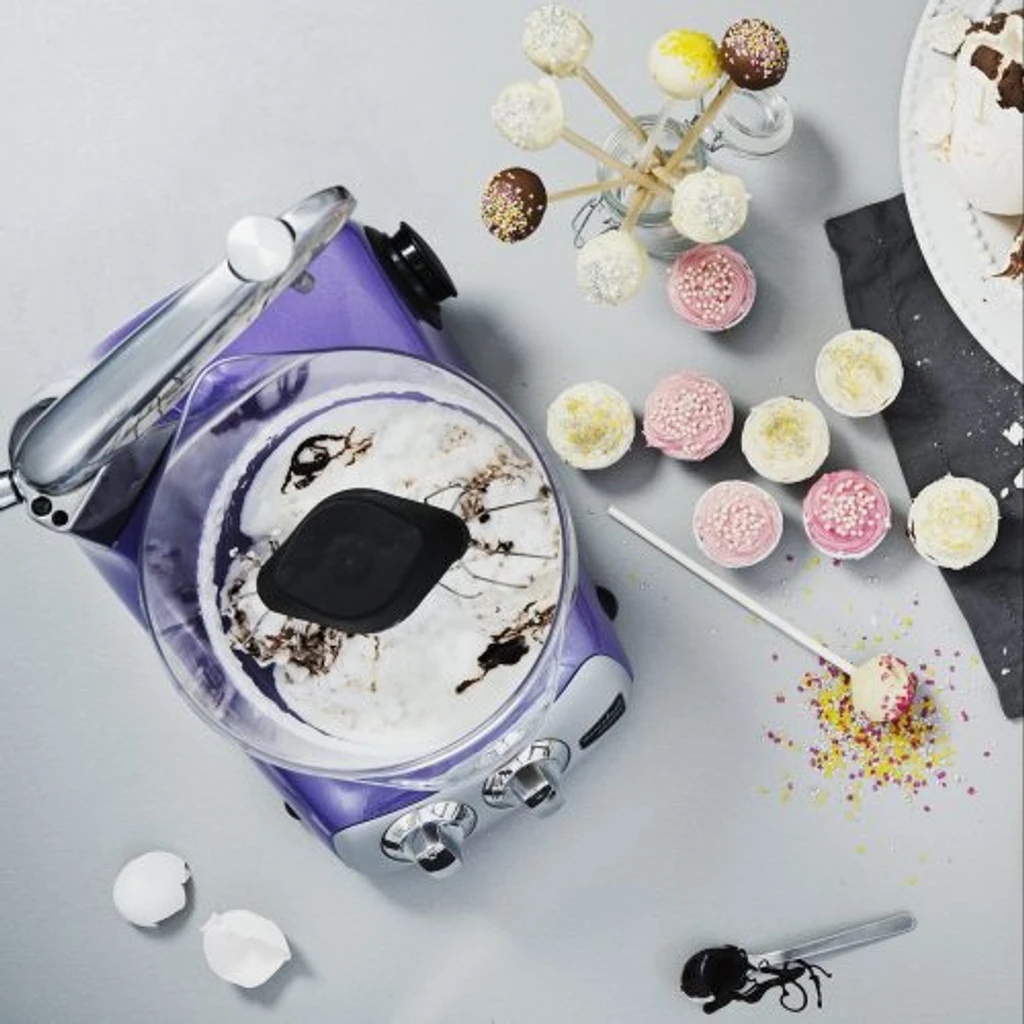 Choose your color!
The fact that your Assistent Original must be able to take the heavy load in the kitchen is one thing. But that does not mean that it cannot look fantastic of course! When you own an Ankarsrum Assistent Original, we want you to feel joy every time you enter the kitchen. Not only that baking and cooking will be so much more enjoyable, but because the Assistent Original is an interior detail in itself. Mineral white, orange, red, creme or black chrome? We have more than 14 different colours to choose from. Choose a colour to suit your personality. Or your kitchen. Or one completely different, that stands out entirely!