Christmas bread on root beer
Did you know that you can bake with Christmas root beer? That is what we did in this recipe, and it turned in to delicious Christmas bread.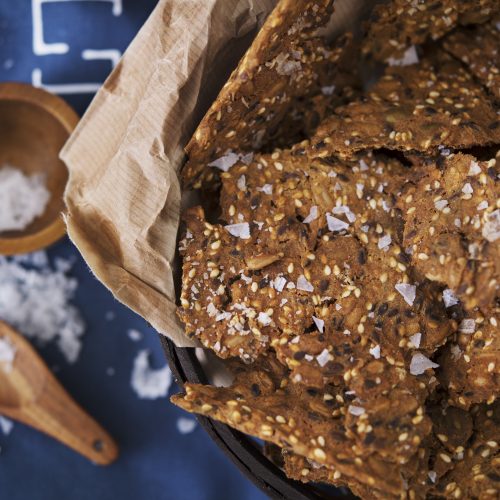 Christmas Crispbread
Bread in all its forms belongs to the Christmas table! A crispbread is excellent for Christmas Eve. Mix the dough in the beater bowl with the cookie whisks.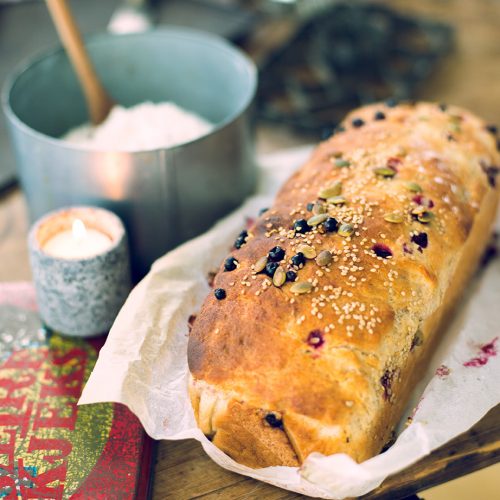 Lingonberry bread
Bake this amazing lingonberry bread. Serve it for breakfast or with a warm cup of tea in the evening. Delish!