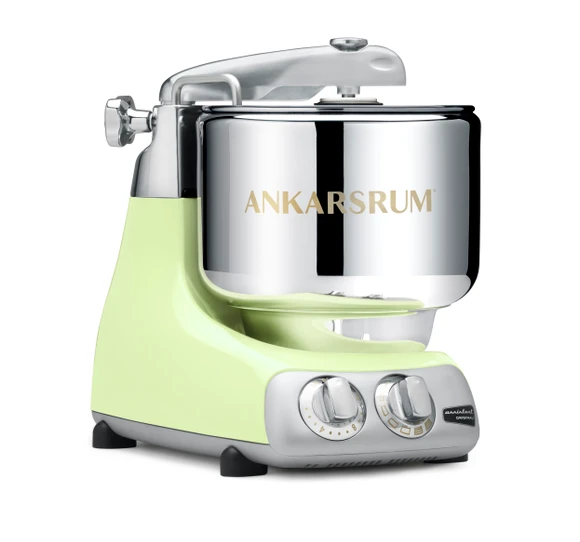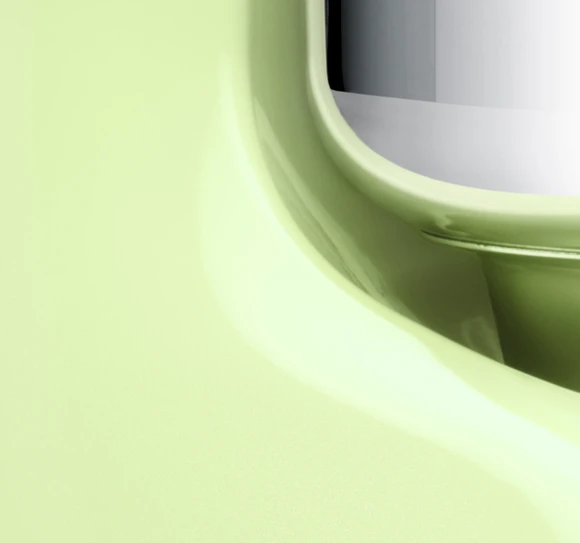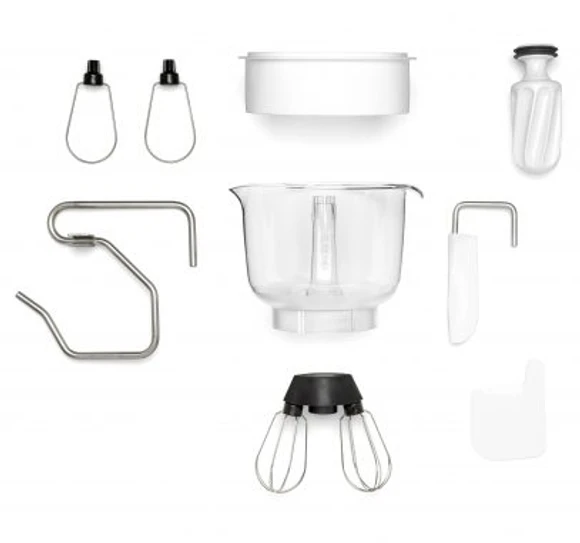 Assistent Original Refurbished – Pearl Green (PG)
Art No: R2005
This product may have been used before and have been returned for a variety of reasons: sample products, demo products, customer remorse, wrong purchase, wrong gift, replaced with a different product, etc. The products might have slight outside blemishes, stainless steel parts might show signs of usage, but all functions are working 100%. Keep in mind the following points.
All products have been carefully checked and tested.
We encourage you to wash all parts before use.
Products might have scratches and might have minor imperfections with regards to appearance. Stainless steel bowl might show signs of usage.
Factory Serviced products bought from Ankarsrum, Inc. come with a 30-day return policy and carry a five-year limited warranty.*
Factory Serviced products are shipped in a non-descript outer box and contain a "Factory Serviced" letter inside.
RETURN POLICY
Please note: This return policy applies only to purchases from this website.
If, for any reason, you are not completely satisfied with your purchase of a product from this website, you may return it within thirty (30) days to Ankarsrum Inc. and obtain a full refund of the original purchase price of the product, excluding shipping and handling charges. All returns must be accompanied by a Return Merchandise Authorization. To obtain your Return Merchandise Authorization, please contact our customer service department at 770-516-0577. One of our customer service associates will assist you in either a merchandise exchange or return of the product for a credit of the purchase price (excluding shipping and handling charges). If your original payment was made by check, we will issue a check for the return; if the original payment was made by credit card, your credit card account will be credited. Please allow one billing cycle for credits to be issued on your credit card.
You must return the product at your expense in undamaged condition in the original box with all materials and package inserts, your return authorization number, and a copy of the original purchase receipt. Upon receipt of the returned product the exchange or refund will be initiated.
If you received an item as a gift, you need documentation to show that the item was originally purchased on the Ankarsrum website. If the product was not bought from this website, you need to contact that seller. The return policy of that seller is then in effect.
$ 625.00
It seems we can't find what you're looking for. Perhaps searching can help.