The amazing things you can do with Ankarsrum
Here you can find out what you can make with your Ankarsrum Assistent Original and how the machine is working. Watch our inspirational videos on how to use your Assistent when making your favorite homemade recipes.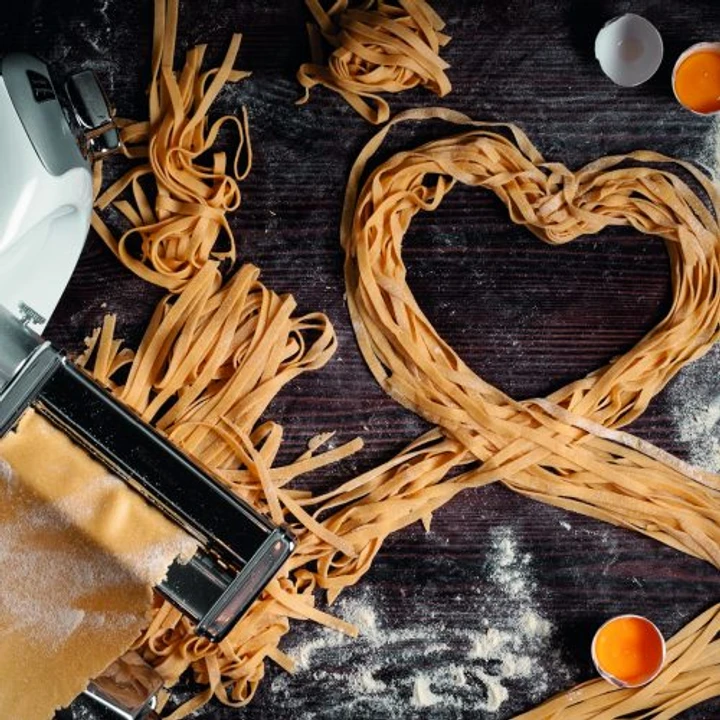 Knead, squeeze, mash, shred? No problem
You have several different accessories to choose from to create the perfect sausage, burger, bread, pasta, applesauce, smoothie - or whatever you are dreaming of. Only your imagination sets the limits of what you and your Ankarsrum Assistent Original can accomplish.