Instructions
Vegetable Cutter
Welcome to a greener world! With the vegetable cutter from Ankarsrum it is easy to boost your day with fruit and greens – every day!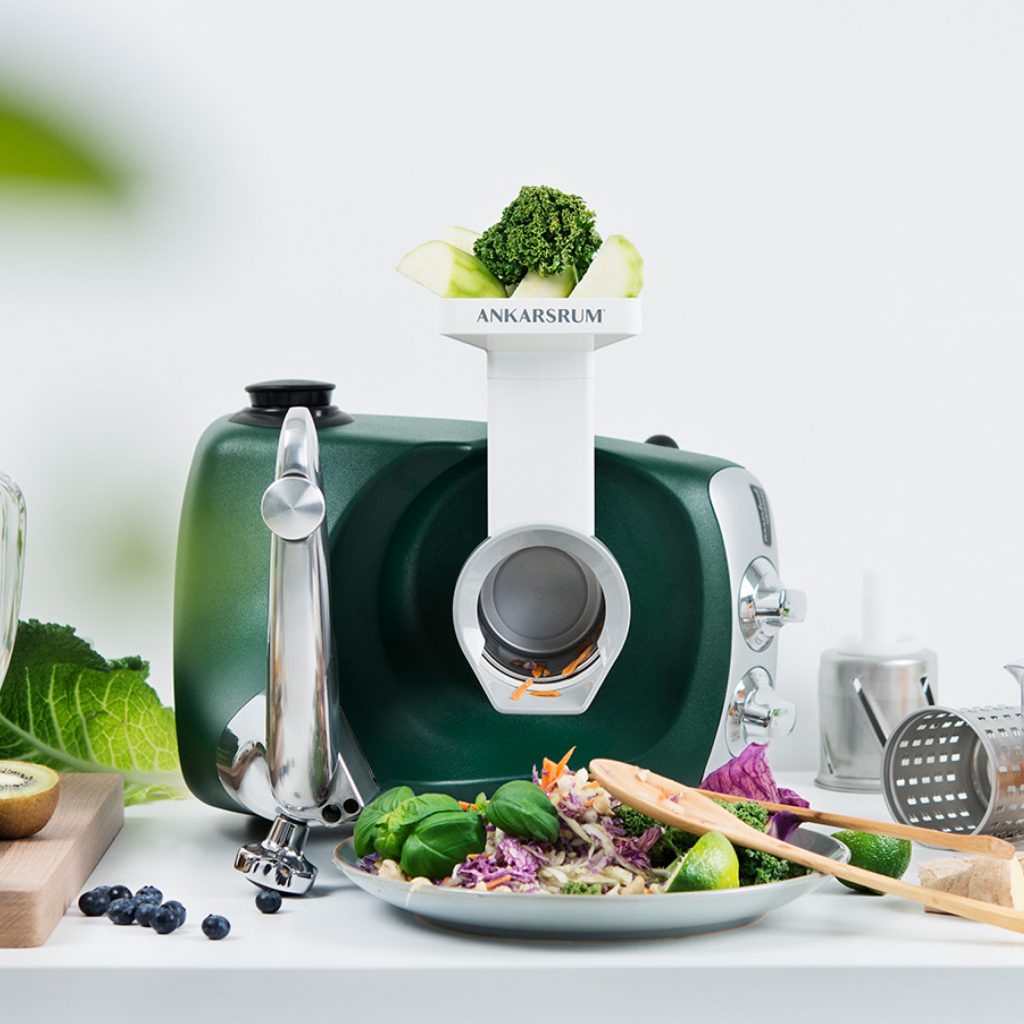 Many possibilities
Including three drums
The vegetable cutter comes with three drums,medium coarse grating drum, slicing drum and coarse grater drum. Use the vegetable cutter for potatoes, cucumber, carrot, cabbage, mushrooms and more.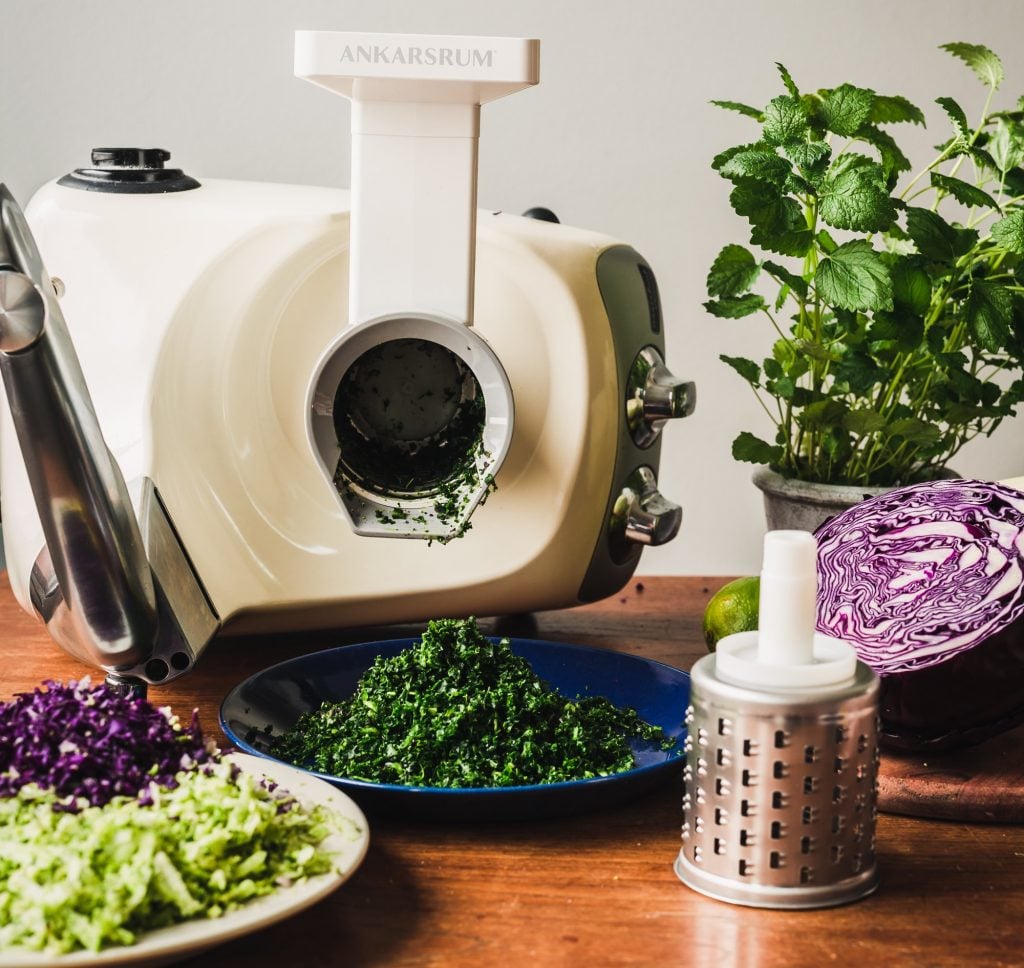 Recipes
Get inspired!
Here you will find our delicious recipes that you can make with your Vegetables Cutter. And of course we have other fun recipes for bread, pasta, smoothies and other amazing things you can make with Ankarsrum!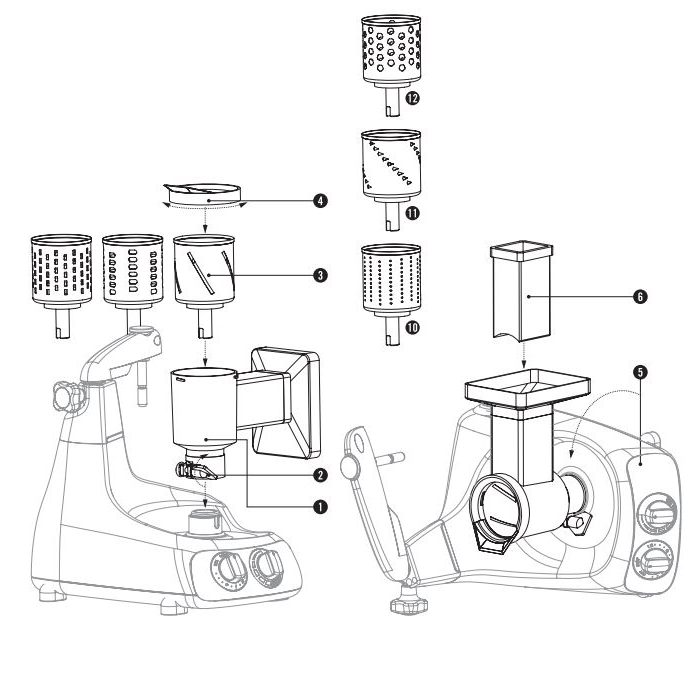 How to assemble
Manual Vegetable cutter