Knead, squeeze, mash, shred? No problem.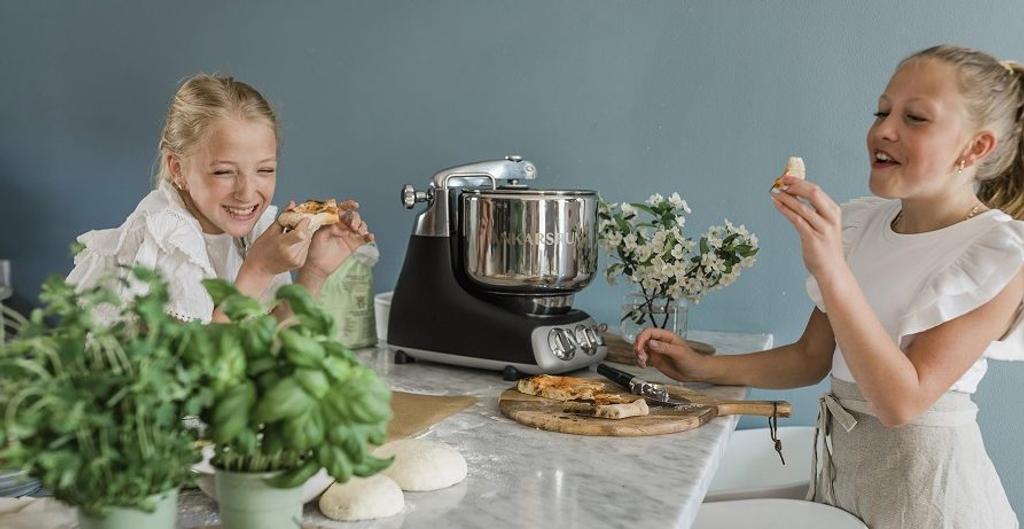 Endless possibilities
Together you can do wonders
You have several different accessories to choose from to create the perfect sausage, burger, bread, pasta, applesauce, smoothie – or whatever you are dreaming of. Only your imagination sets the limits of what you and your Ankarsrum Assistent Original can accomplish.
Unique kneading
Baking
Baking has never been easier — or more fun — than with an Ankarsrum Assistent Original in the kitchen. It brings you a variety of accessories to help you succeed with buns, bread, cookies and batter. In addition, you can say goodbye to kneading dough by hand — with the roller and the hook, the Assistent Original works out the perfect dough for you.. Then you can let the fun begin: shape it, bake it — and eat it!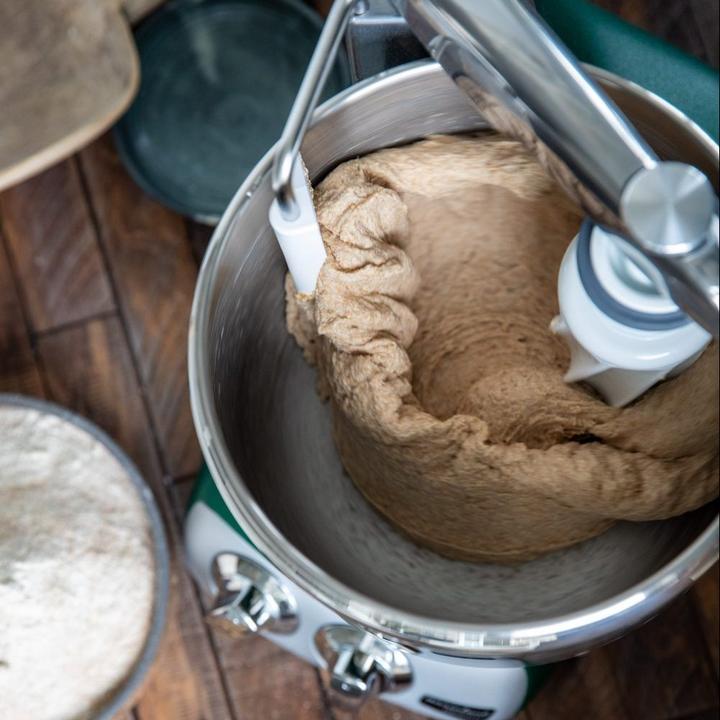 perfectly fluffy
Whisks
With the balloon whisks you will always get it right when aiming for the perfectly fluffy cream and meringues, and with the cookie whisks you make both the tastiest cookies and the crispiest pie pastries you can imagine.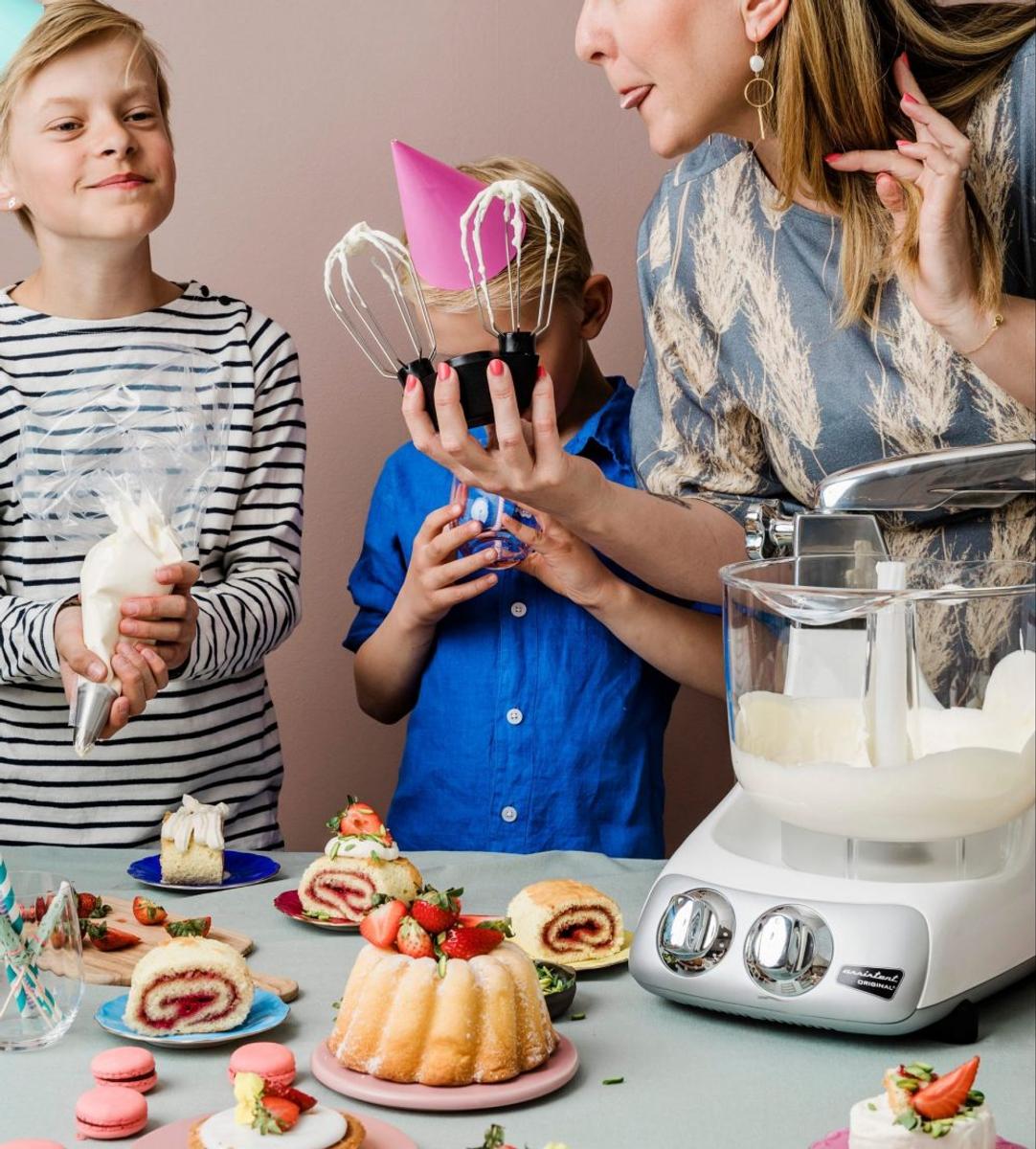 Homemade pasta
Pasta rollers from Italy
Serving home-made pasta makes a good impression during any dinner. The taste and texture provide a wonderful experience for the palate — and it is so much easier to make than you think! Our pasta rollers come from the Italian company Marcato, with over 80 years of making pasta rollers.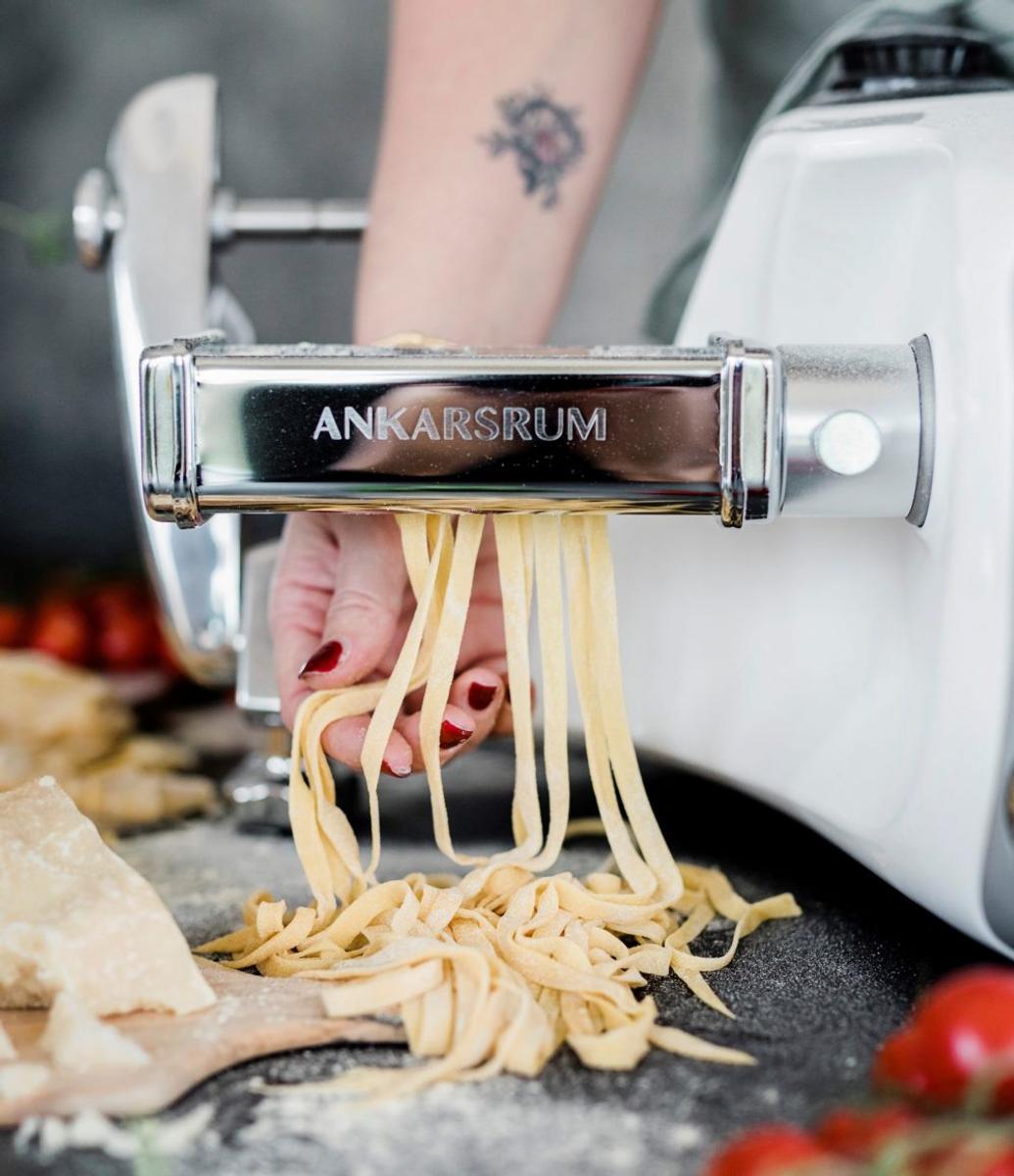 Helper in the kitchen
Blender
The blender is made to vigorously fix everything from chopping chocolate to mixing hummus and smoothies — as often and as much as you want!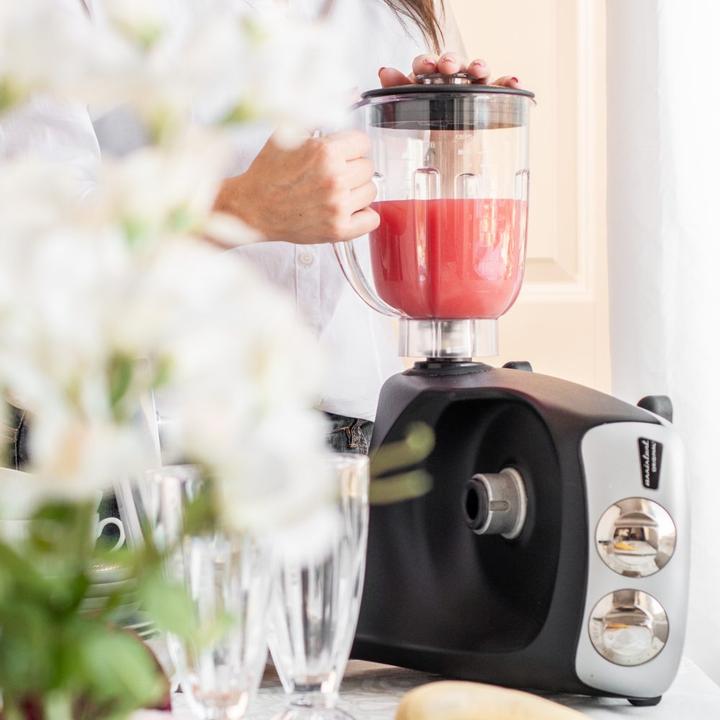 6 drums
Vegetable cutter
Welcome to a greener world! Using your Ankarsrums vegetable cutter makes it easy to boost your day with fruit and vegetables, and cook vegetarian in general. You can rasp or cut vegetables, just the way you want them.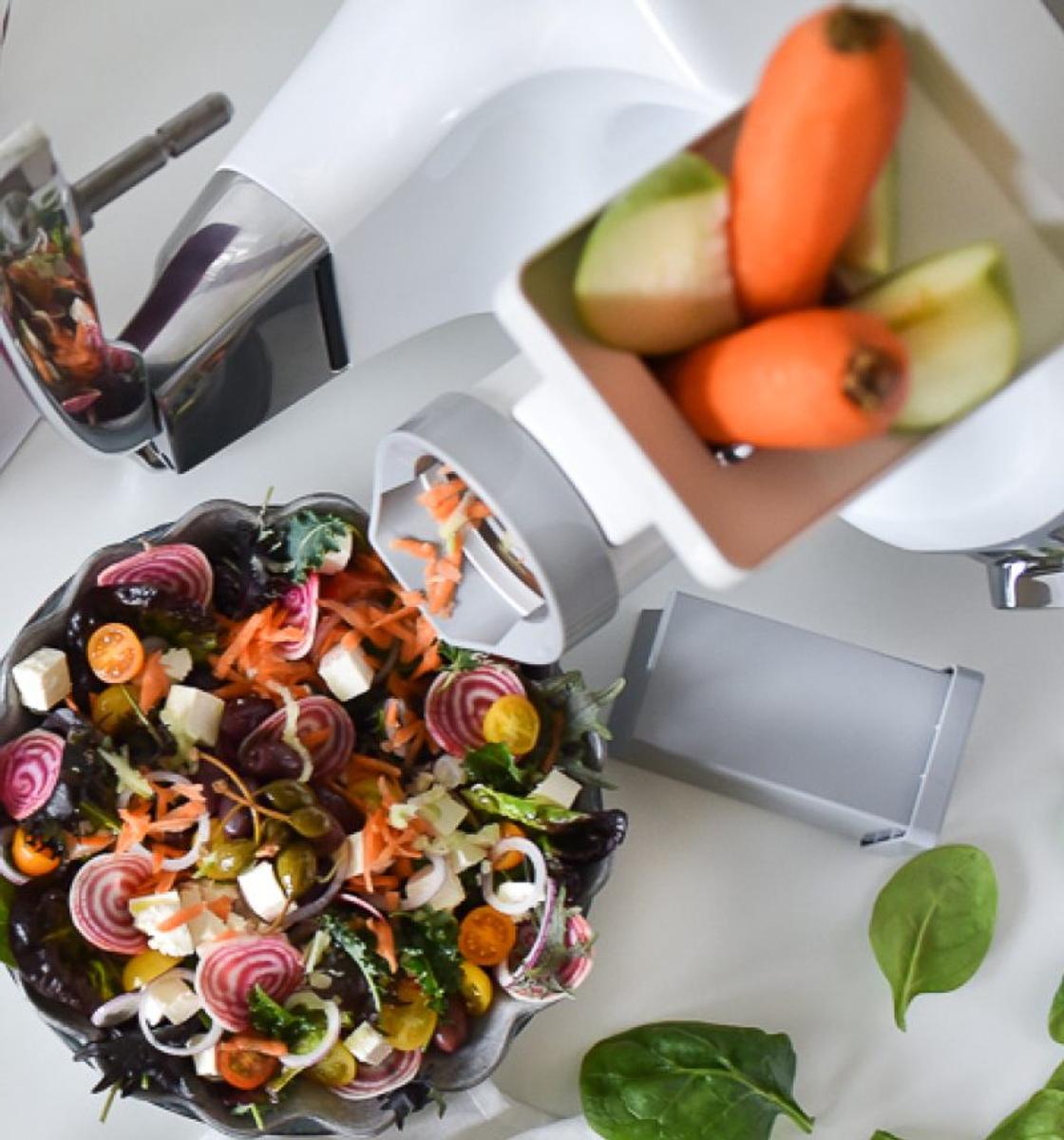 Multifunctional
Mincer
A meat grinder in the kitchen means you can take your cooking to a whole new level. And that applies whether you prefer meat, fish or vegetarian, because you can use the grinder to make minced fish just as well as minced meat or minced chickpeas!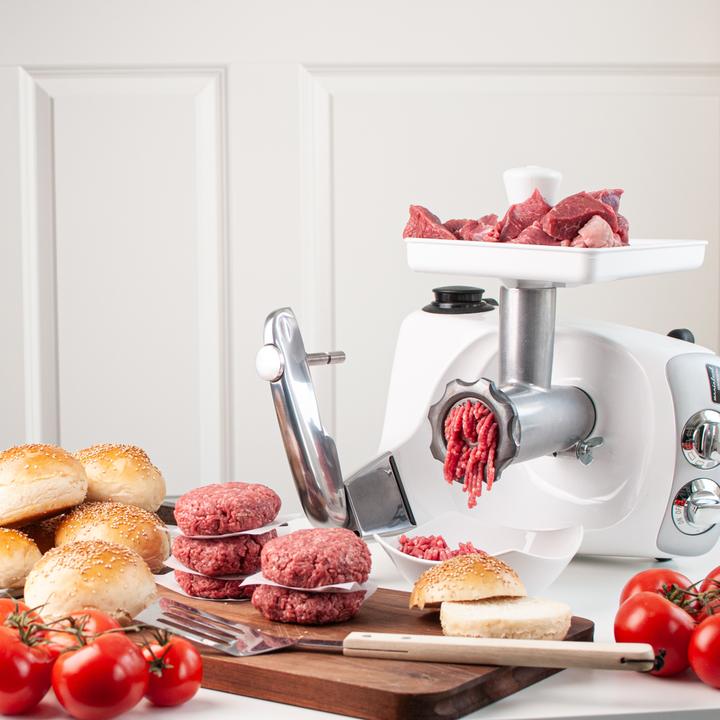 Vitamin boost
Juice & mash
There is a citrus press, no less than six different vegetable cutter drums that fix everything from rösti to coleslaw, and a strainer that is equally well suitable for fruit sauces as for purée.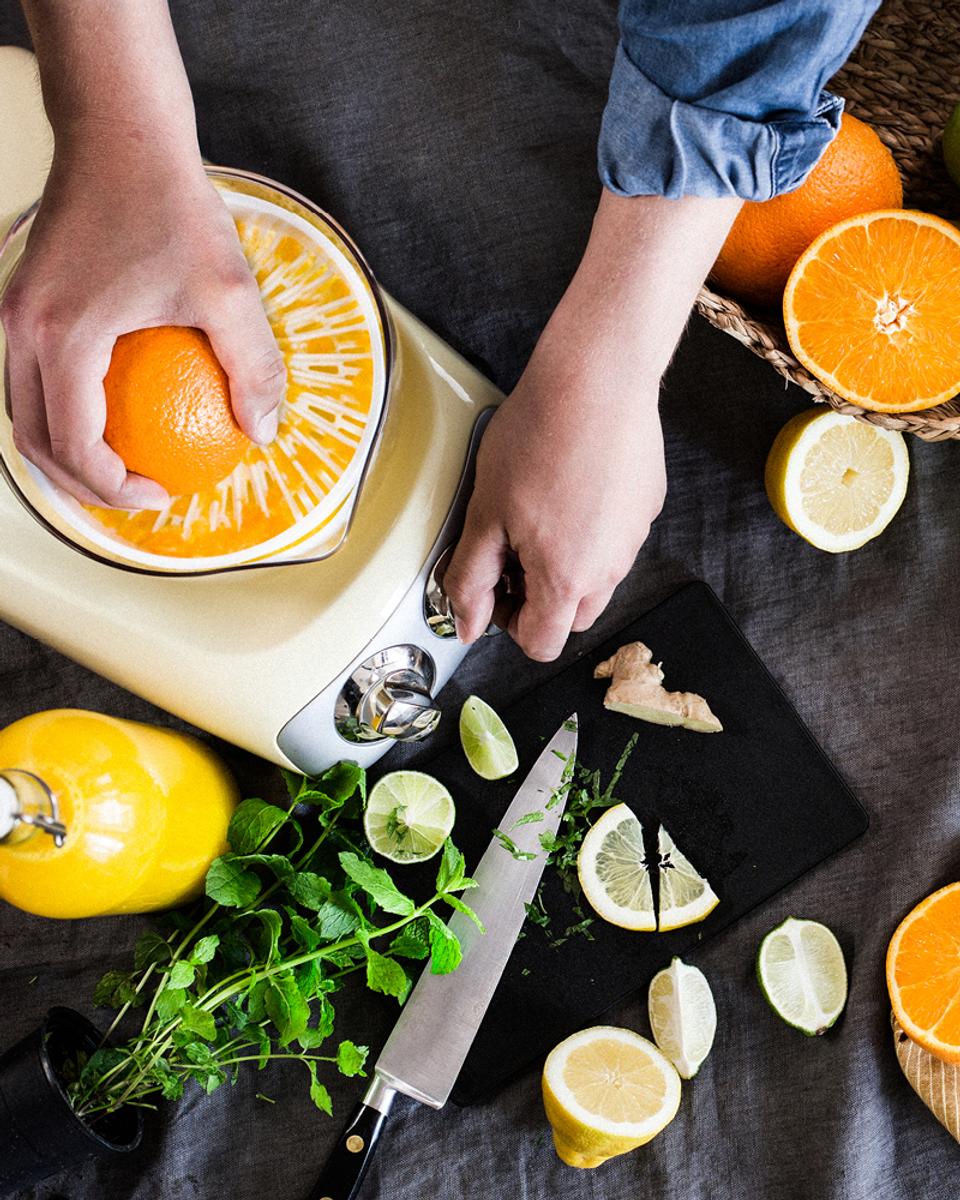 Swedish design
Passion for food since 1940.
Ever since 1940, we have designed our robust kitchen assistents in Sweden. We have built them so that they can handle hard kitchen work and last a really long time. With their 16 different accessories, they are happy to help you with everything from baking sourdough bread to making smoothies, or your own pasta.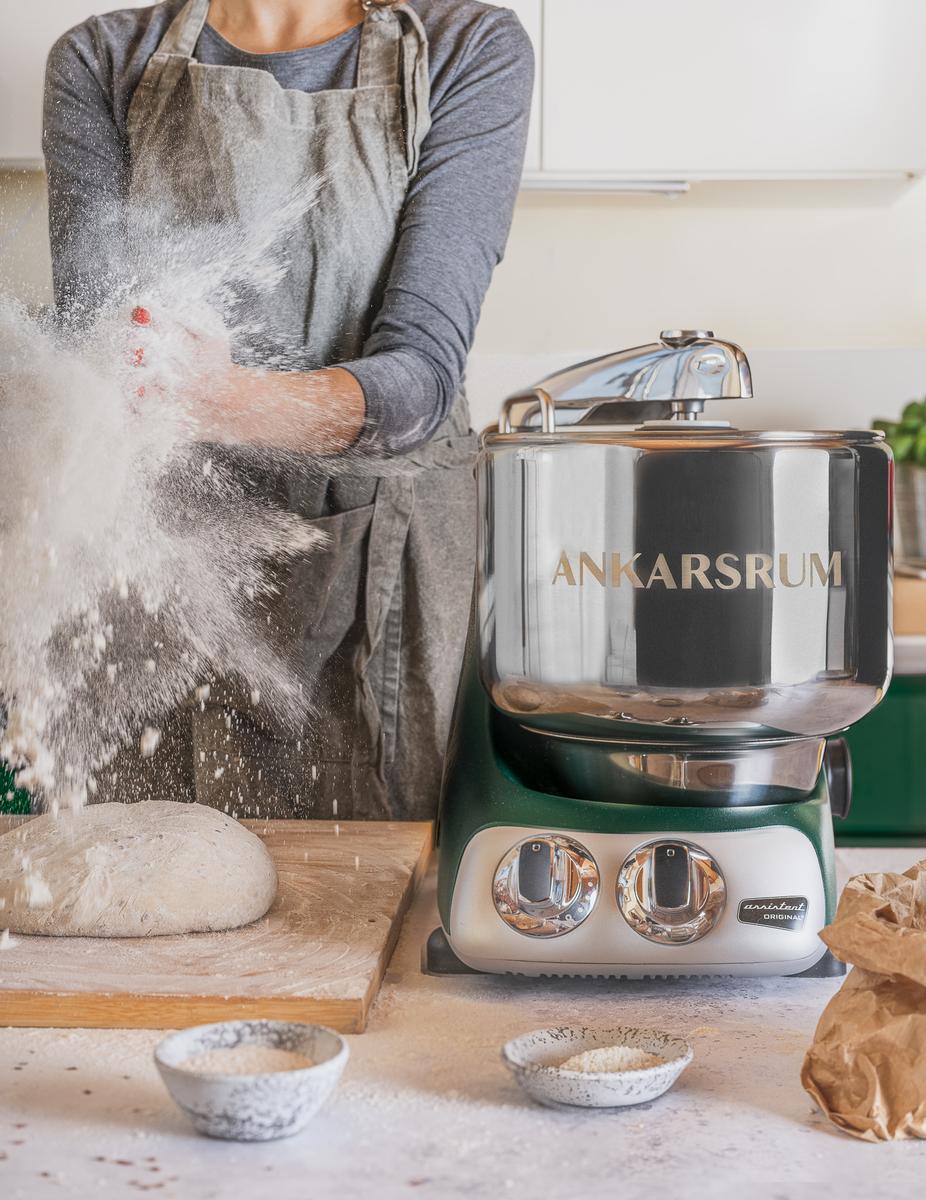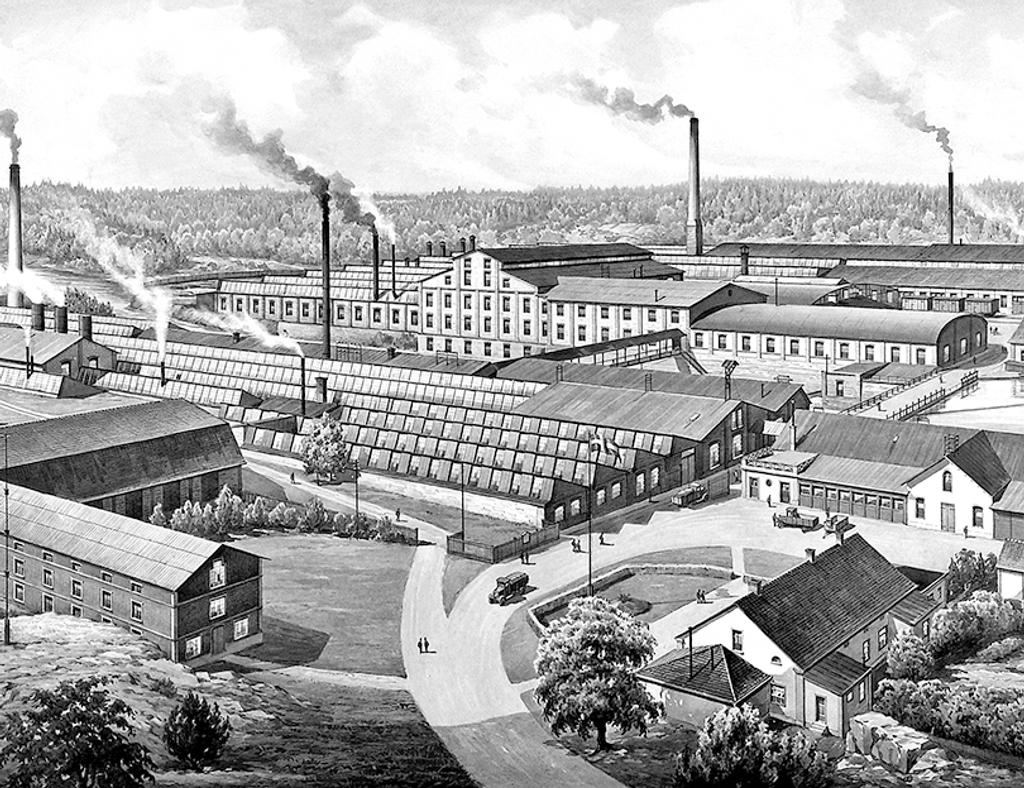 ABOUT ANKARSRUM
Our story
Since 1940, Ankarsrum Assistent Original is manufactured and assembled by hand in Sweden. This kitchen machine is built to last and has a 7-year warranty. Each machine is tested individually before leaving the factory.