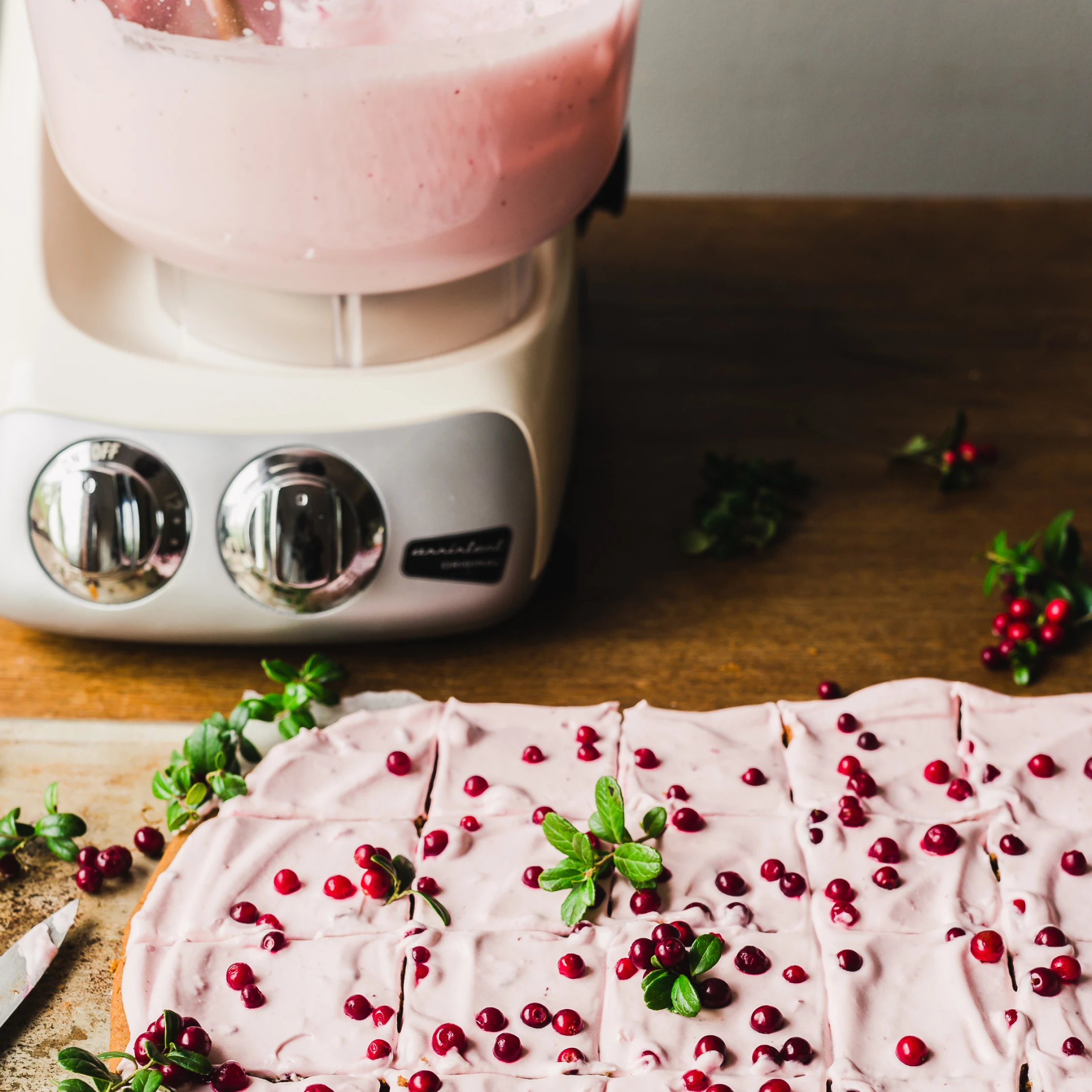 Gingerbread sheet cake
With a lot of Christmas flavour, this beautiful gingerbread sheet cake with frosting is perfect to serve your guests. It can be prepared two days in advance, but can also be frozen!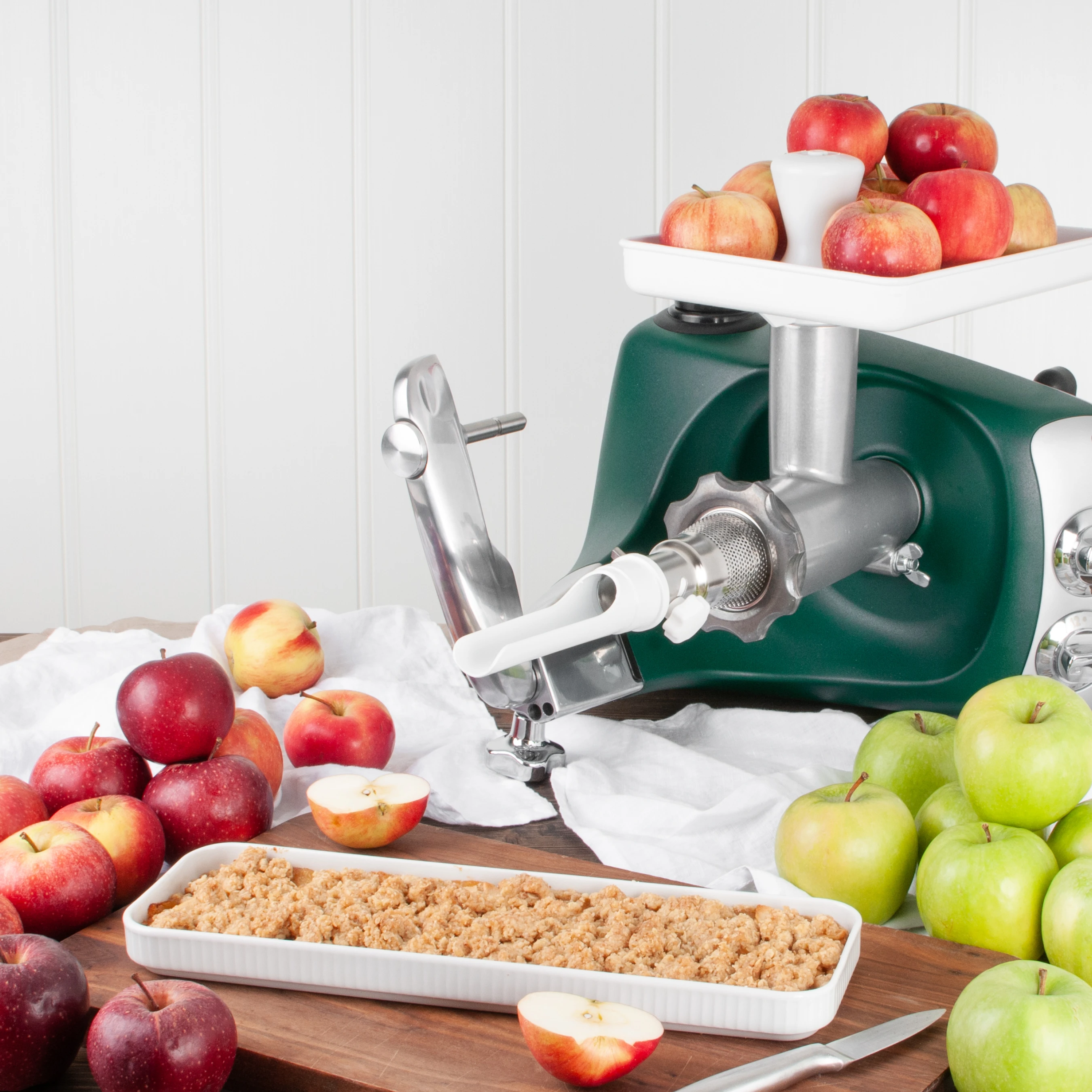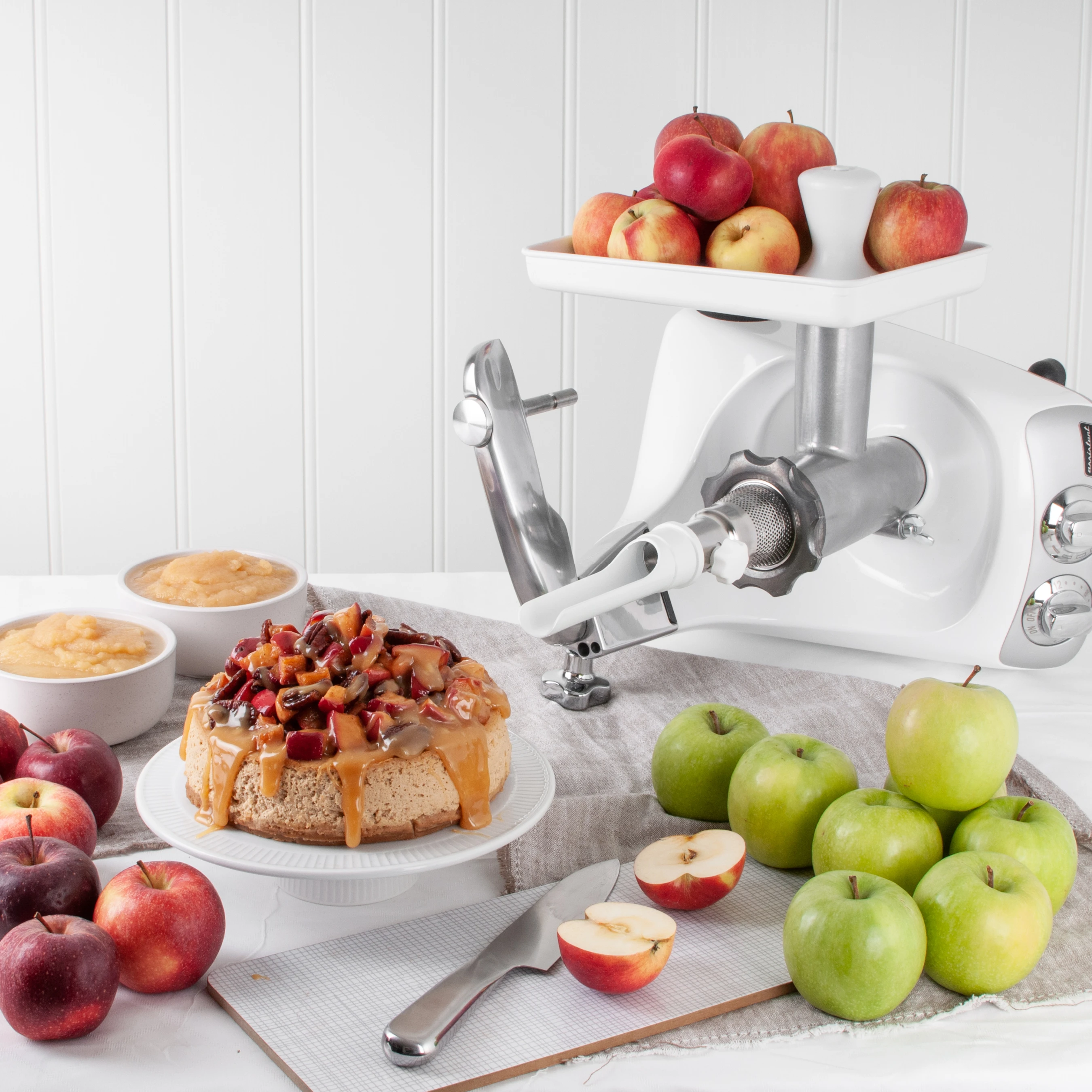 Apple-flavoured cheesecake
A yummy and creamy apple-flavoured cheesecake with vanilla, topped with apples pecans and caramel sauce.