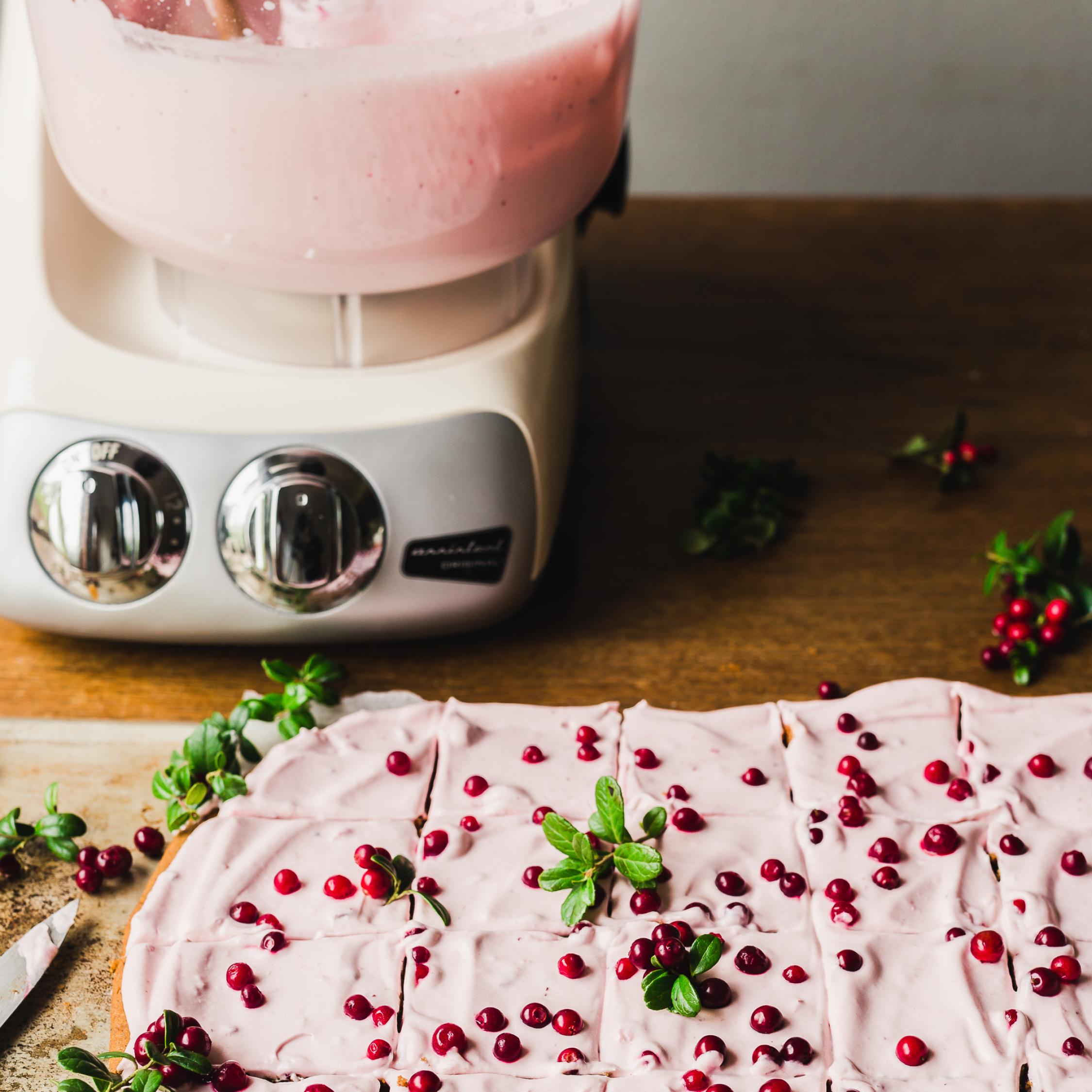 Gingerbread sheet cake
With a lot of Christmas flavour, this beautiful gingerbread sheet cake with frosting is perfect to serve your guests. It can be prepared two days in advance, but can also be frozen!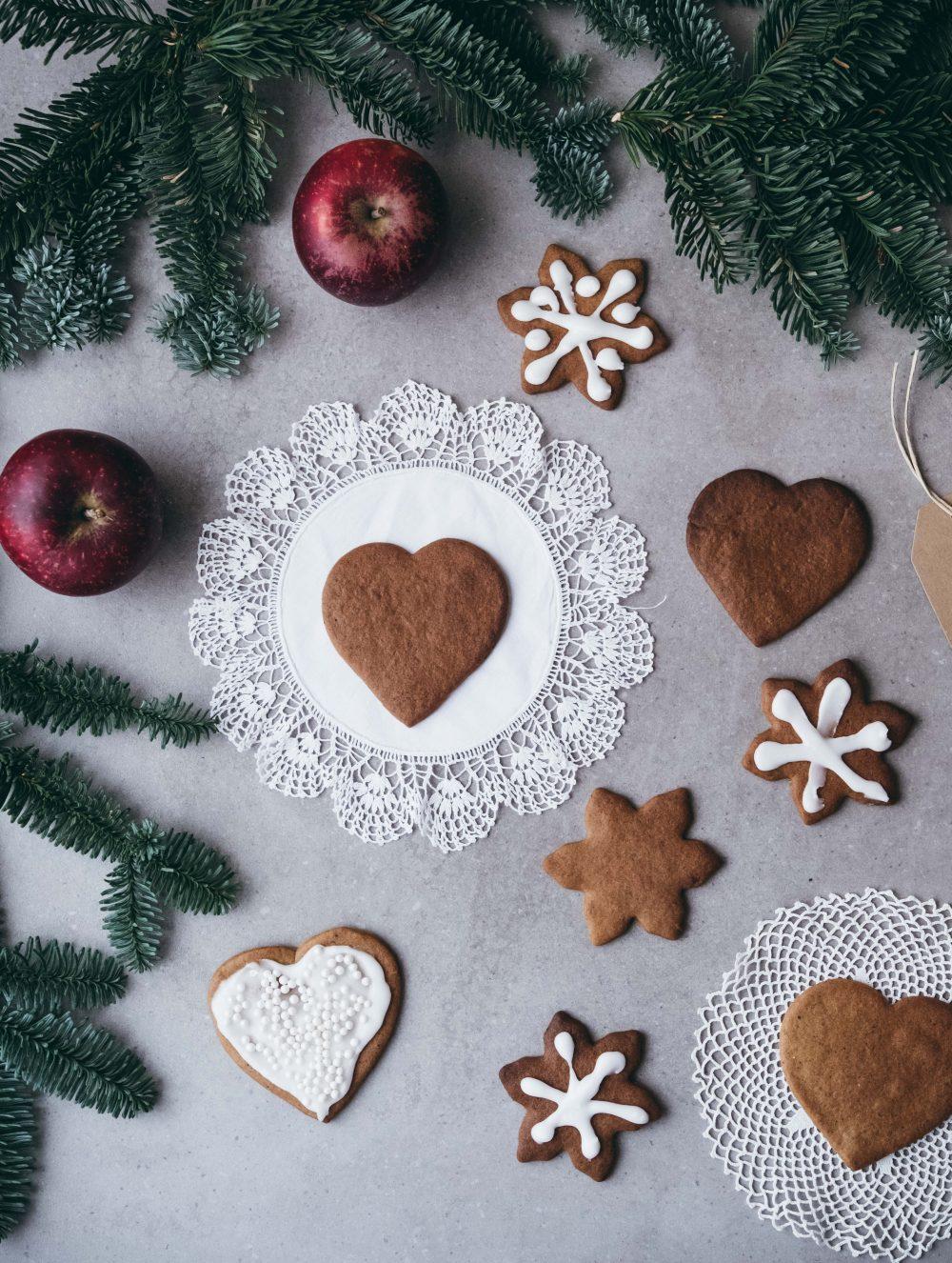 Gingerbread cookies
Nothing gives a better Christmas spirit then the smell of new baked ginger bread.