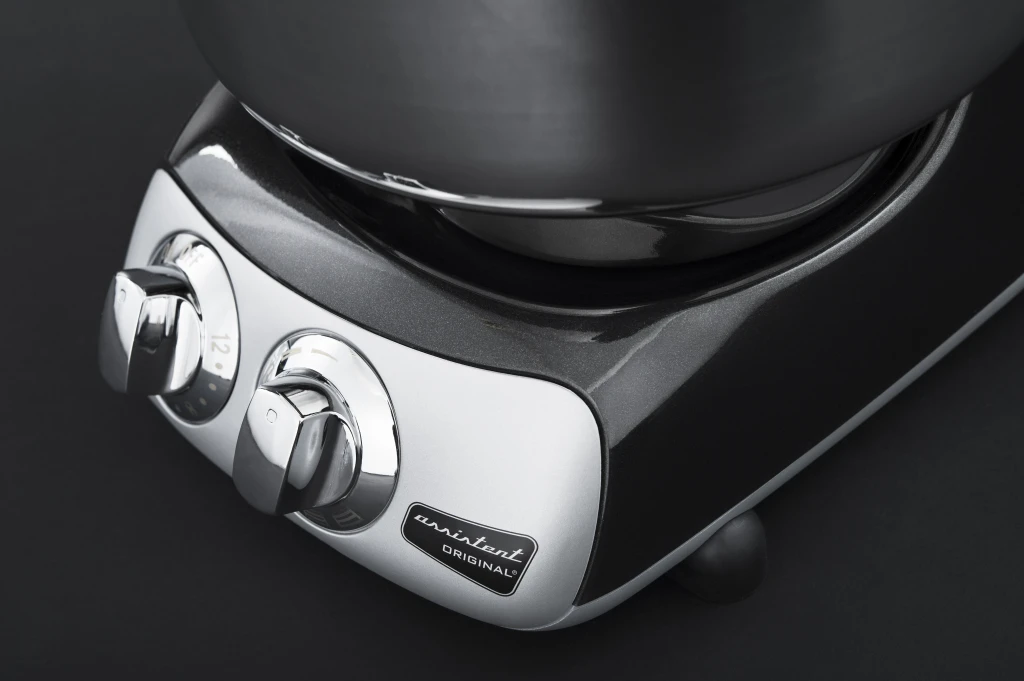 MADE IN SWEDEN
The Ankarsrum Assistent Original is proudly hand made in Sweden in our own facility. Ever since the 40's, we have manufactured and assembled our robust kitchen assistants by hand in our facility in Ankarsrum, Sweden. Our facility is 100 % wind powered and the engine production is fully automated and energy efficient.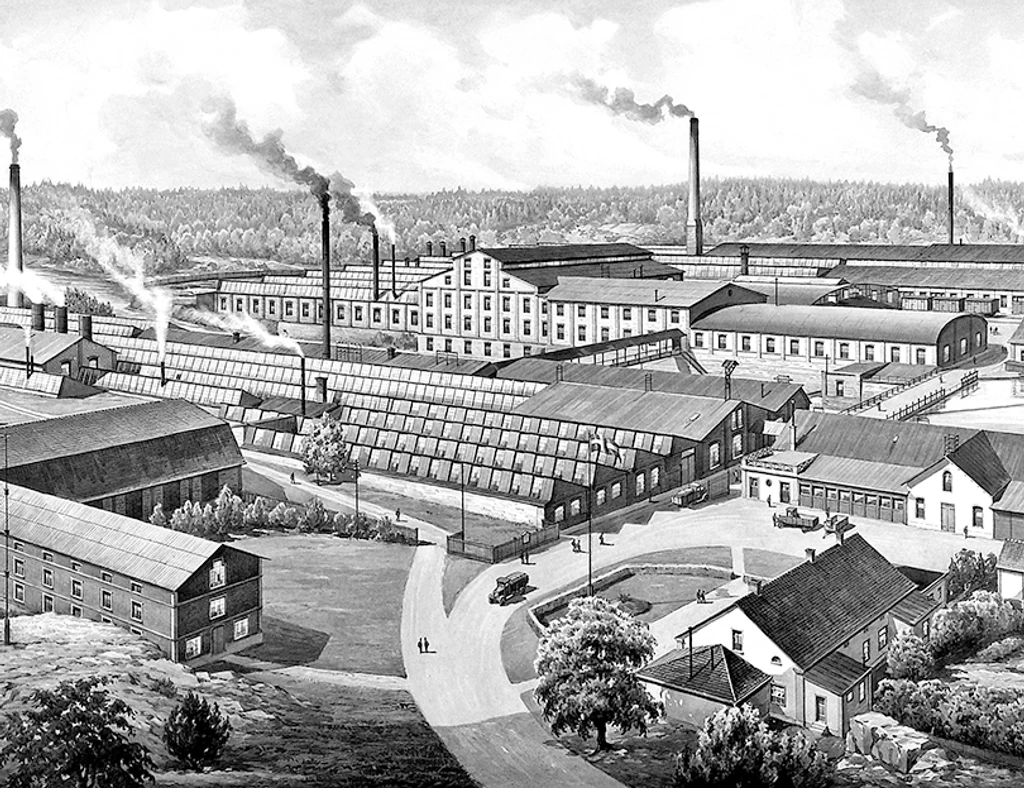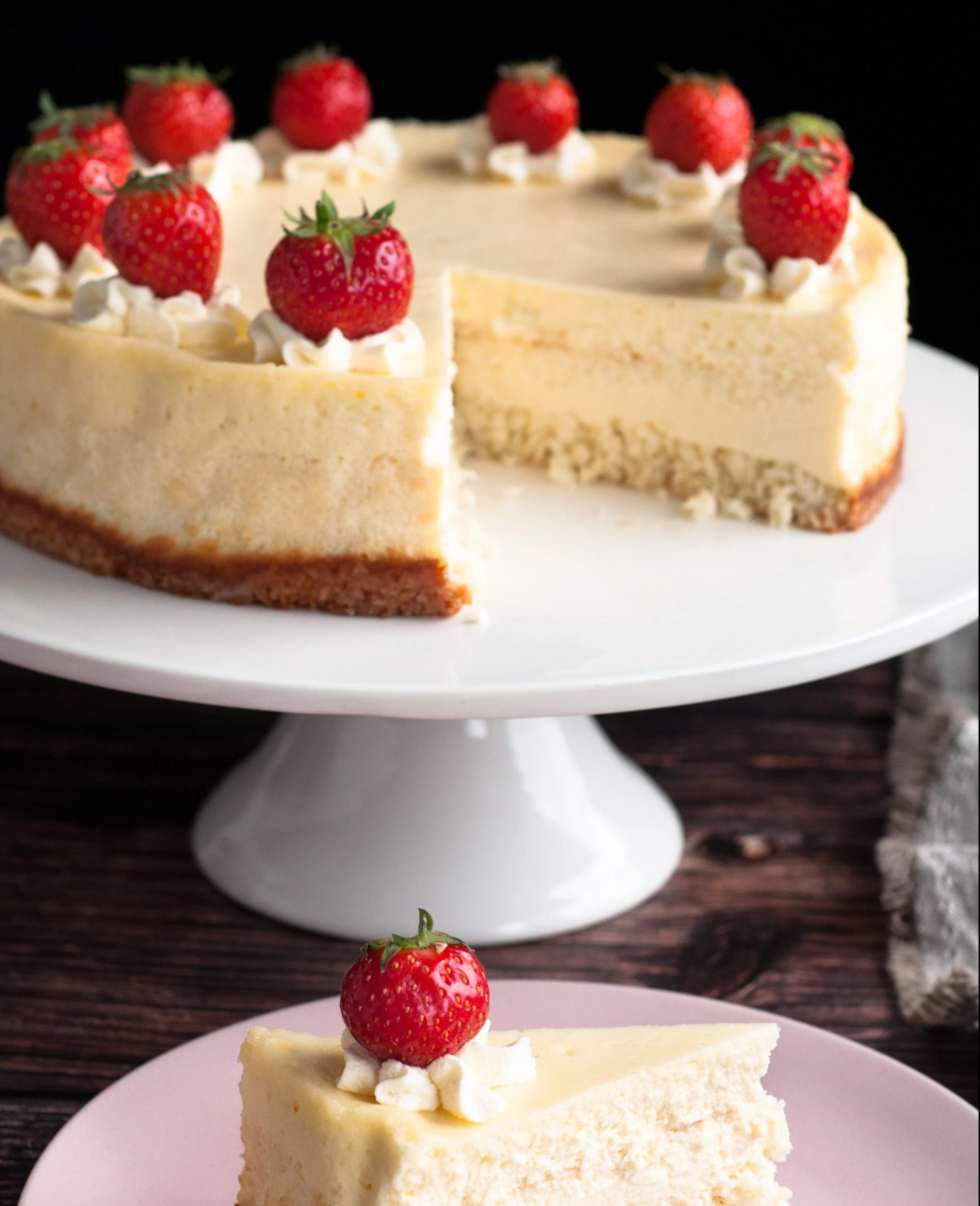 Built to last
Behind every Ankarsrum Assistent Original lie true craftmanship and hours of work to create an assistant that lasts a lifetime, which is why Ankarsrum has been an essential part of Swedish kitchens for over 75 years. Each machine is tested individually before leaving the factory and holds a high quality with a 7 years warranty and many of our customers can confirm that it will last significantly longer than that, from generation to generation.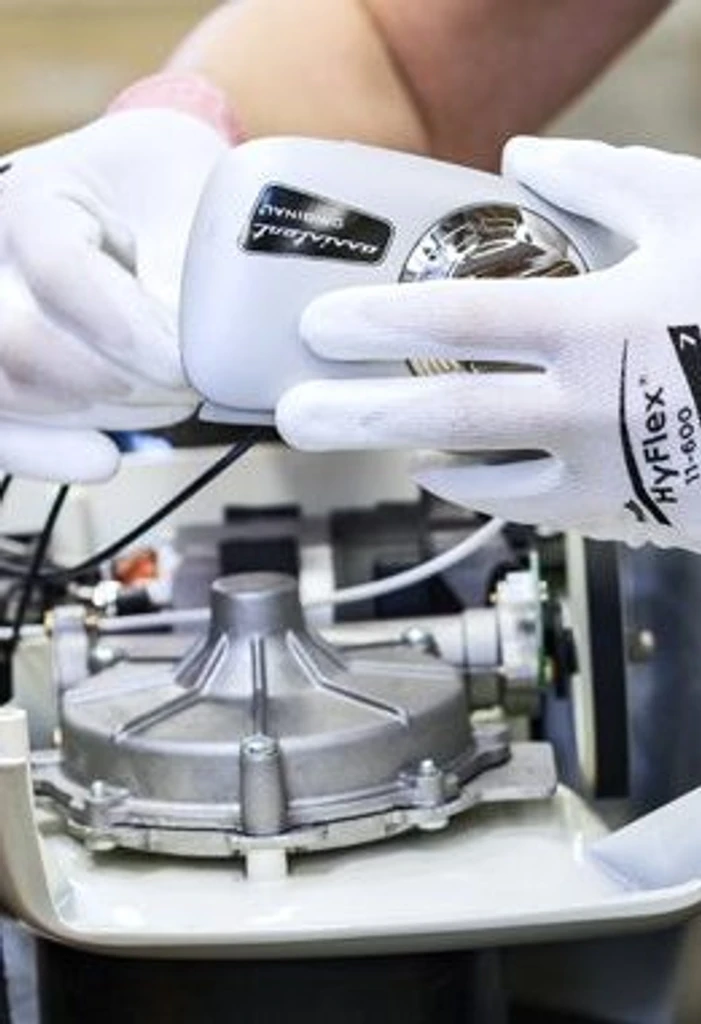 PRODUCT MATERIAL
Our products are made of 100 % recycled aluminium from Sweden and can be recycled again and again. We also use as much recycled and renewable plastic in our products as possible. All plastic in our accessories are 100 % free from Bisphenol A. Our packaging is 100 % recycled and produced by recycled and renewable materials and consists of Swedish corrugated cardboard. To protect the machine when transported we use EPS, Expanded Polystyrene. EPS consists of 98% air and is 100% recyclable.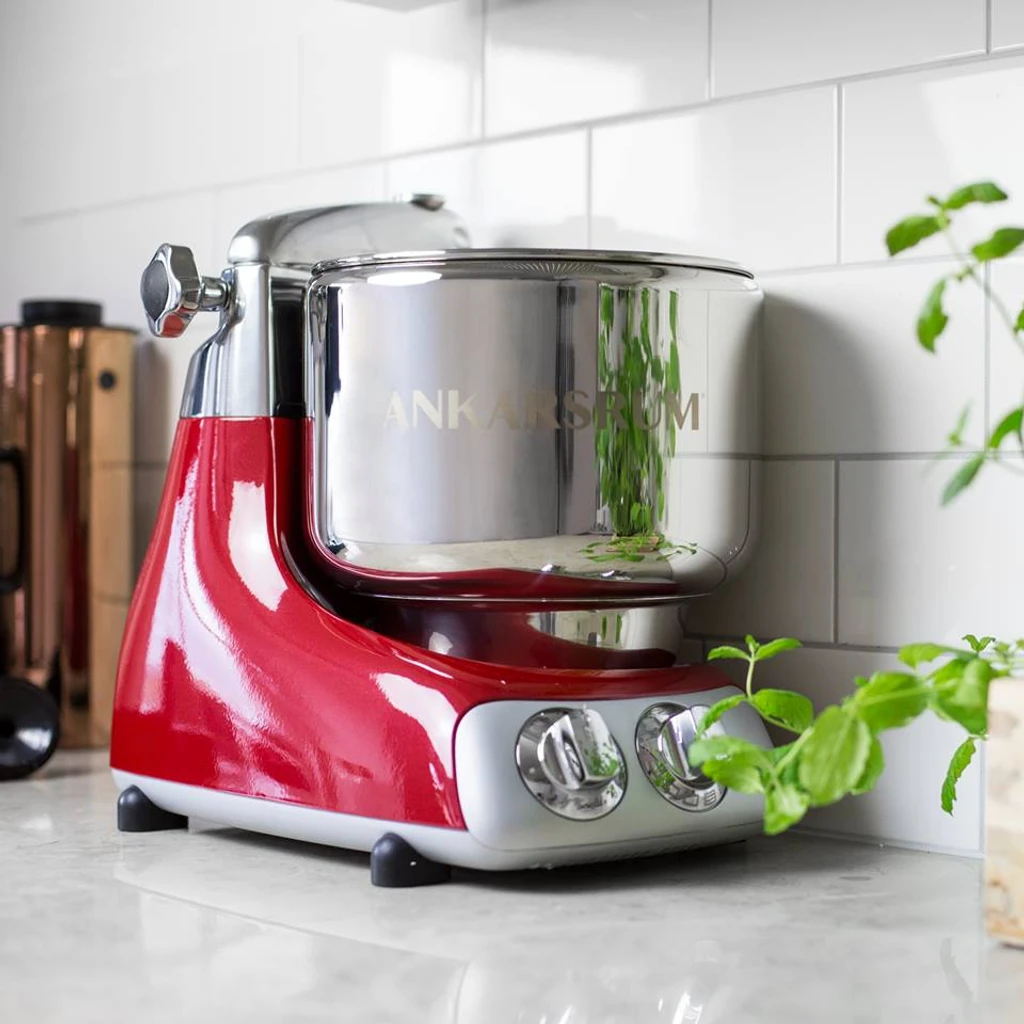 FUTURE
We continuously work to be as sustainable as possible, using local suppliers, recycled and renewable materials and optimizing our supply chain. In the nearest future we will reduce the packaging material without affecting the protection of the product.