BAGUETTES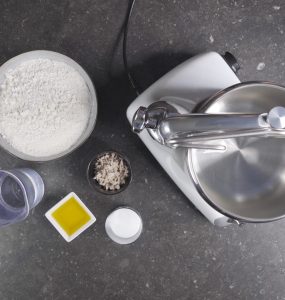 Ingredients
75 g fresh yeast
1,5 liter water
42 g olive oil
2100 g flour
54 g salt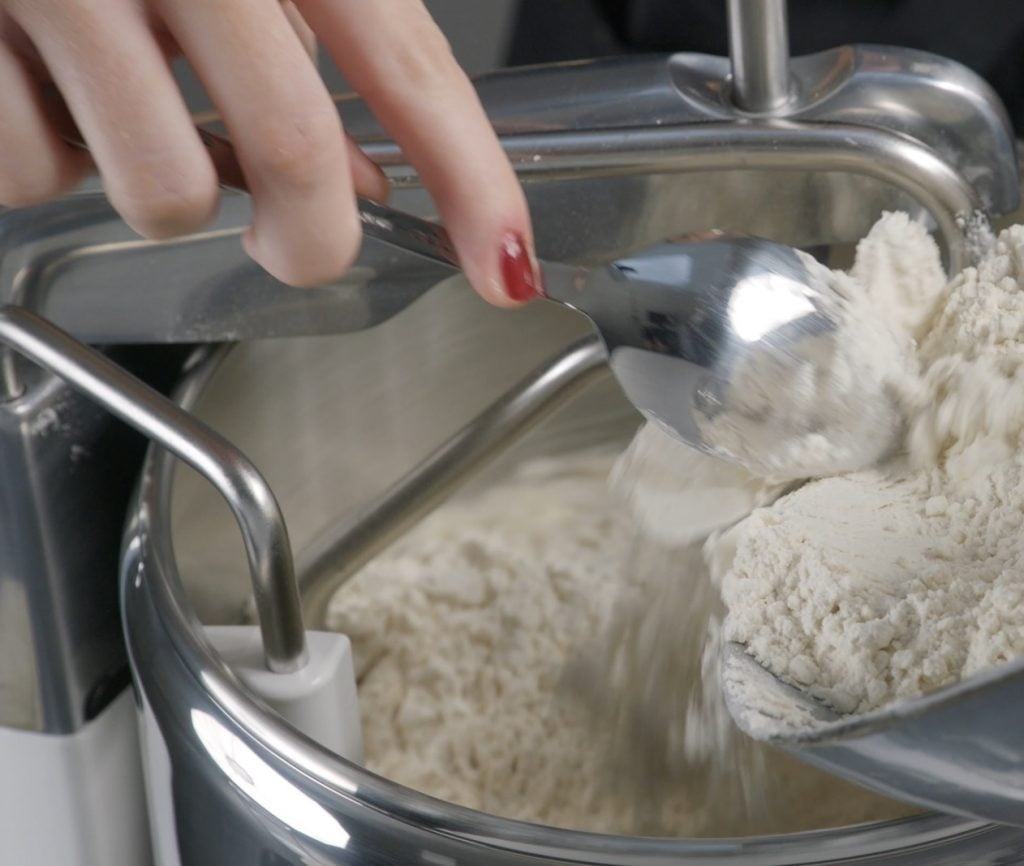 Add fresh yeast
Add water
Start the machine on low speed
Add olive oil
Add 1/2 of the flour, little at a time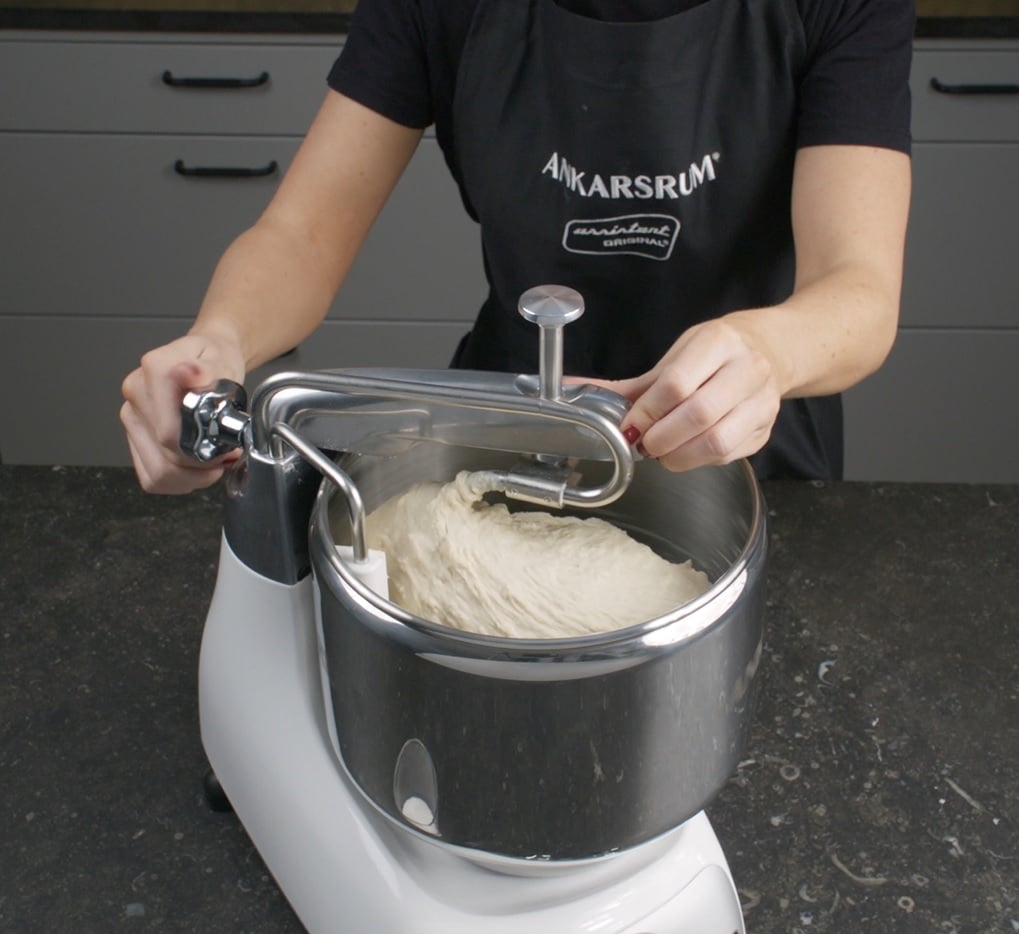 Lock the arm in center position
Add the rest of the flour
Add salt
Set timer for 10 minutes
Let the dough rise for 1-2 hours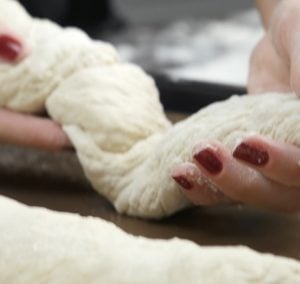 Shape into baguettes
Let rise for 30 minutes
Set oven to 275°C (525°F)
Bake in the middle of the oven for about 15 minutes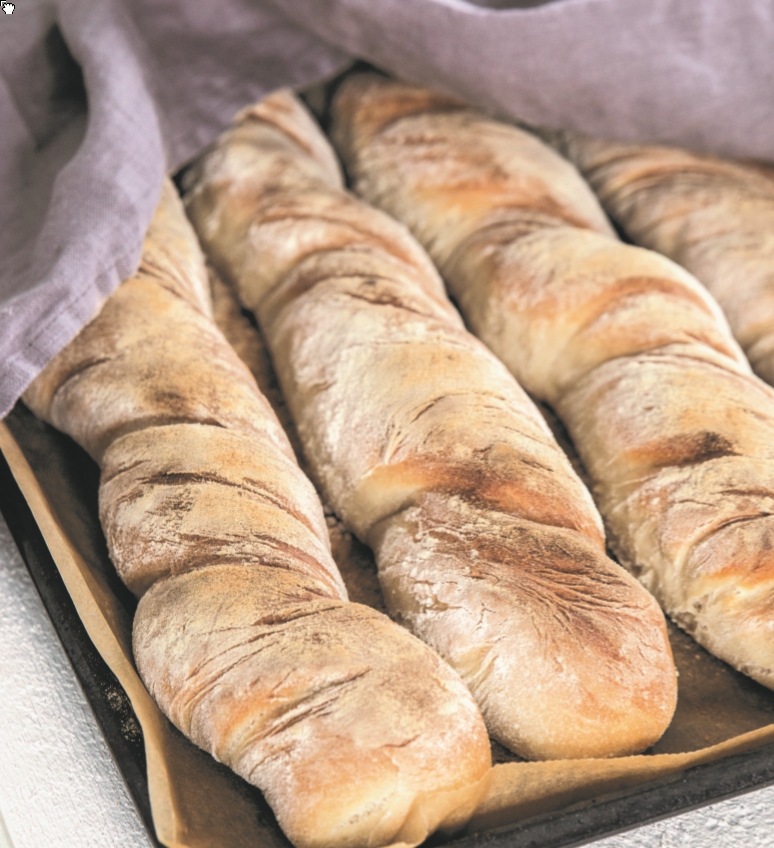 Slice, top, eat – Delicious!


Knead, squeeze, mash, shred? No problem
You have several different accessories to choose from to create the perfect sausage, burger, bread, pasta, applesauce, smoothie – or whatever you are dreaming of. Only your imagination sets the limits of what you and your Ankarsrum Assistent Original can accomplish.