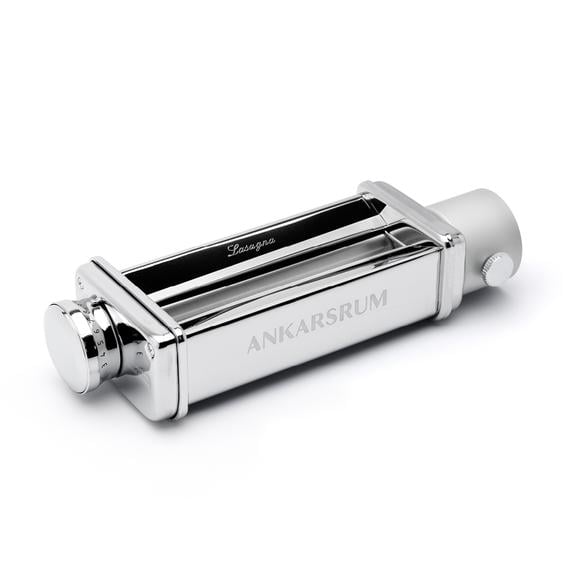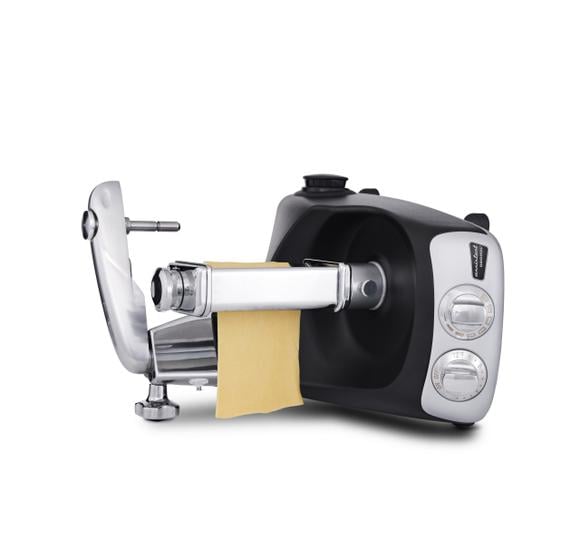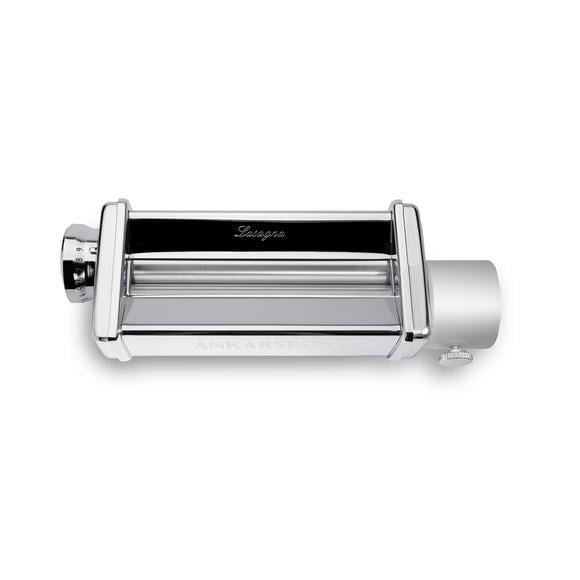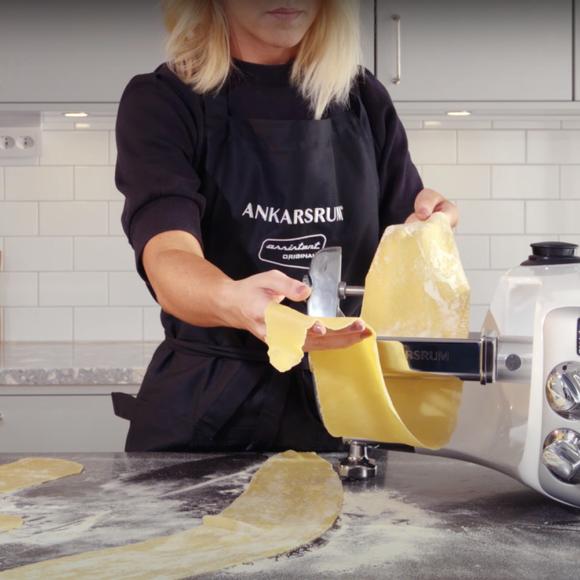 Pasta Roller Lasagna
Art No: 920900063
Serving home-made pasta makes a good impression during any dinner. The taste and texture provide a wonderful experience for the palate — and it is so much easier to make than you think!
The Lasanga roller makes pasta sheets of 145 mm wide and a thickness of 0.6 mm up to 4.8 mm. Using them you can easily make everything from
lasagne, ravioli and tortellini to spaghetti — and all there is in between. The sheets is also perfect to make Fettuccine or Spaghetti of in one of our other pasta attachments.
$ 169.99