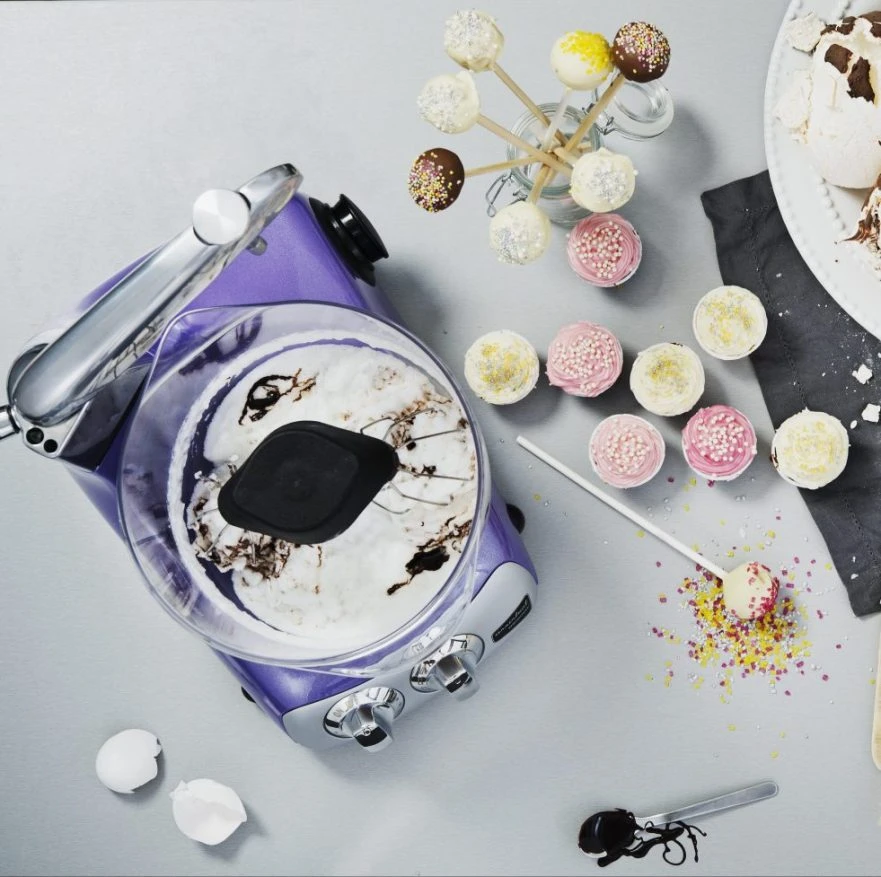 Quick Guide – Double beater set
With the balloon whisks you will always get it right when aiming for the perfectly fluffy cream and meringues, and with the cookie whisks you make both the tastiest cookies and the crispiest pie pastries you can imagine.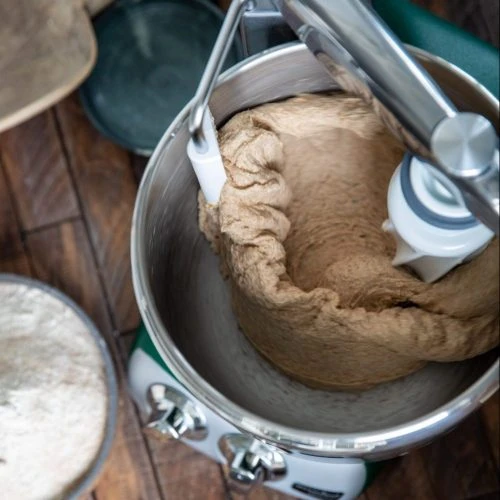 Quick Guide – Kneading dough in Ankarsrum
Ankarsrum is the bread makers mixer! Kneading dough with Ankarsrum is easy, and you can choose from dough hook or dough roller when doing so. Here you will find our tips on how to use the different accessories when kneading dough.