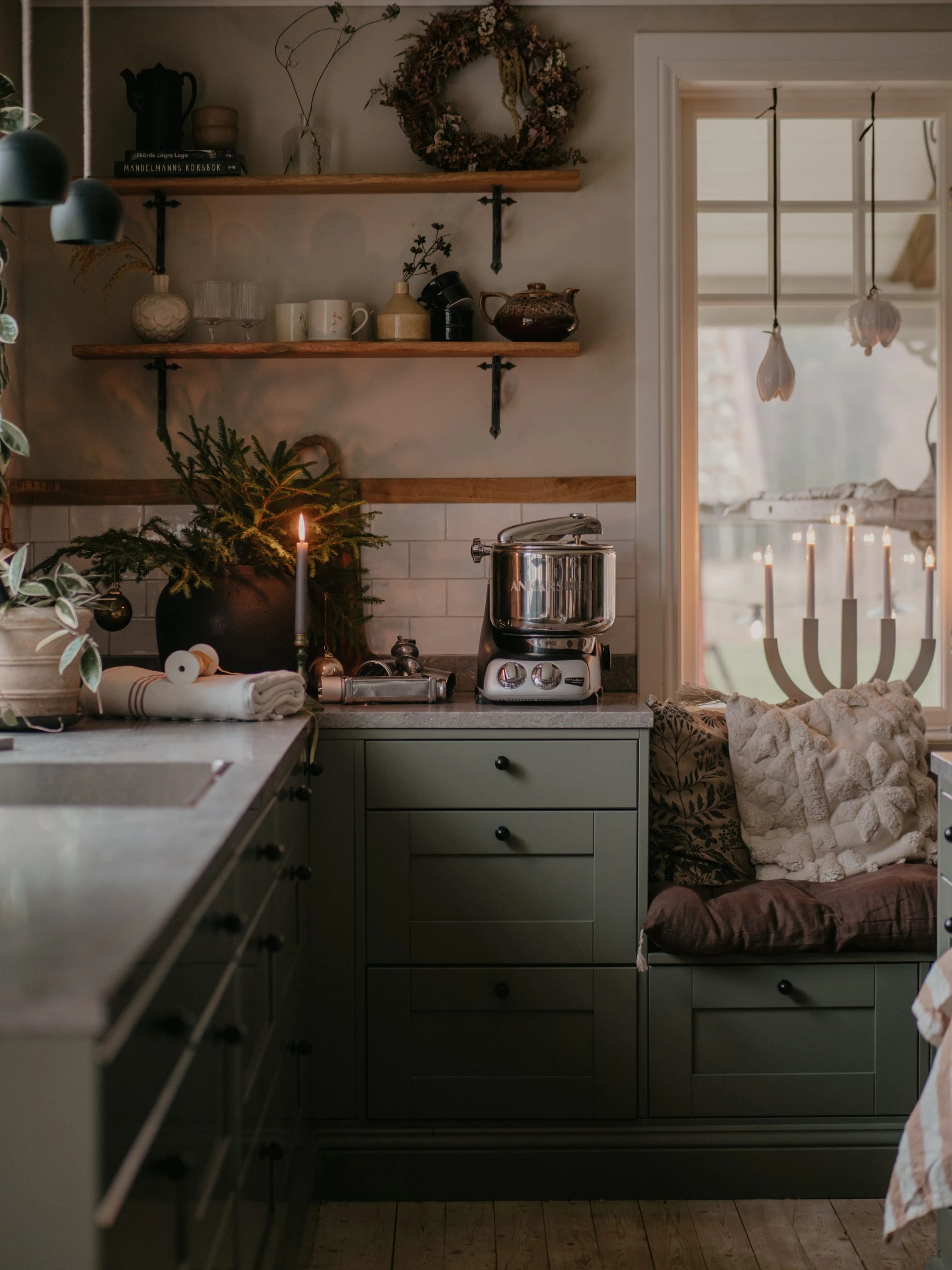 Ankarsrum Assistent Original
The ultimate Stand mixer for your home
Ankarsrum Assistent Original is not just another kitchen machine.
It is a Swedish design since 1940. Put it to the test in your kitchen!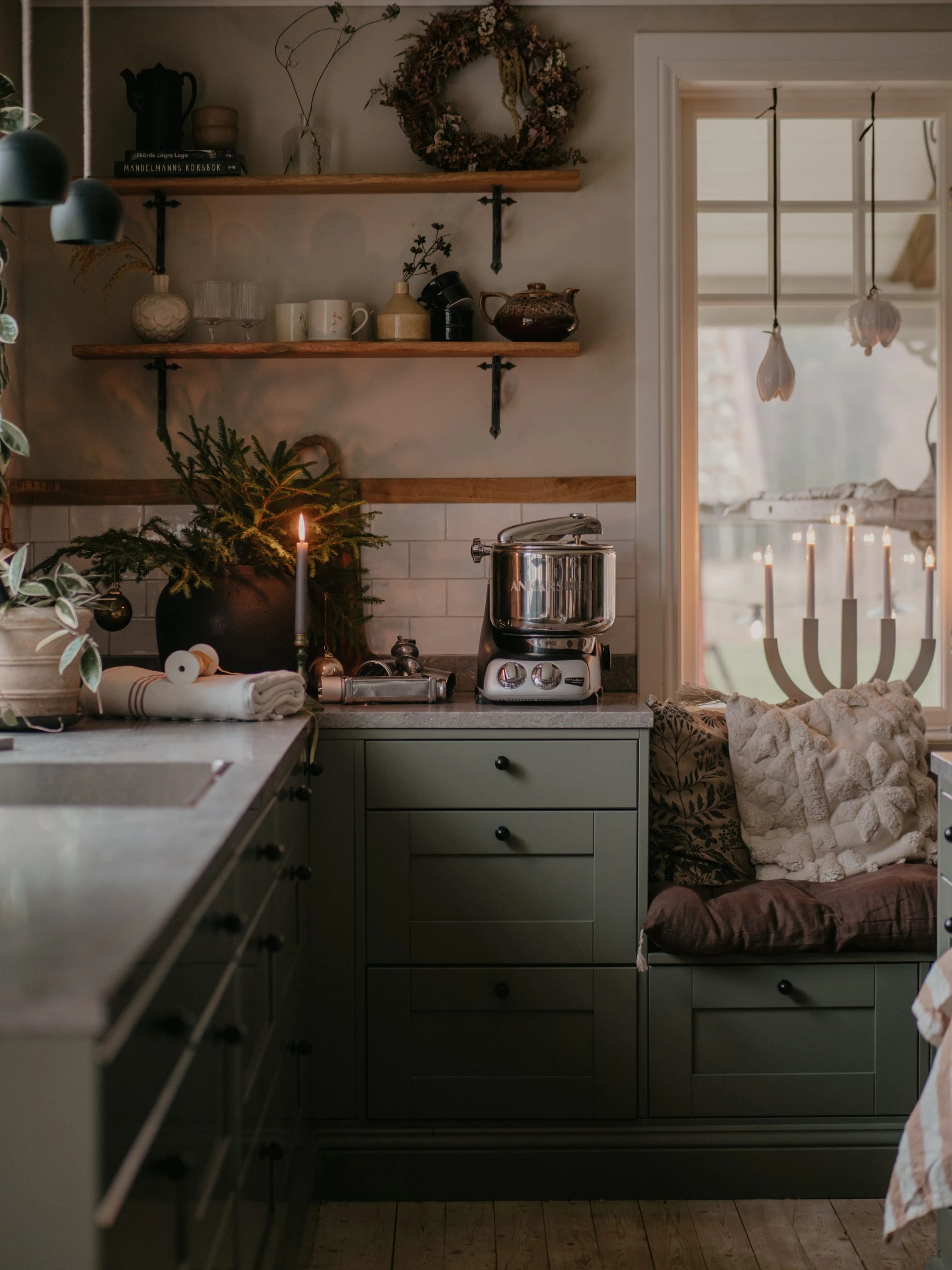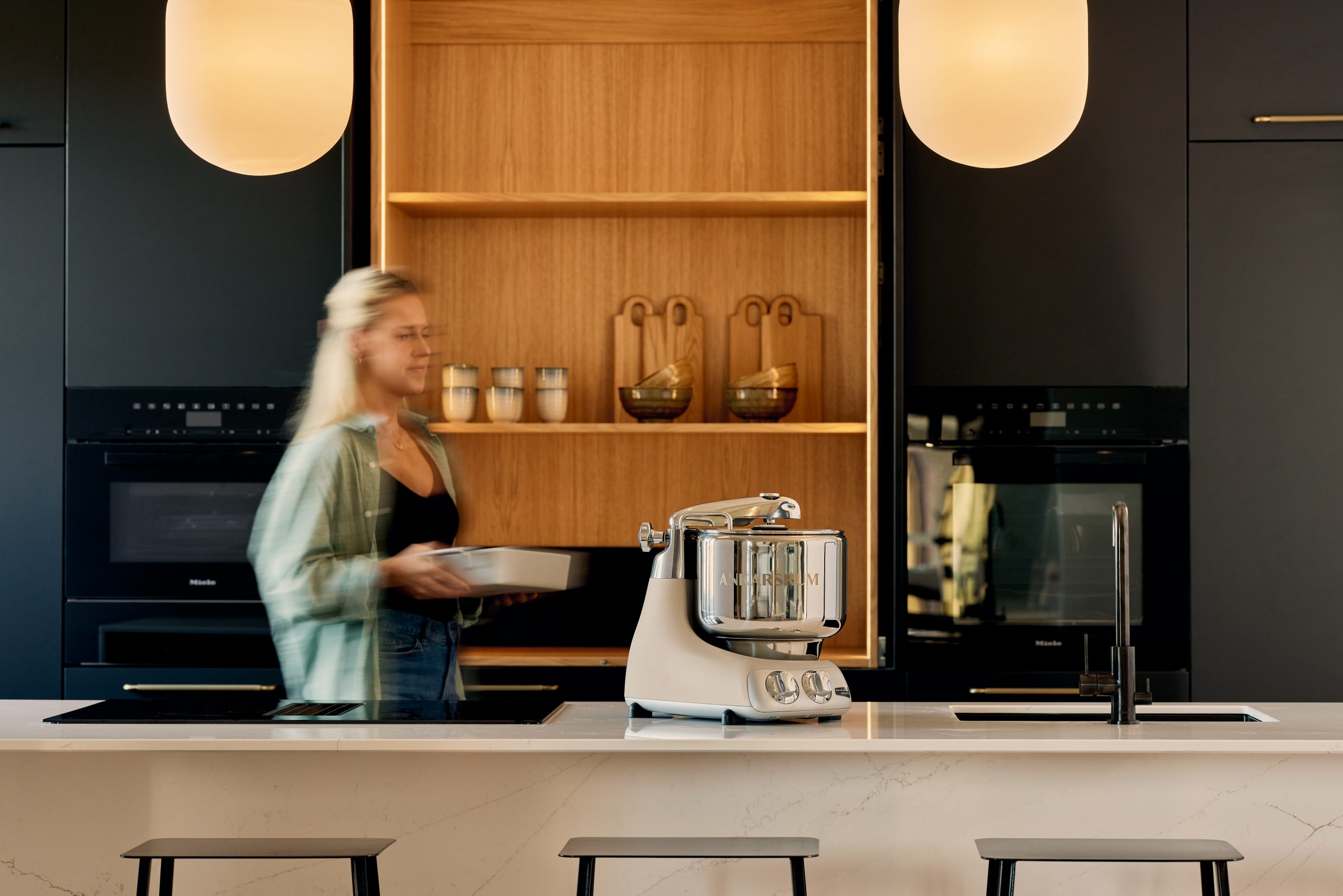 A stand mixer that stands out!
What our customers say
An unbelievable machine; one I've waited to own for years. The detail addition of the attached spatula is ingenious! My doughs and batters come out perfectly.

One of my BEST purchases ever! –2022. I bought the Ankarsrum – Red and call it my Red Cadillac sitting on my kitchen counter.
I love this product. My husband purchased it for me, for my 70th birthday. I have rheumatoid and osteoarthritis, and it helps me tremendously.
I am a professional chef for over 40 years. i bought the ankarsrum machine for my home. it is the best machine i have used for making breads.
The machine is worth it. The other name brands don't come close once you purchase and utilize this. I would highly recommend it to anyone that can afford it.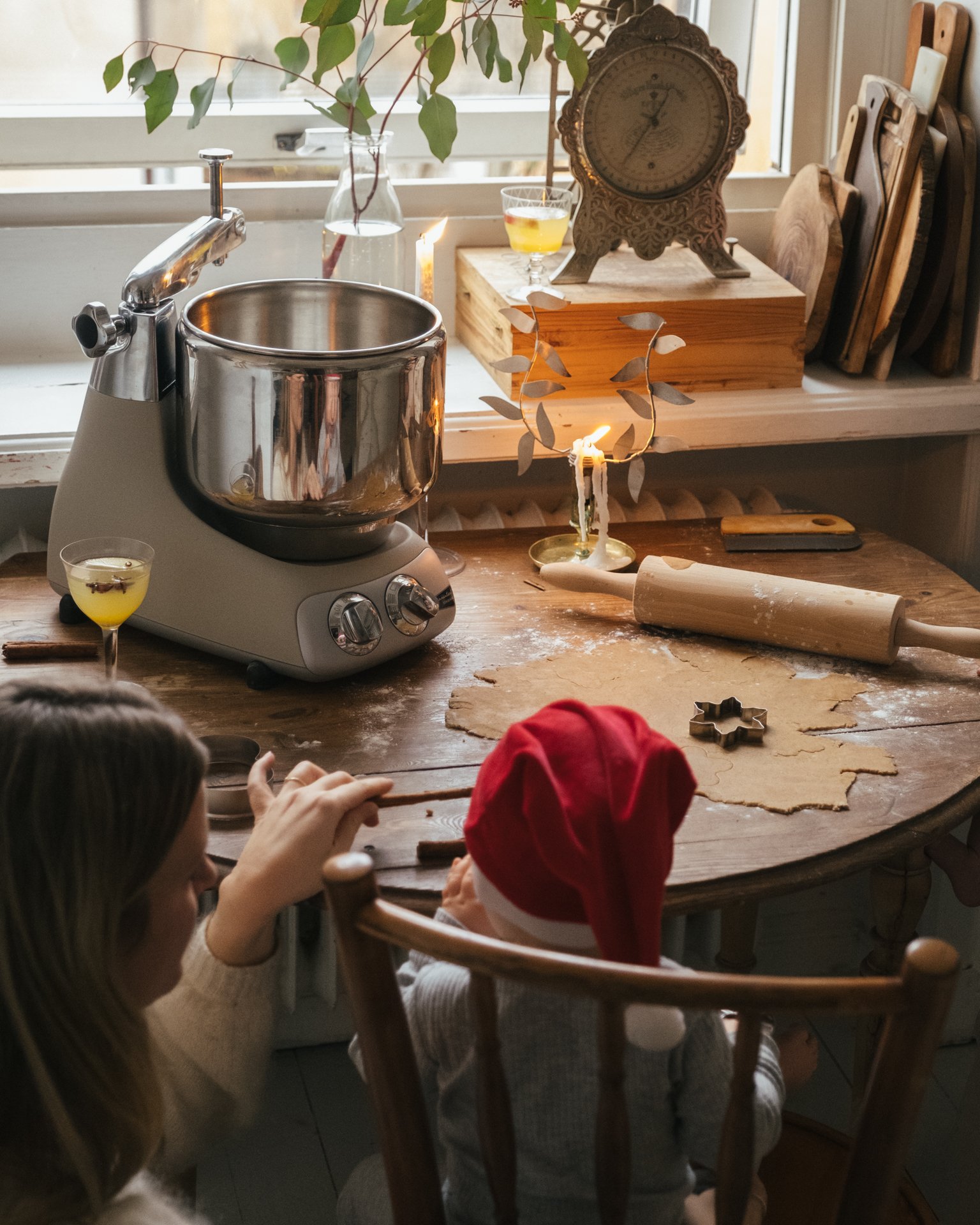 Get inspired with our recipes
Sign up for our newsletter
Get tips on how to use and get started with your machine. Be the first to hear about our news, offers and events. And of course, let yourself be inspired by many exciting and tasty recipes from Ankarsrum.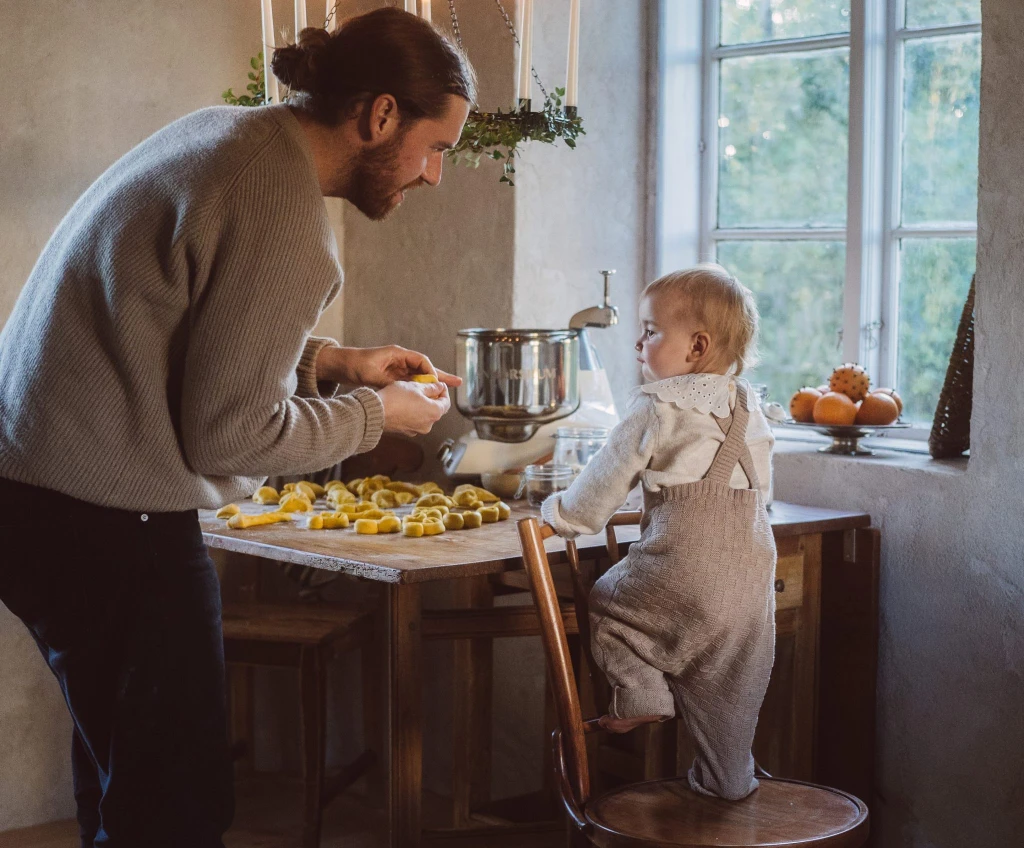 Popular products
A Stand mixer that assist you in your kitchen
With a complete stand mixer, you can create incredible pastries and dishes as you put your time and energy in the right place – cook! We at Ankarsrum have been in the service of the kitchen since 1940 where our first kitchen product saw the light of day. During these years, we have developed and designed today's stand mixer with the same high quality and enjoyment of food as over 80 years ago. Ankarsrum's stand mixer has functions that facilitate the work in the kitchen at the same time as it provides style and design that will last for generations. A true friend in the kitchen, quite simply!
For us, it is important not to compromise on quality and design. With our long experience of kitchen machines and stand mixers, we can proudly say that our stand mixer does the job all the way – from fantastic performance and functionality to high design and appearance. The goal for our stand mixer is to be inherited from one generation to the next, so it's important to us that the design is timeless – but at the same time modern and functional. With constant product development of accessories our stand mixer is always up to date.
Stand mixer with high quality
No matter what style you are looking for we at Ankarsrum can offer a wide range of just this. Our stand mixers are available in most colors, all to make our stand mixers fit into different types of kitchens. We want the stand mixer to front your kitchen and kitchen counter, and become part of the interior and simply be a necessity in the kitchen environment. As our timeless design fits into most kitchens, it is the color that determines what feeling it will give. If you want to invest in a colorful color, we can offer stand mixers in red, orange and yellow – a real kick of color. If you're considering a more classic look and color like black, white or gray we of course also offer this.