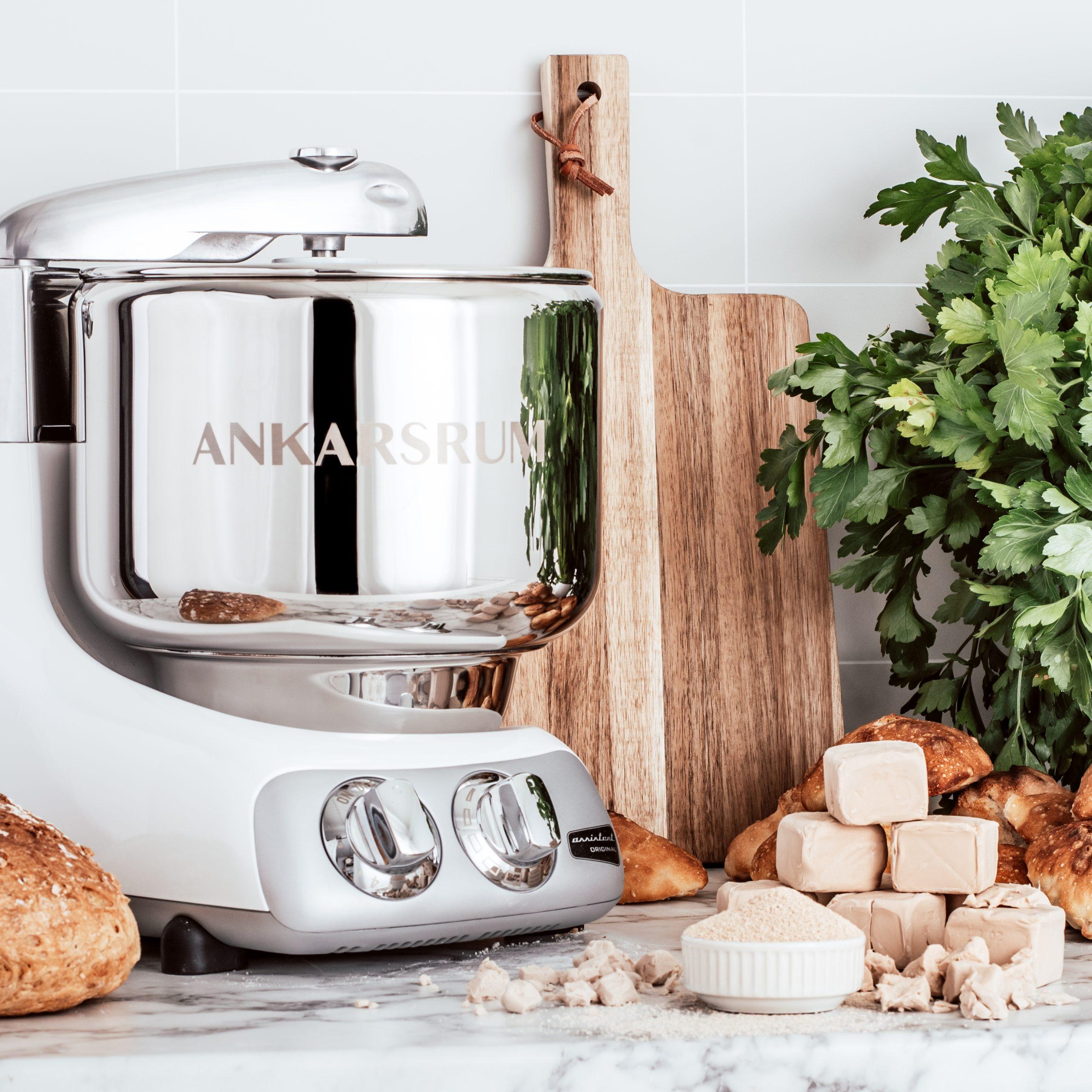 Yeast
Yeast makes bread expand and gain volume. Yeast also helps bread develop flavors, because flavors are formed during the fermentation process.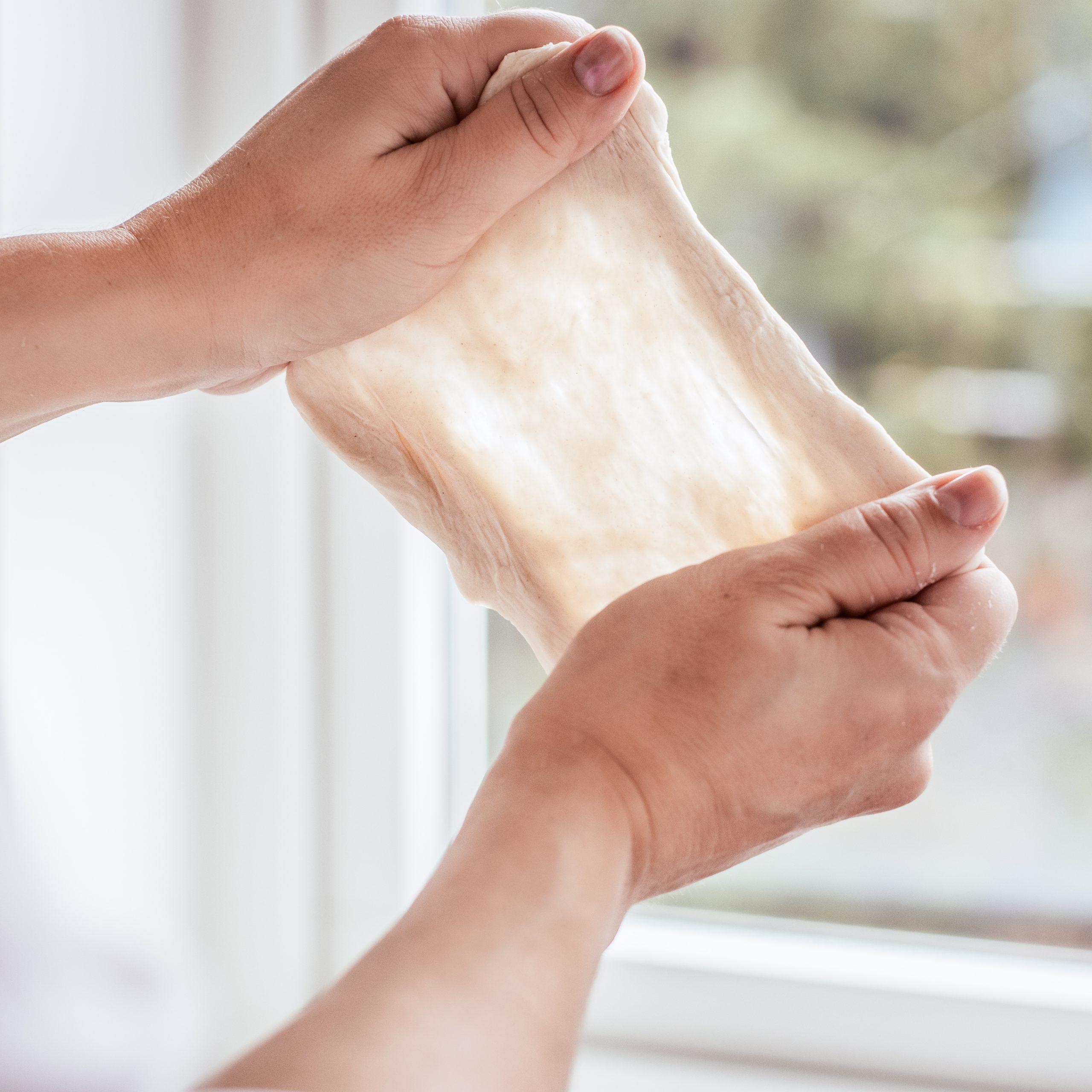 Windowpane Test (Gluten Window)
Bread recipes requires flour, liquid and a leavening agent. Flour contains, among other things, the protein gluten, which is one of the components that holds dough together and makes it elastic.