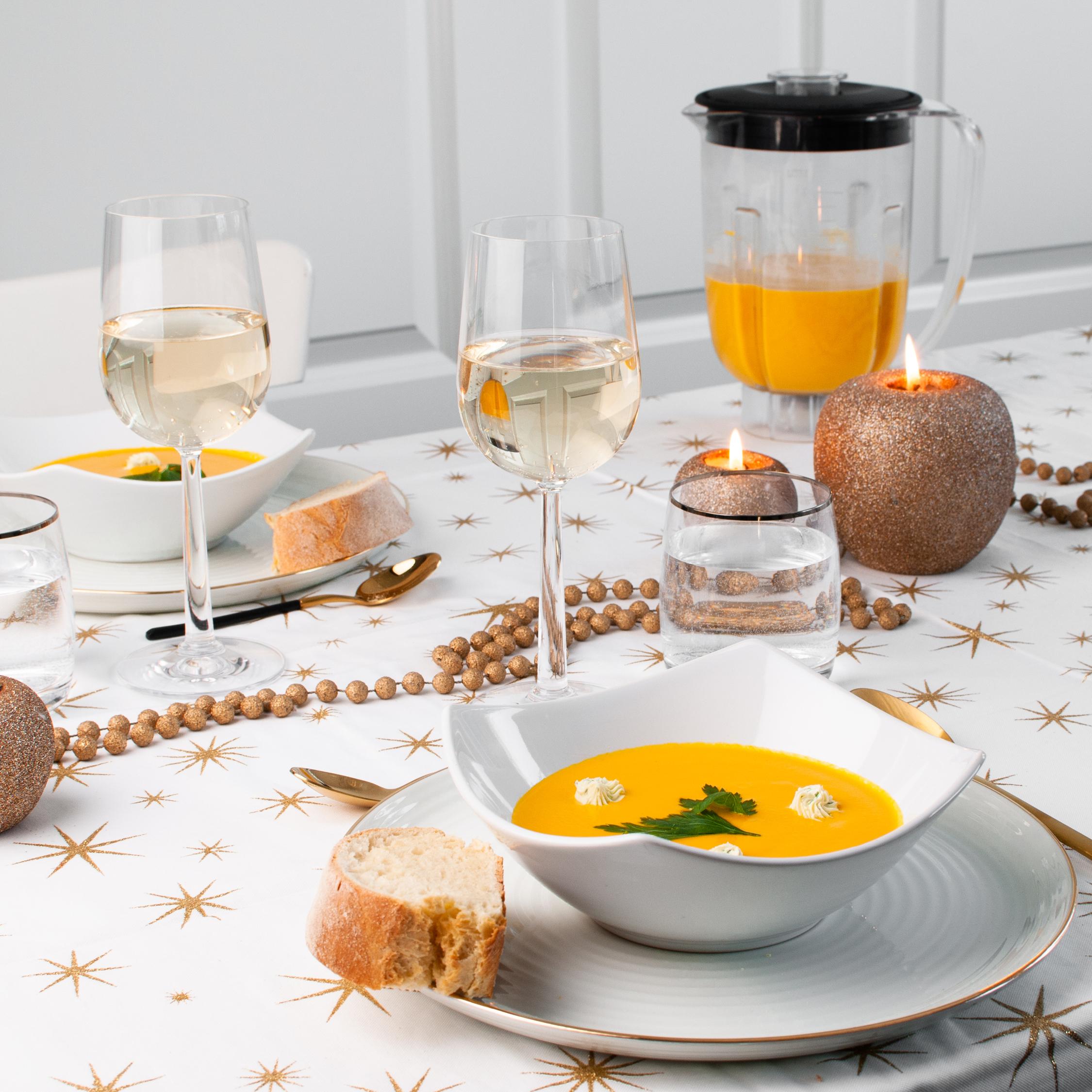 Main Course – New Years
Tips on main course for New Year's. A simple lobster soup that tastes delicious. Serve with home made bread.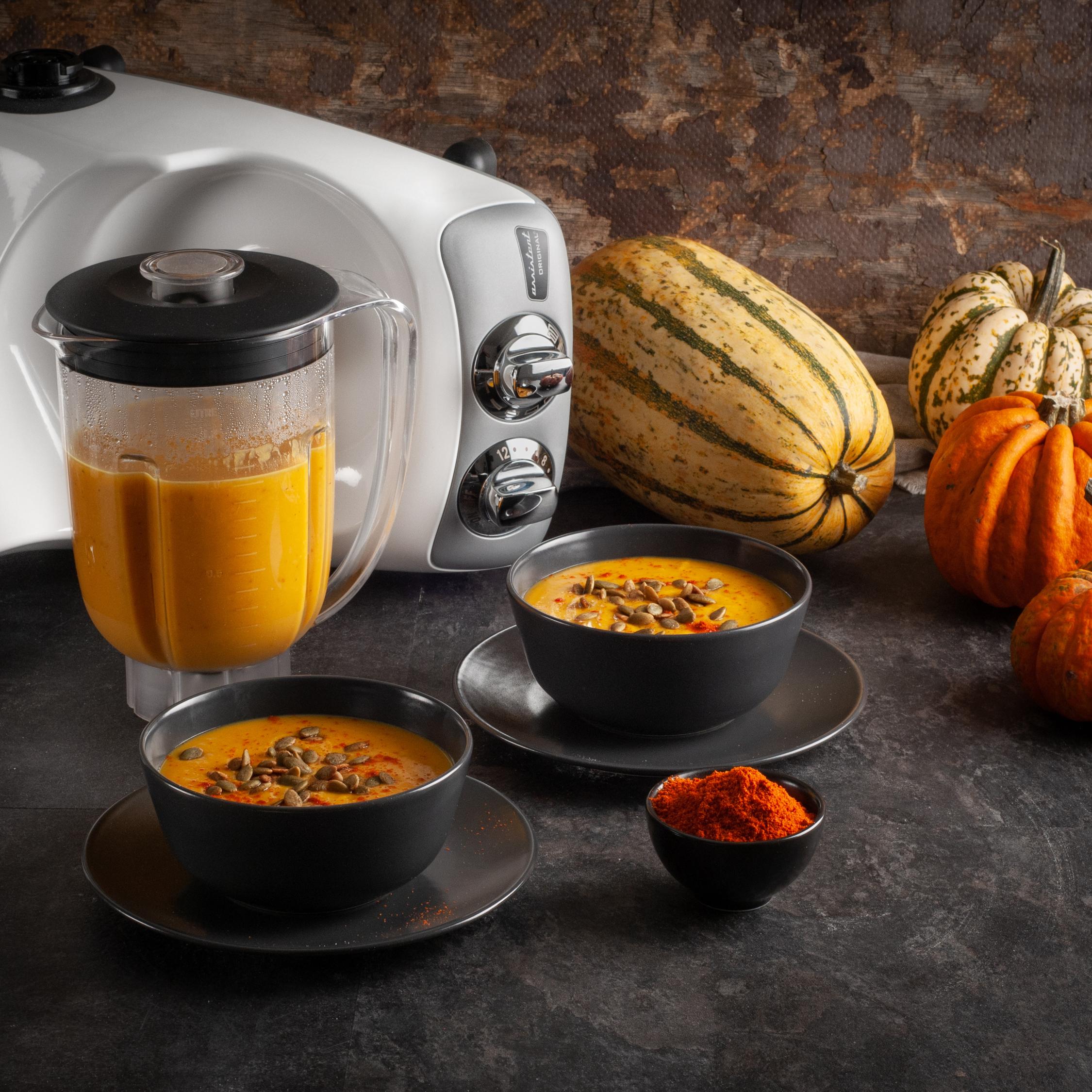 Pumpkin soup
Trick or Treat? We switch candy to a hot pumpkin soup. If you want to do a "trick", then spice the pumpkin soup a little extra.