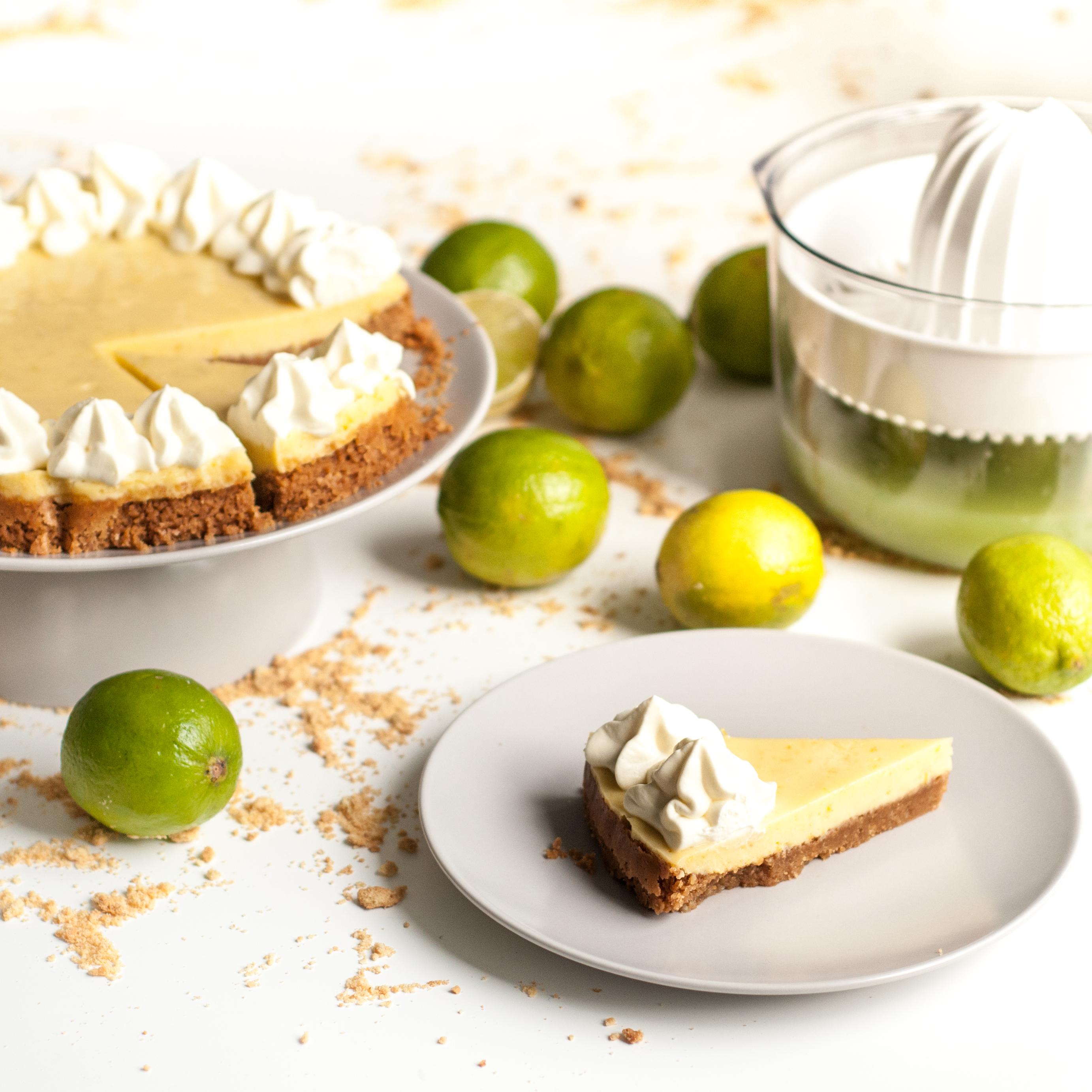 Key Lime Pie
Who doesn´t enjoy a fresh pie with a taste of lime on a summer day?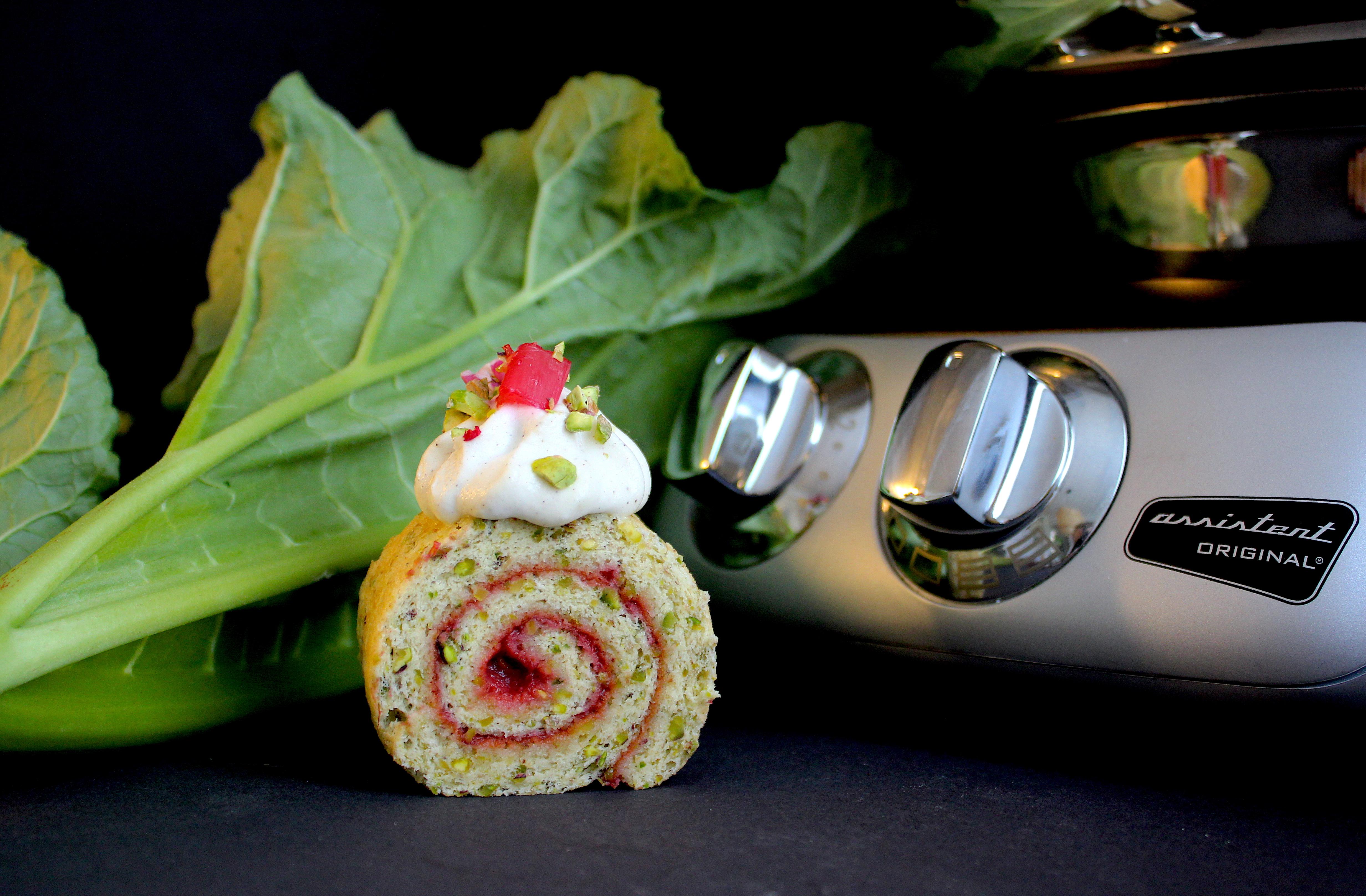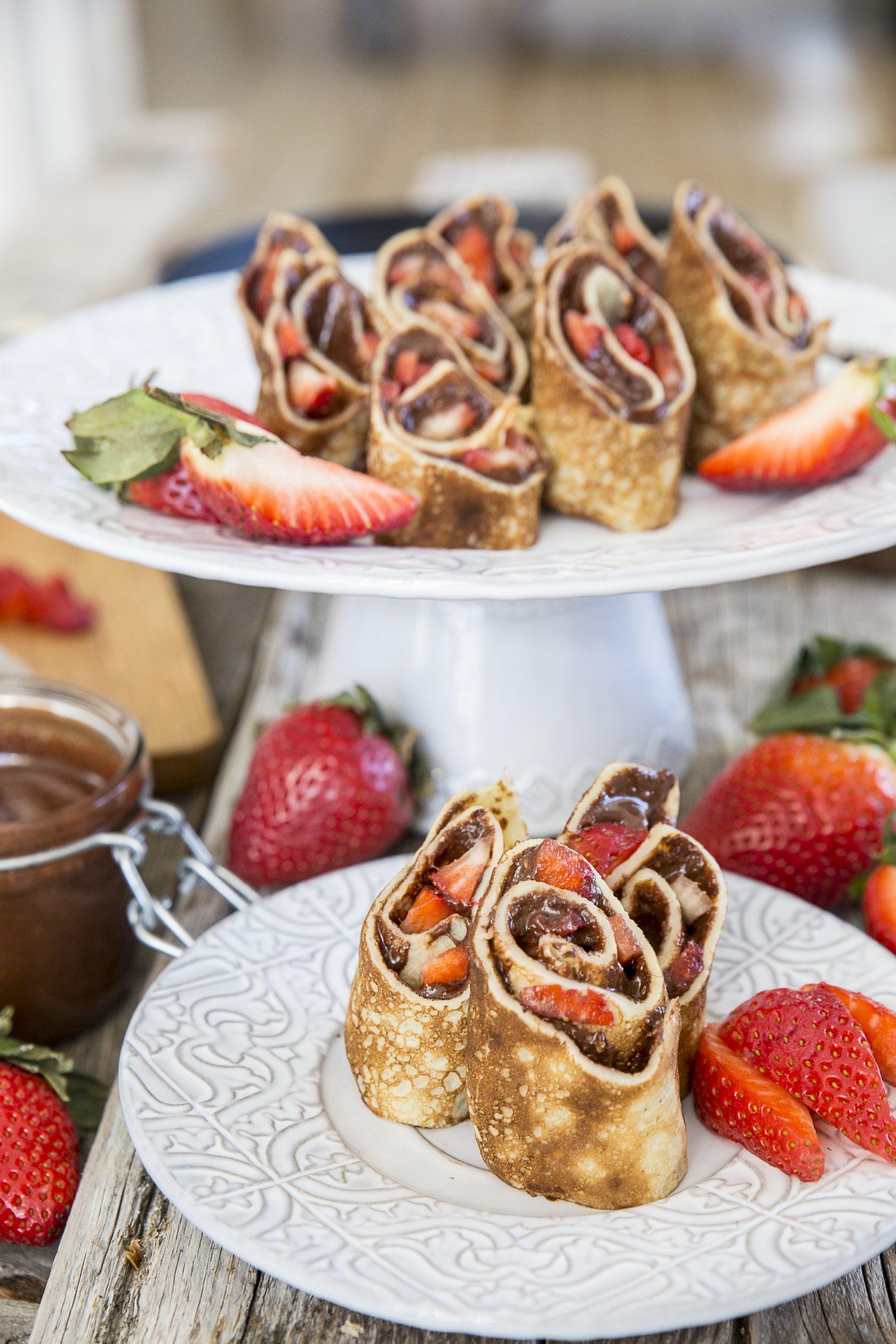 Crêpes with strawberries
Crêpes are thin pancakes that originated in France. They are an excellent way to end a dinner. For a crispier crêpe, let the batter rest one hour before using.