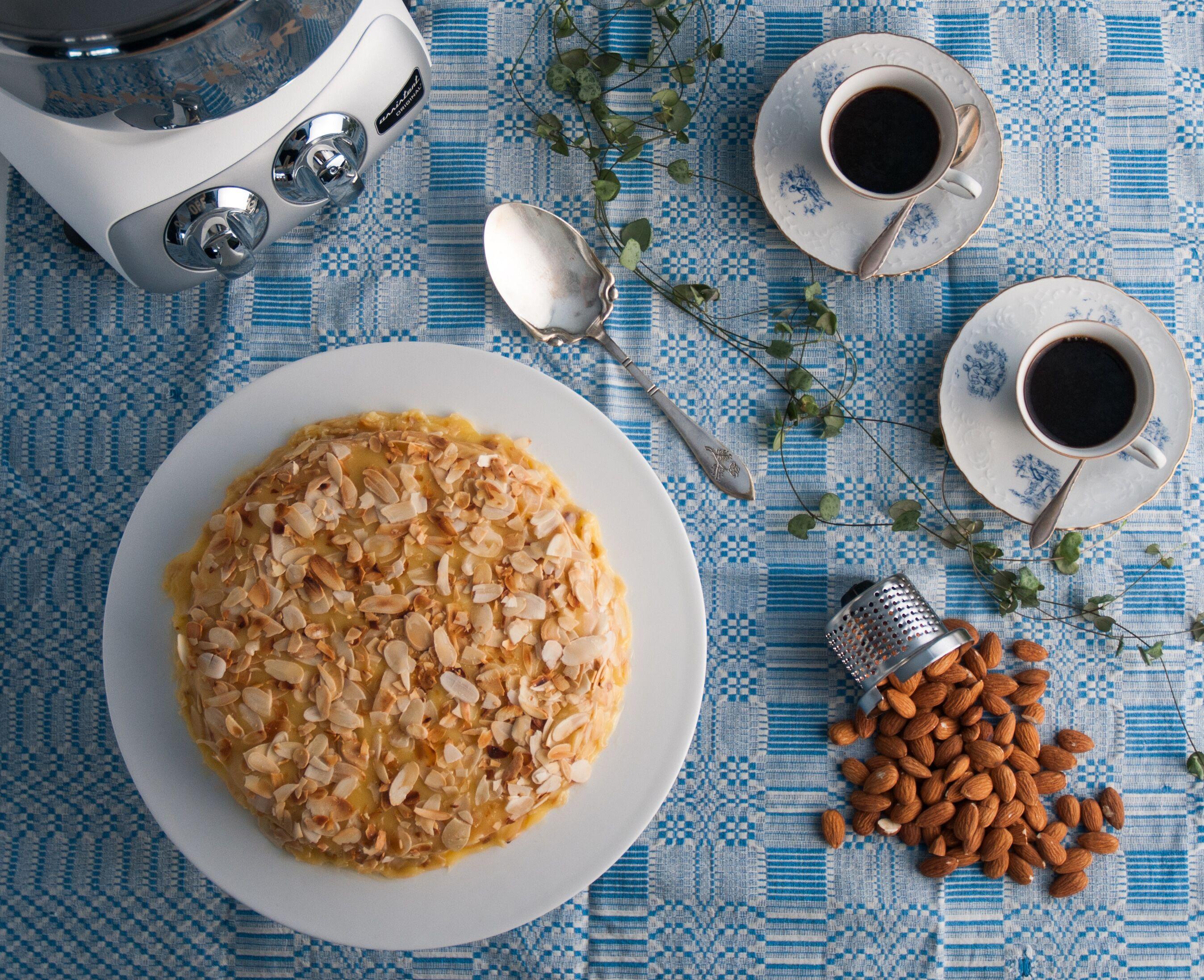 Almond cake
You must try this almond cake. Serve it with some lightly whipped cream.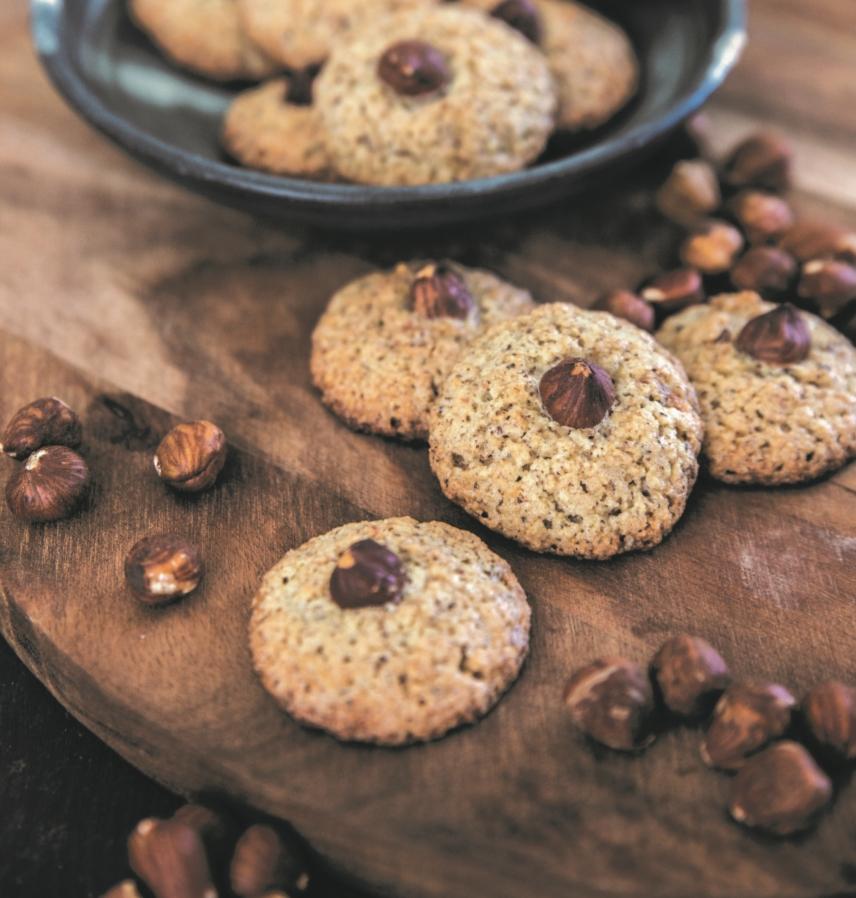 Hazelnut buscuits
Traditional sweet biscuits, perfect for a quick and tasty coffee break.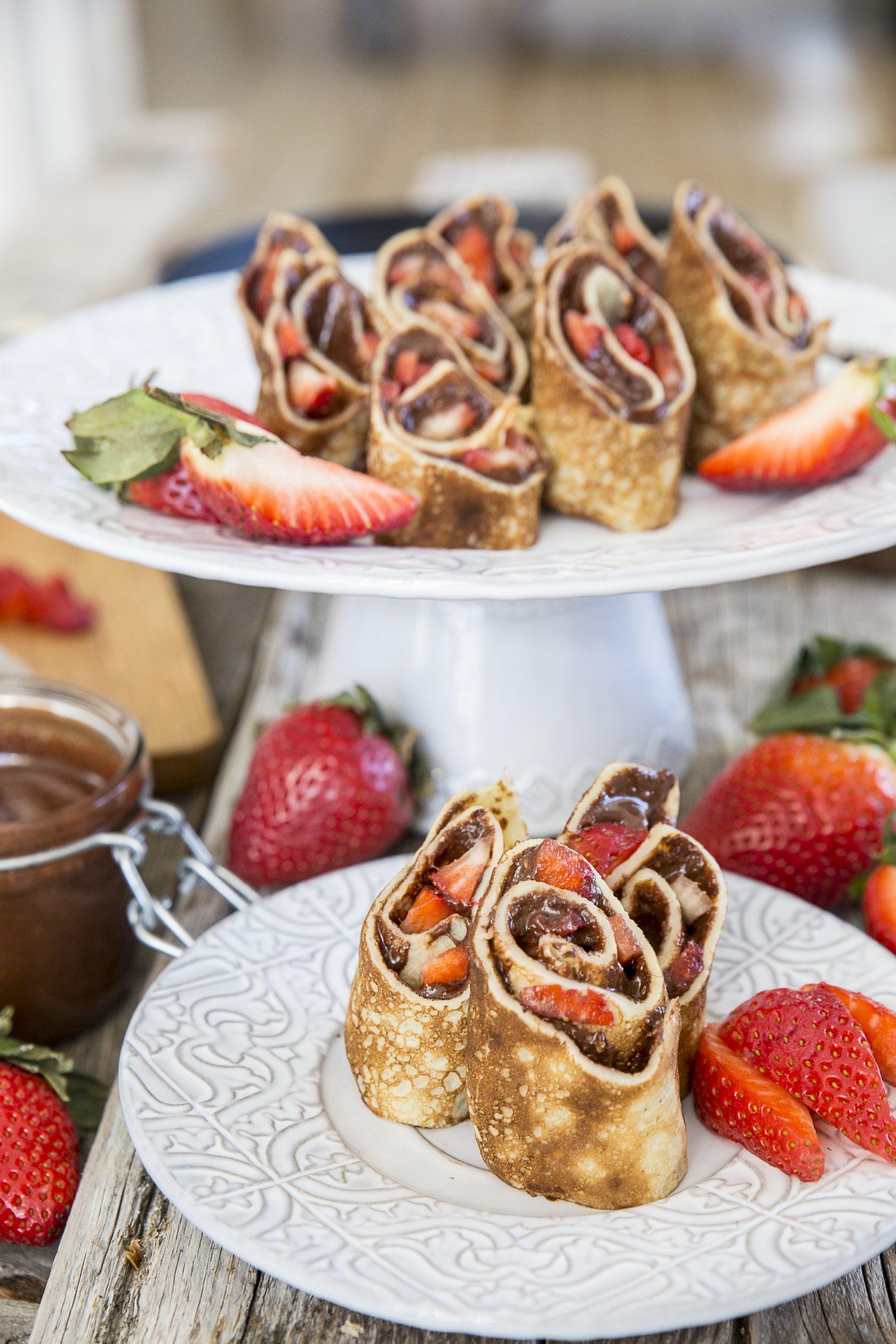 Crêpes with strawberries
Crêpes are thin pancakes that originated in France. They are an excellent way to end a dinner. For a crispier crêpe, let the batter rest one hour before using.