SINCE 1940.
In kitchen service.
Ever since the 40's, we have manufactured our robust kitchen assistents in Sweden. We have built them to handle hard kitchen work and keep it up for a long time. With their 16 different accessories, they will be happy to help you with everything from baking sourdough bread to making smoothie, or your own pasta.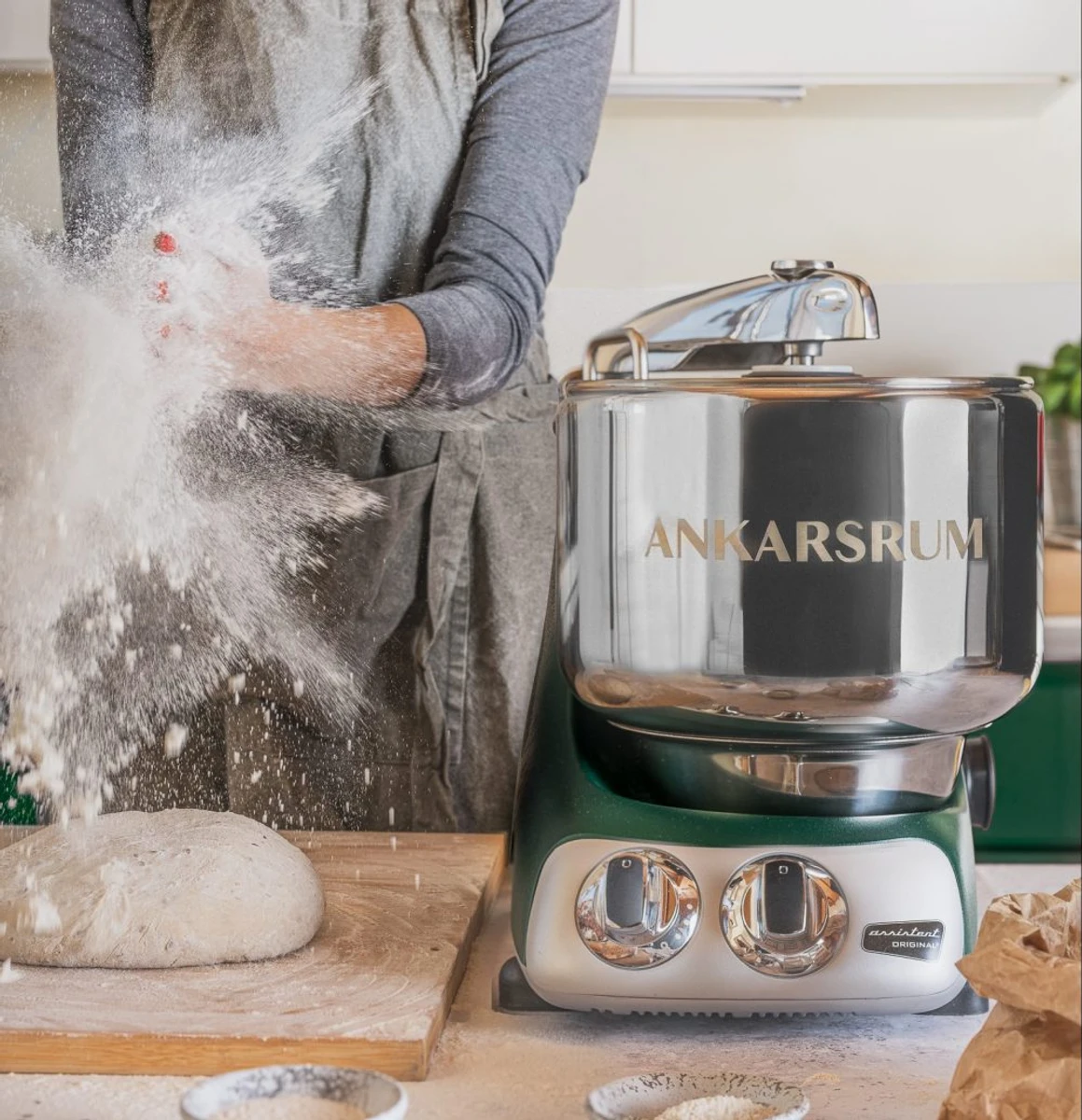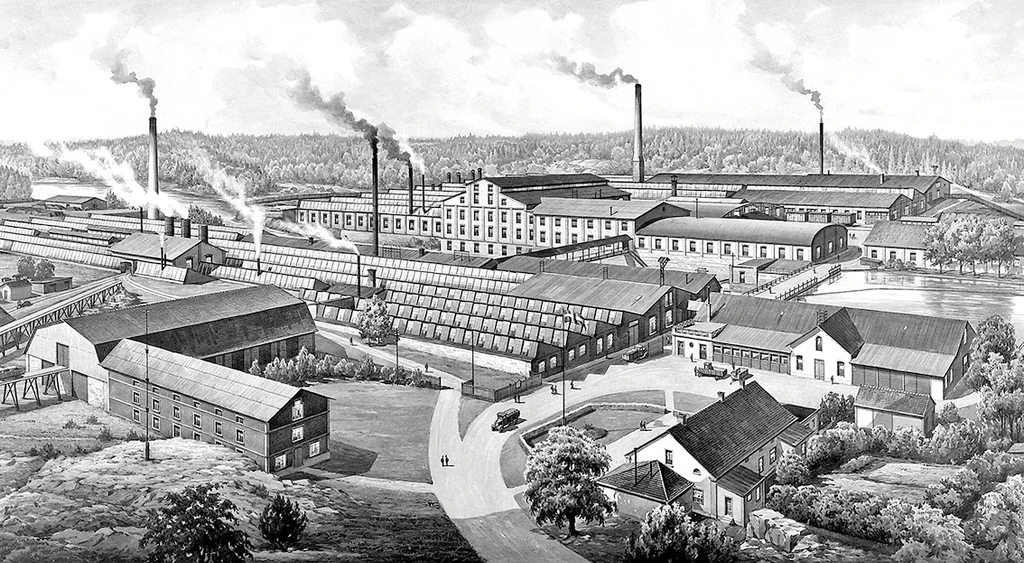 About us
Our story
Since 1940, Ankarsrum Assistent Original is designed in Sweden. This kitchen machine is built to last and has a 7-year warranty. Each machine is tested individually before leaving the factory.
MULTIFUNCTIONAL
Knead, squeeze, mash, shred?No problem.
You have several different accessories to choose from to create the perfect sausage, burger, bread, pasta, applesauce, smoothie – or whatever you are dreaming of. Only your imagination sets the limits of what you and your Ankarsrum Assistent Original can accomplish.