Assistent Original. Tougher than most.
Ankarsrum Assistent Original is not just another kitchen machine. It is made to work really hard. Without breaking, without giving up. Put it to the test in your own kitchen.
View our assortment
The gold standard of mixer for bread baking!
A Craftsmanship!
Home baked, a word that in itself can make you smell the scent of freshly baked bread, and at the same time takes you back in time and space. In this word, there is the love of craftsmanship. The same love that lies behind our own craftsmanship: Ankarsrum Assistent Original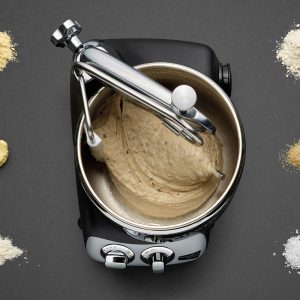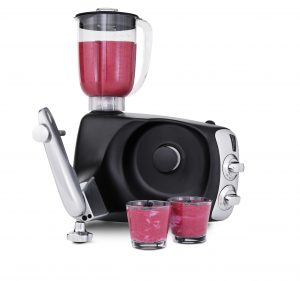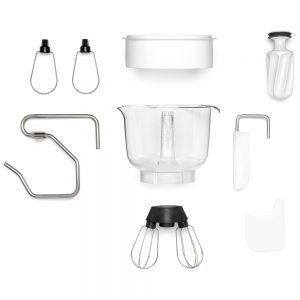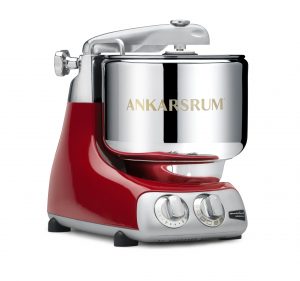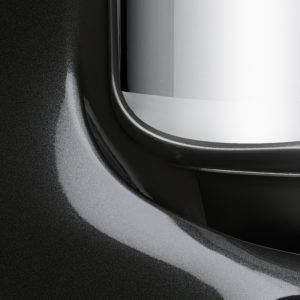 "After owning the Ankarsrum for a week, I can say that it's an absolute fantastic machine!"
"The breads and other are gorgeous beacuse the dough are worked to the perfection!"
"Ankarsrum never cease to amaze in both form and function!"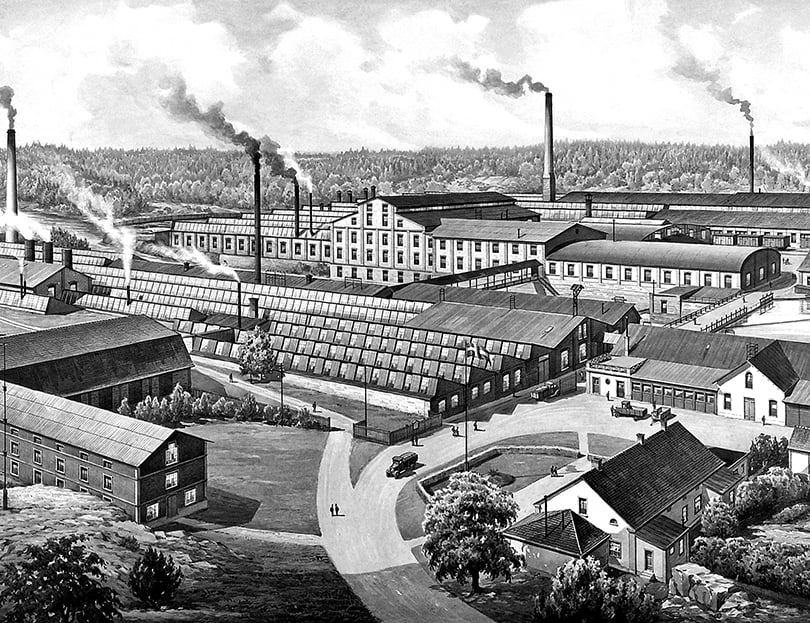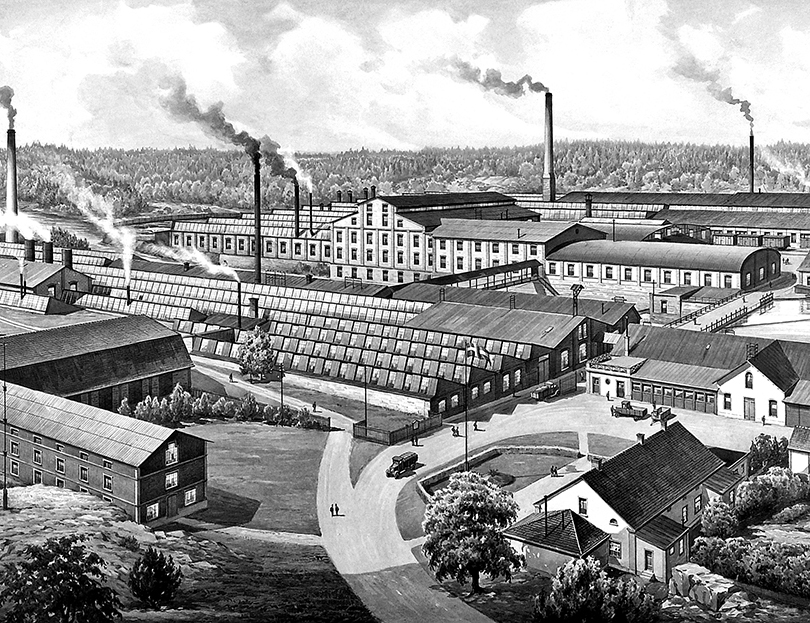 Our history
"Our heritage runs deep, like the forests and rivers of Småland. Behind every Ankarsrum lies true craftsmanship and hours of work to create a machine that lasts a lifetime, which is why Ankarsrum has been an essential part of Swedish kitchens for over 75 years."