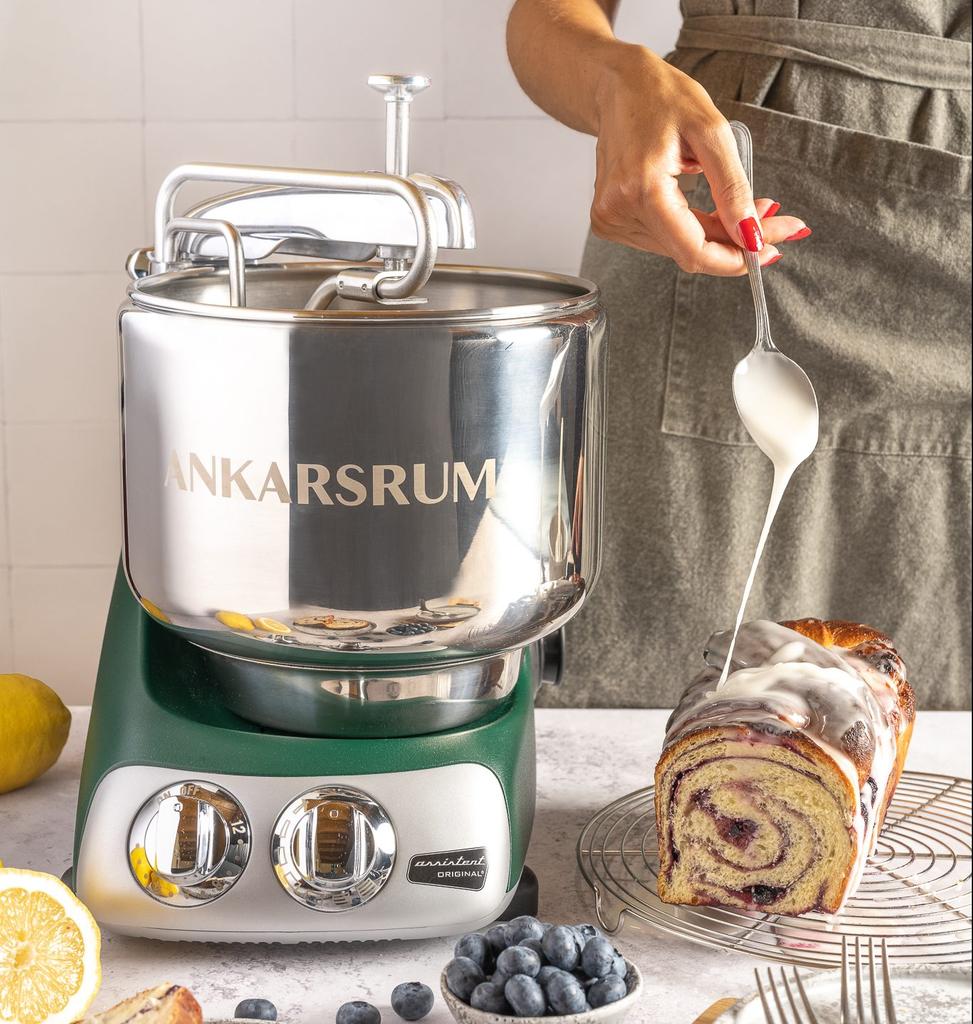 DO YOU HAVE QUESTIONS?
Get in touch
Feel free to contact us if you have any questions about our products, to get user tips or information about our resellers in US.
Contact information for US
Ankarsrum, Inc.
770-516-0577
Facebook: Ankarsrum Original USA
Instagram: AnkarsrumUSA
Pinterest: AnkarsrumUSA
YouTube: AnkarsrumUSA
Do you live in Canada?
Please get in touch with our
distributor The Birch Block Market
[email protected]
1 (306) 241-2185