Kitchen machines from Ankarsrum

Kitchen Machine with power & finesse
Invest in a sustainable kitchen machine that you will benefit from for many years to come. We at Ankarsrum have long and solid experience when it comes to our traditional kitchen machine, and we know how much it means to have a kitchen machine in the kitchen that you can really trust! The key to our self-confidence is of course our long experience and that we have a good foundation to stand on when it comes to knowledge, but we also know what really makes a difference in the kitchen. We at Ankarsrum have a passion for cooking and our kitchen machine really reflects our passion for this.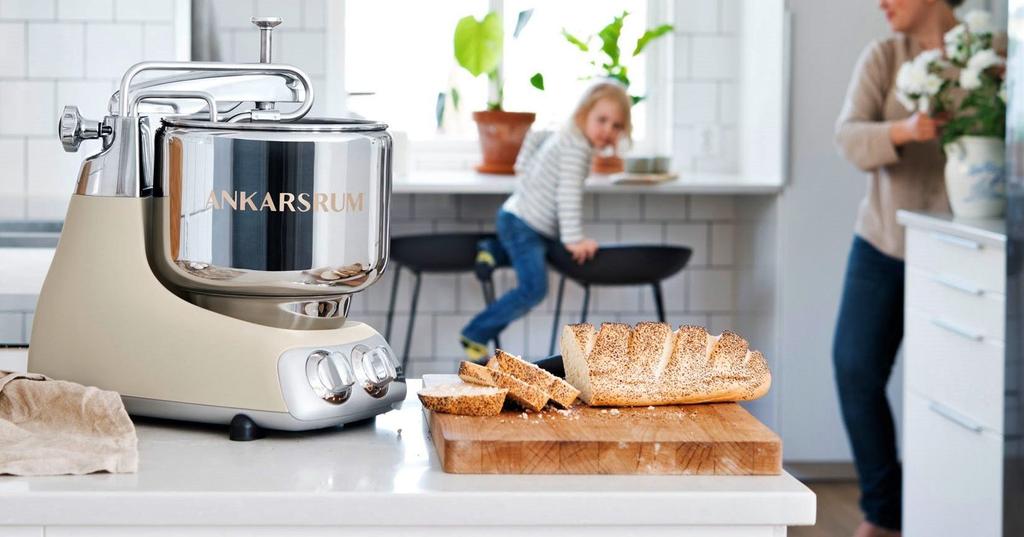 A FRIEND IN THE KITCHEN
A Kitchen Machine that keeps its promises
Since Ankarsrum's kitchen machine has a full 7-year guarantee, we can with certainty promise that you will have a lot of fun in the kitchen together with this kitchen machine. Thanks to its powerful and durable engine of the highest quality, you can enjoy baking, cutting, chopping, pressing and fermenting for many years to come. Something you should still keep in mind is that even though this kitchen machine is powerful and strong, it is also very quiet and sounds very little when put to work. Of course, all accessories for our kitchen machine are also of the highest quality, this is so that you'll get the most durable and complete machine as possible!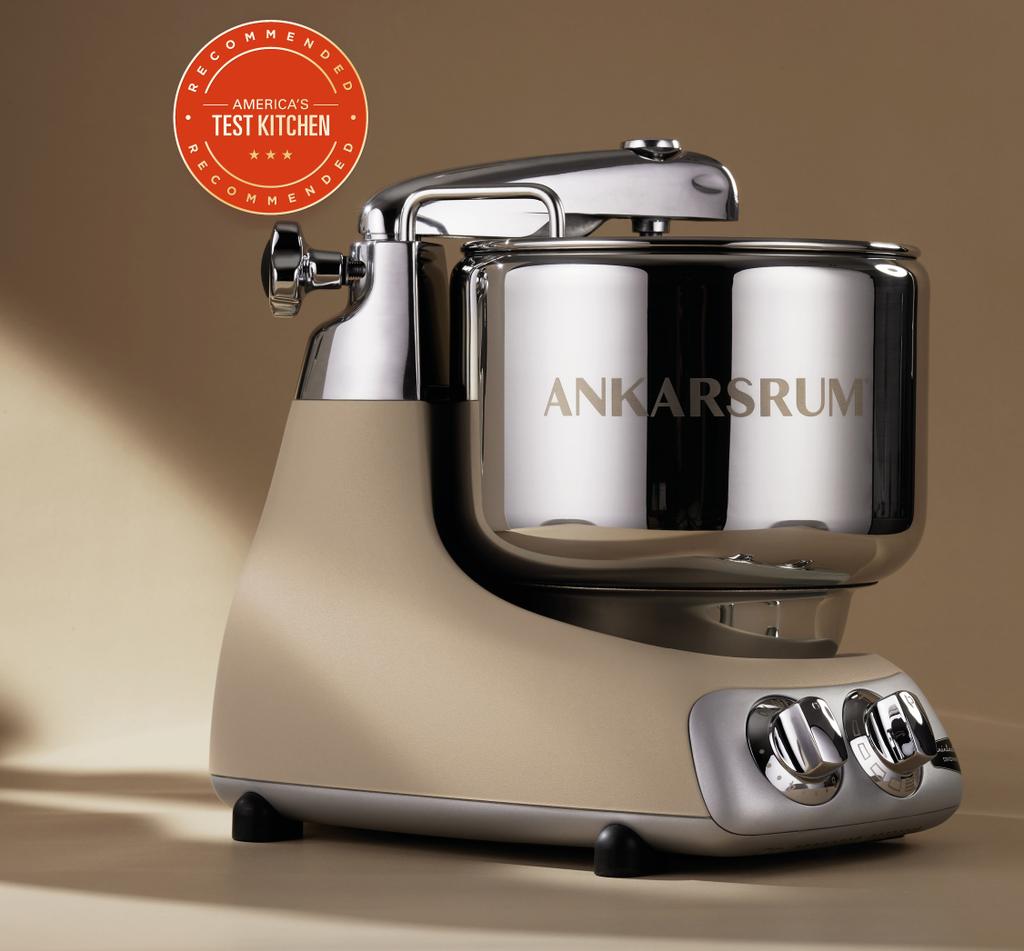 MULTIFUNCTIONAL
The right accessory for our Kitchen Machine
Take your cooking to the next level with our accessories for our kitchen machine! We at Ankarsrum know how important it is that the machine's accessories also do the job as they should. As we know that development progresses when it comes to materials and style, it is very important to us that we are always involved and dare to develop accessories that are both timeless and durable! With us, you will therefore find accessories such as a pasta machine, blender, vegetable chopper, ice cream machine, meat grinder and much more! We have also produced a very much appreciated baking steel that we are very proud of. With our kitchen machine, only the imagination sets the limits!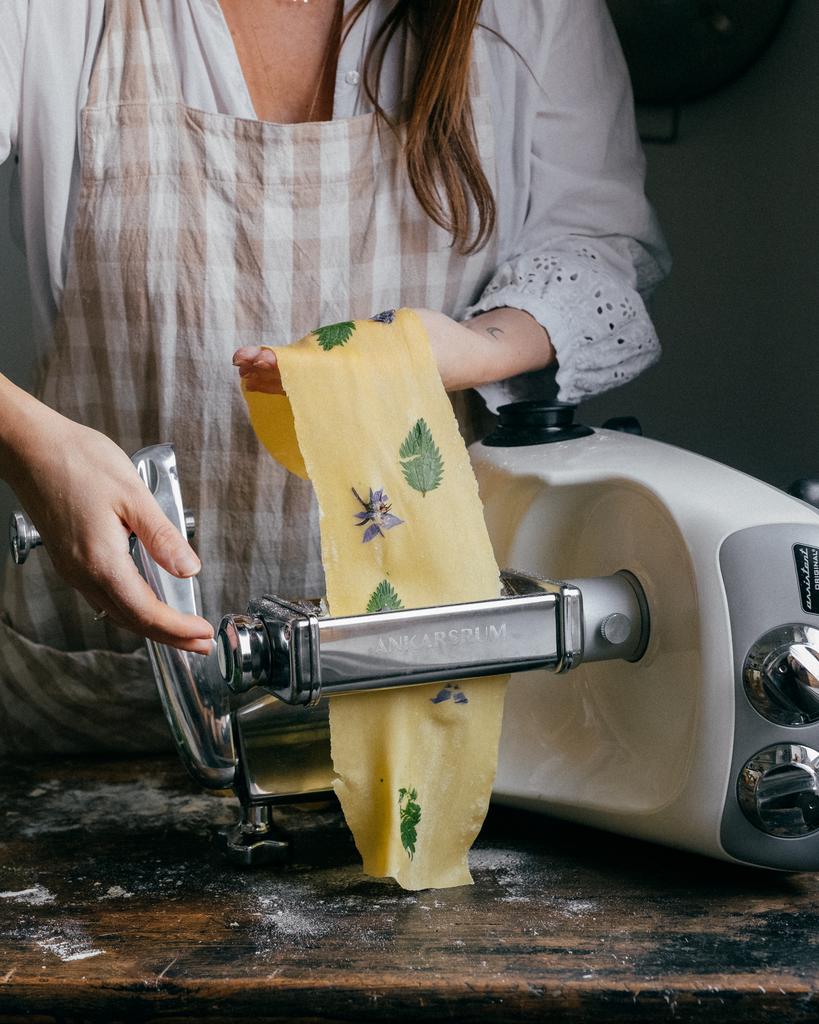 7-YEAR WARRANTY
Kitchen Machine where quality and design matters
For us, it is very important that style and function go hand in hand. We want our kitchen machine to be the obvious detail in the kitchen that always stands out nicely on the kitchen counter. Therefore, you can find our kitchen machines in many different colors and finishes, all so that you and your machine can thrive for many years to come. Explore our range of kitchen appliances and invest in a durable and strong machine – it always pays off in the long run!