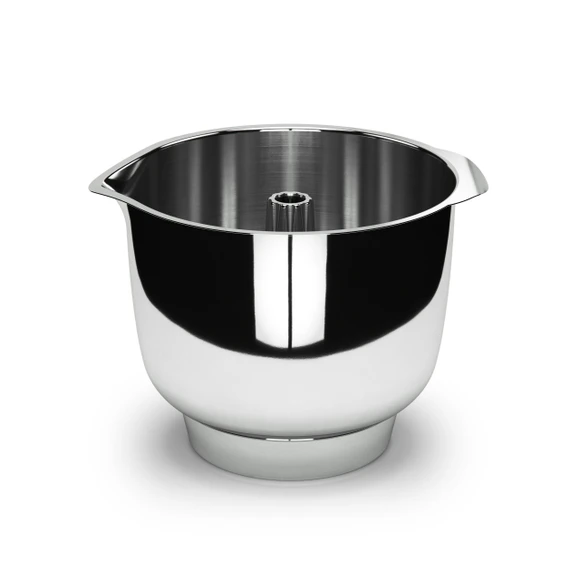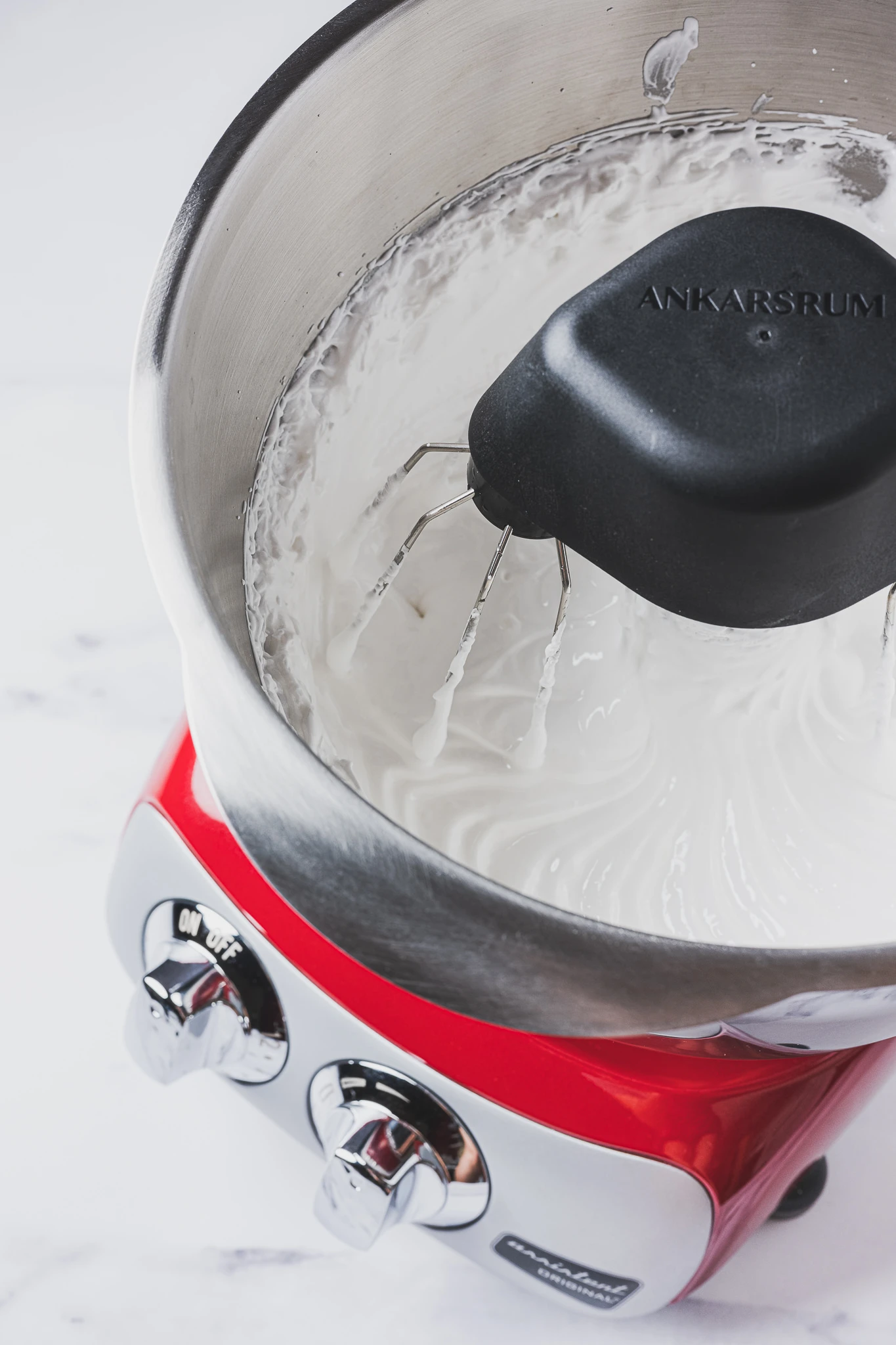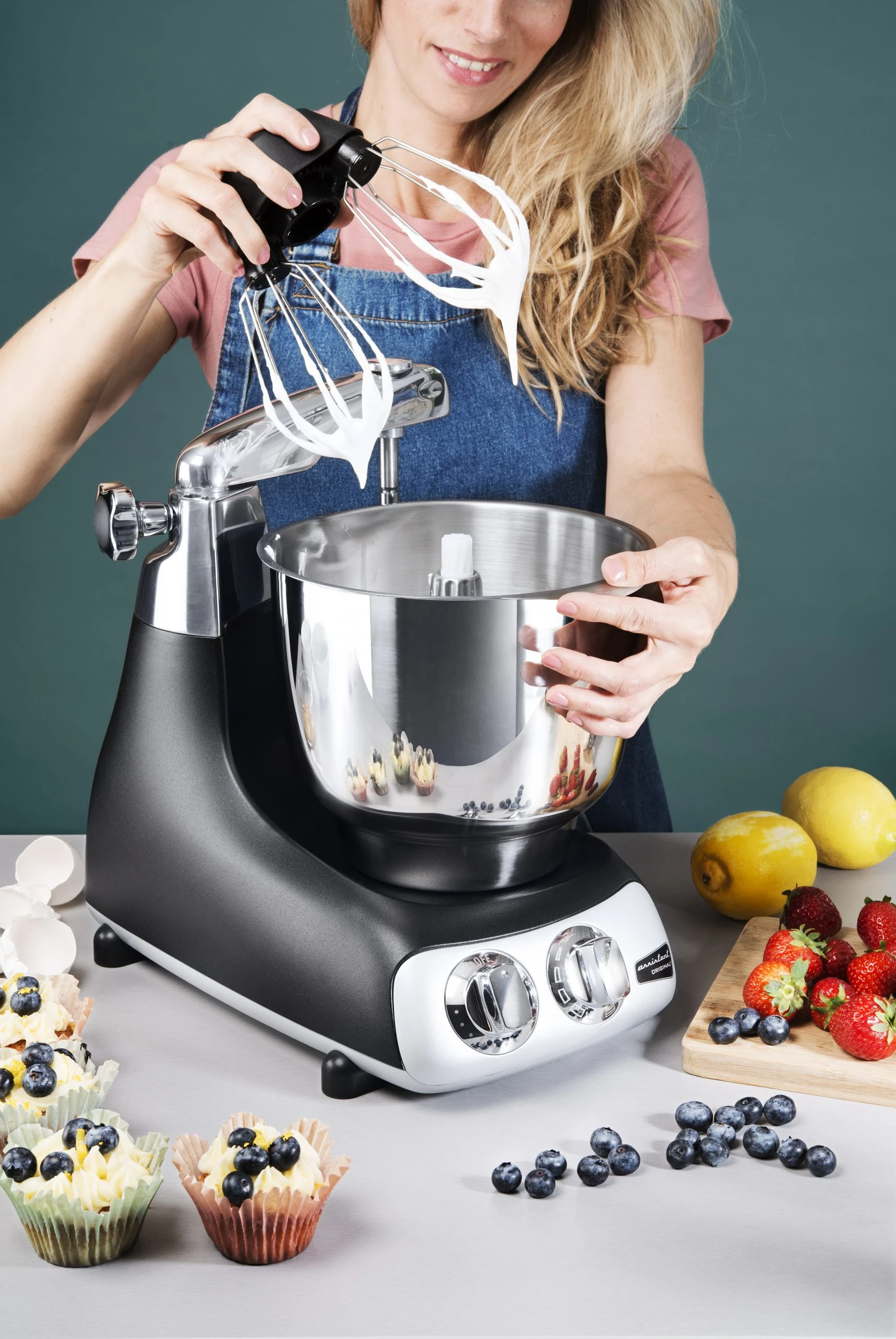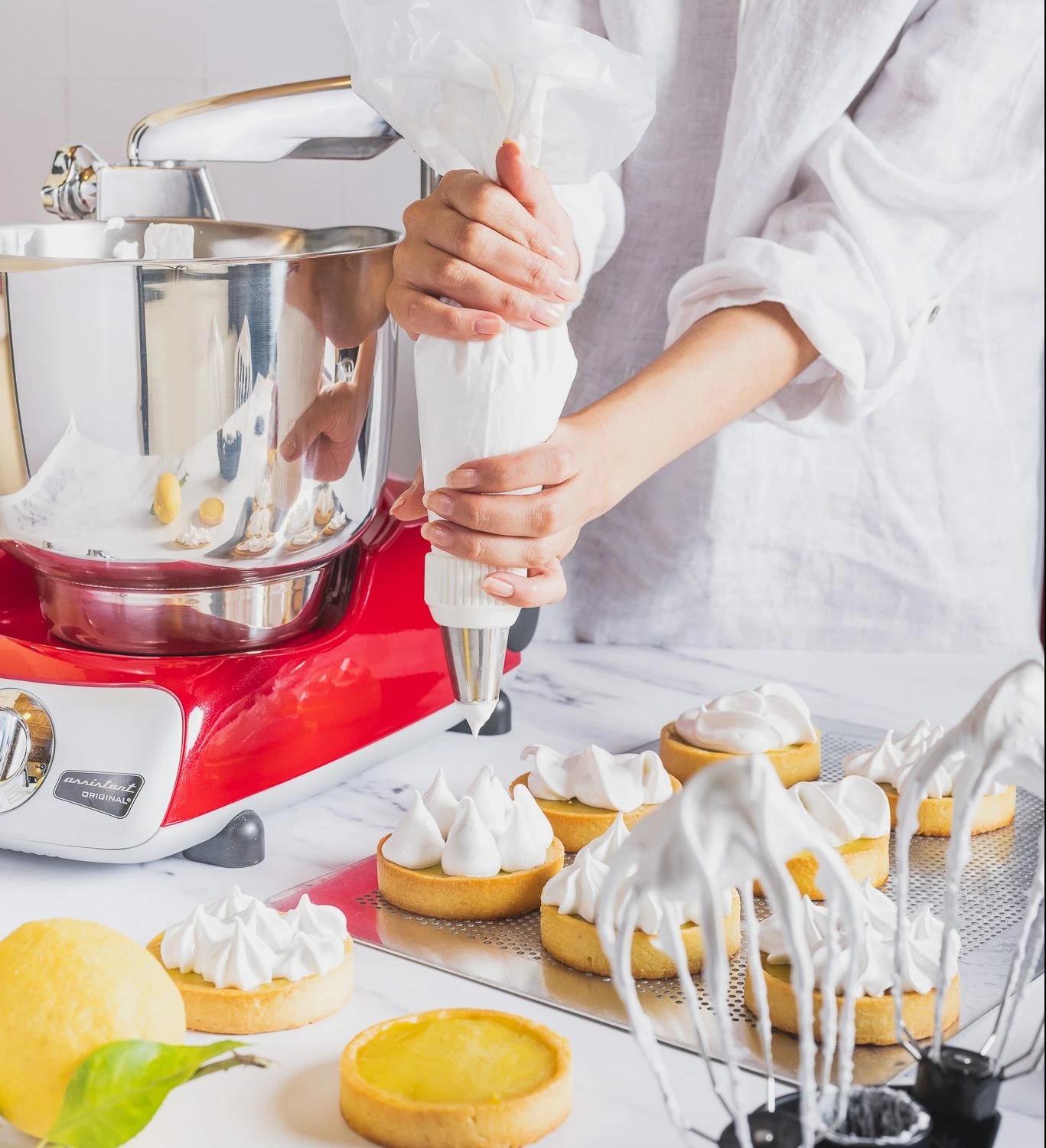 Beater bowl stainless steel
Art No: 920000178
• The beater bowl can withstand heat and is excellent for making, for example, Italian meringue.
• The material of the beater bowl is stainless steel.
• The beater bowl fits all Assistent Original models N1-N30.
• The beater bowl holds up to 3.5 liters in volume
The beater bowl is easy to use with both measurements and handles. The bowl is constructed with a silicone ring for increased stability.
$ 119.95
Accessories
STYLE AND FUNCTION
Better results
Ankarsrum's new metal beater bowl is more than just a stylish accessory. It results in more intense whisking, beating and mixing for professional-quality results. Produce fluffier meringues, creamier frostings and richer batters with the new beater bowl in stainless steel.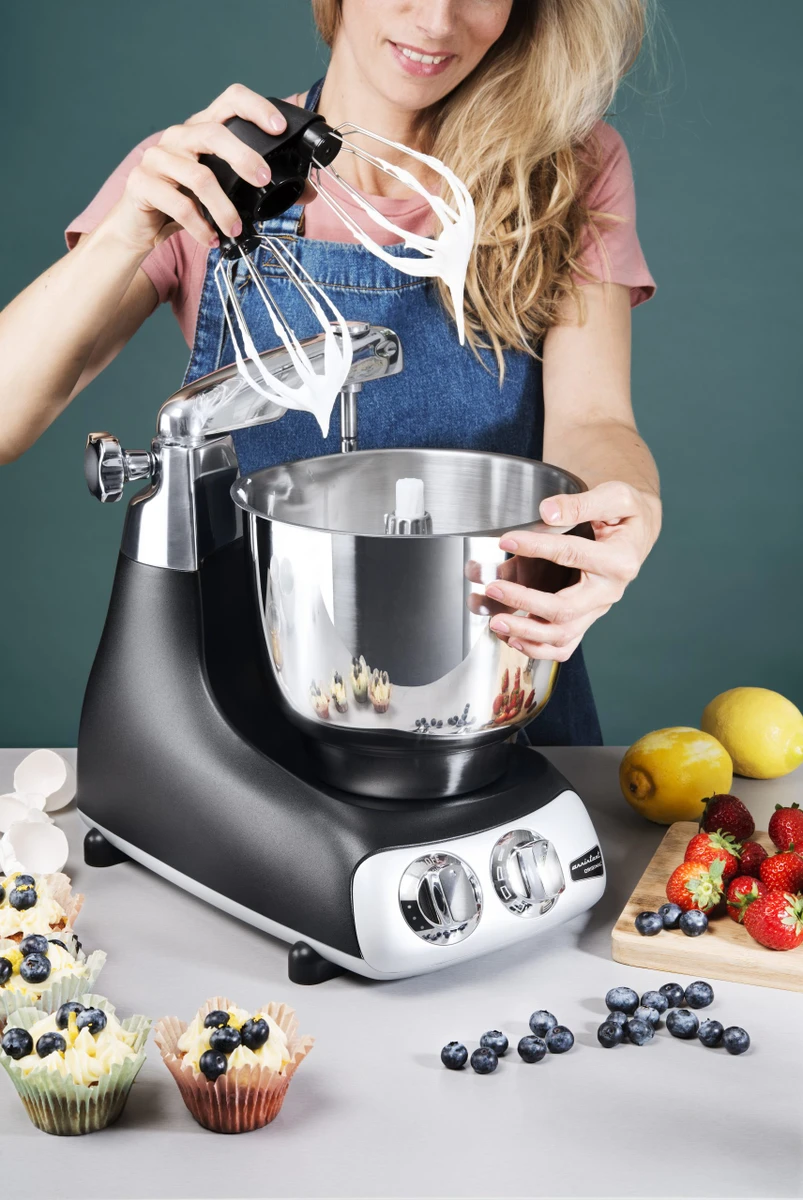 A PASSION FOR PASTRIES
Bake like a boss!
With the latest addition to the accessory family, you can easily produce fantastic results worthy of a professional pastry chef. Put the metal beater bowl to the test and make people wonder – is it homemade or pro-made?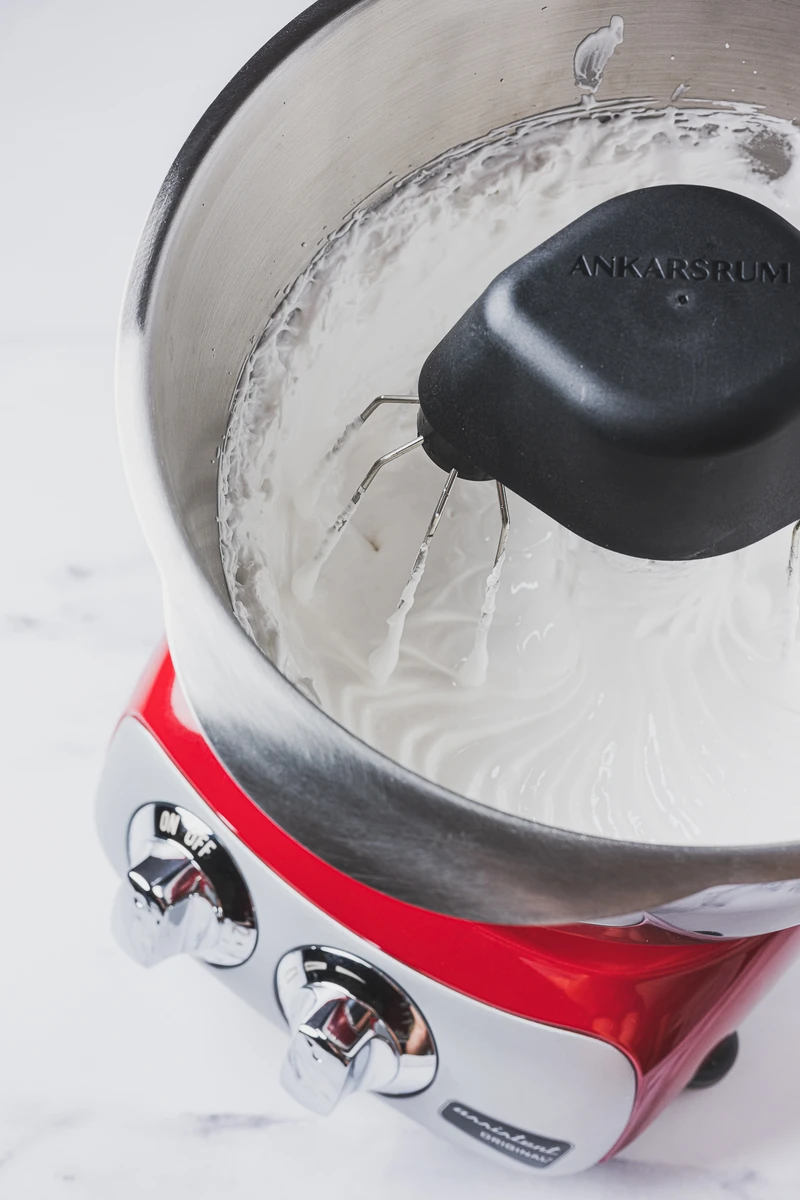 ENDLESS OPPORTUNITIES
Together you can do wonders
There are no limits to what you and your Ankarsrum Assistent Original can achieve together, from Applesauce to Ziti pasta and everything in between. Use its extensive line of accessories to make the perfect sausage, burger, ice cream, bread, pasta or smoothie. If you can dream it, we can help you make it!