New color!
Sunbeam Yellow
Sprung from the longing of warmth and inclusion, this yellow color gets its inspiration from a source of life, the Sun. The warm beams spreading out, making everything and everyone flourish. Bringing happiness into your kitchen!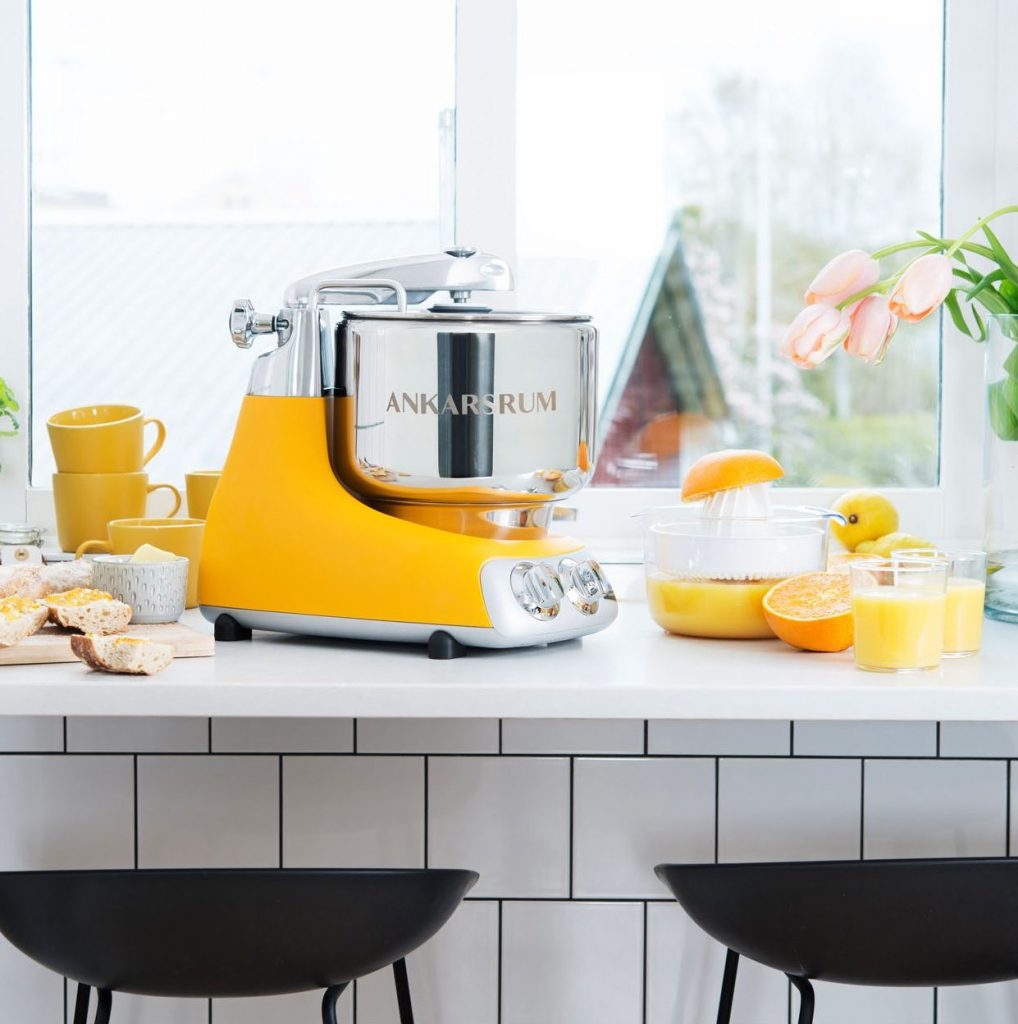 NEW!
Let Sunbeam Yellow shine in your kitchen
Are you looking for a kitchen assistent that stand sout? Perfect, we are now launching a new color called Sunbeam Yellow. Let in shine in your kitchen!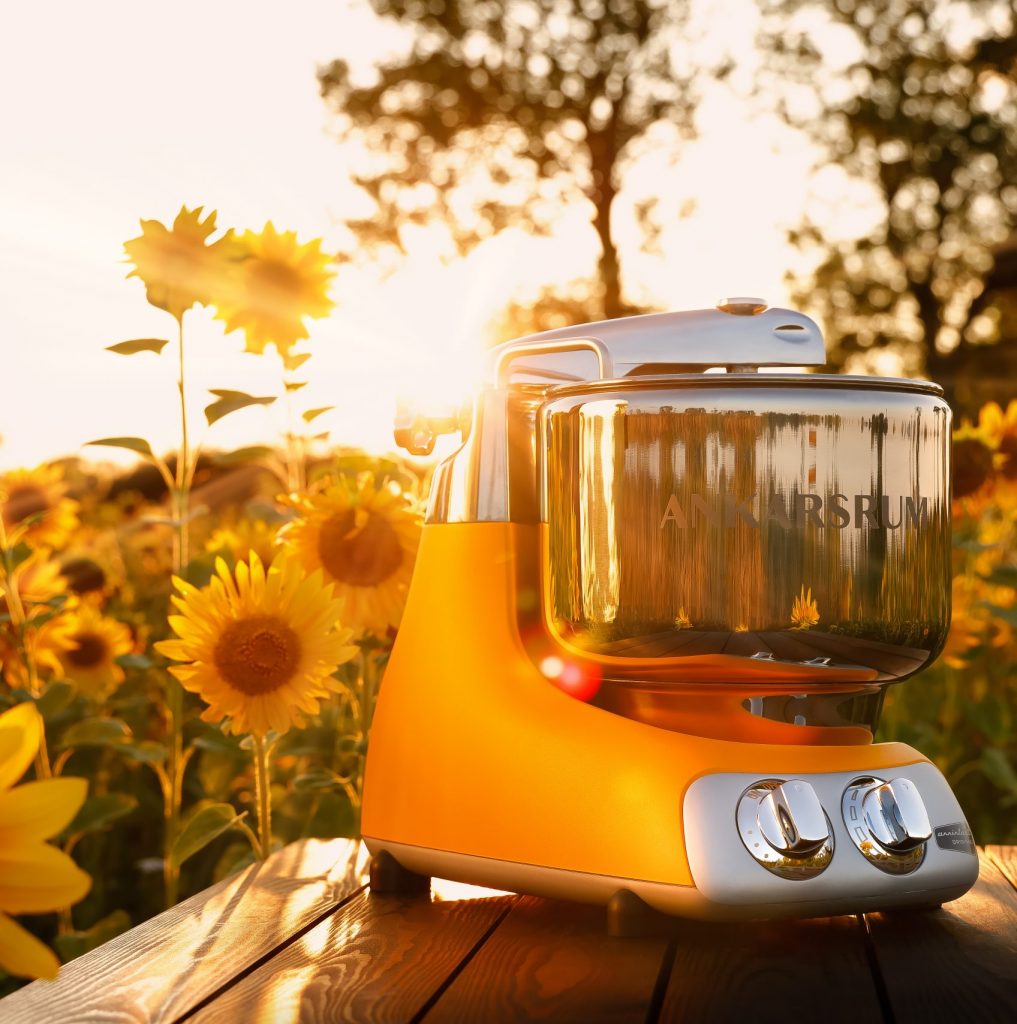 Happiness
New color from Ankarsrum
Sunbeam Yellow is a new color from Ankarsrum. A warm yellow color with a matt finish and structure. Do you want a machine to bring joy to your kitchen? Then Sunbeam Yellow is the color for you.
Our Colors – One for every kitchen
GET INSPIRED
Our recipes
Every month we publish new exciting recipes for everything from bread and dessert to smoothies and pizza!