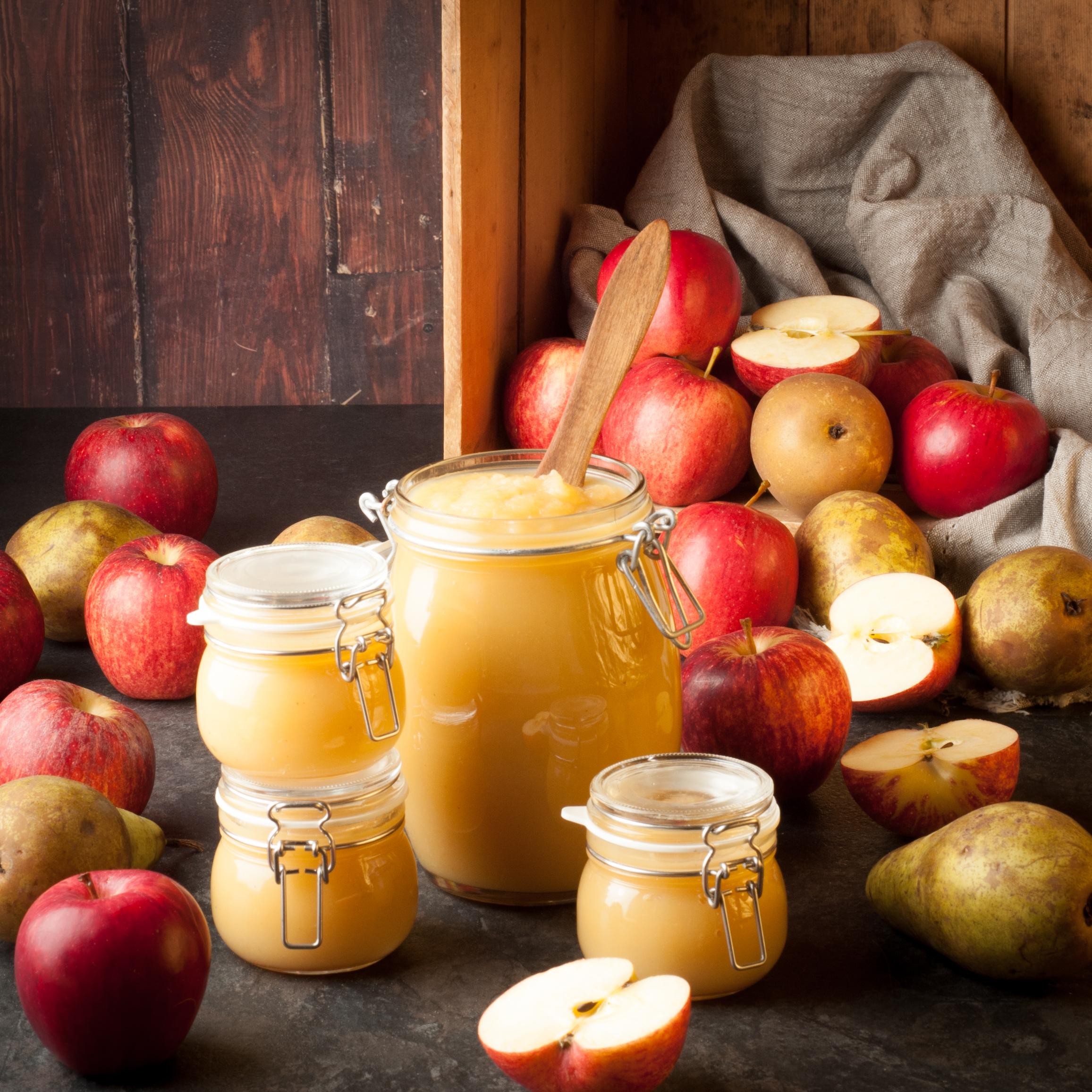 Apple and pear puree
Make your own apple- and pear puree. With our accessory "strainer" it's both fast and easy.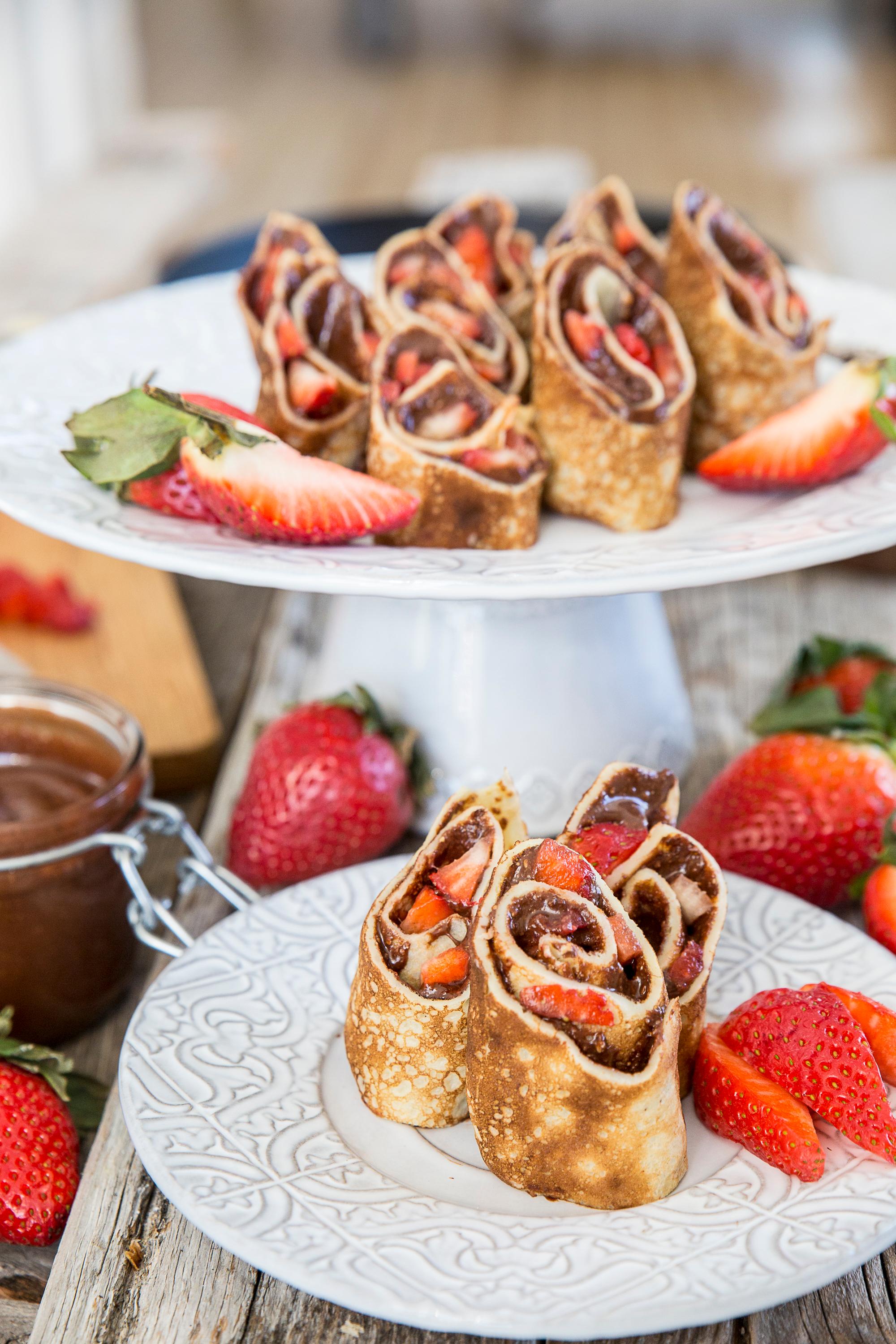 Crêpes with strawberries
Crêpes are thin pancakes that originated in France. They are an excellent way to end a dinner. For a crispier crêpe, let the batter rest one hour before using.