The Stand Mixer for your home

Ankarsrum Assistent Original A stand mixer that both
facilitates in the kitchen and looks good on the kitchen counter.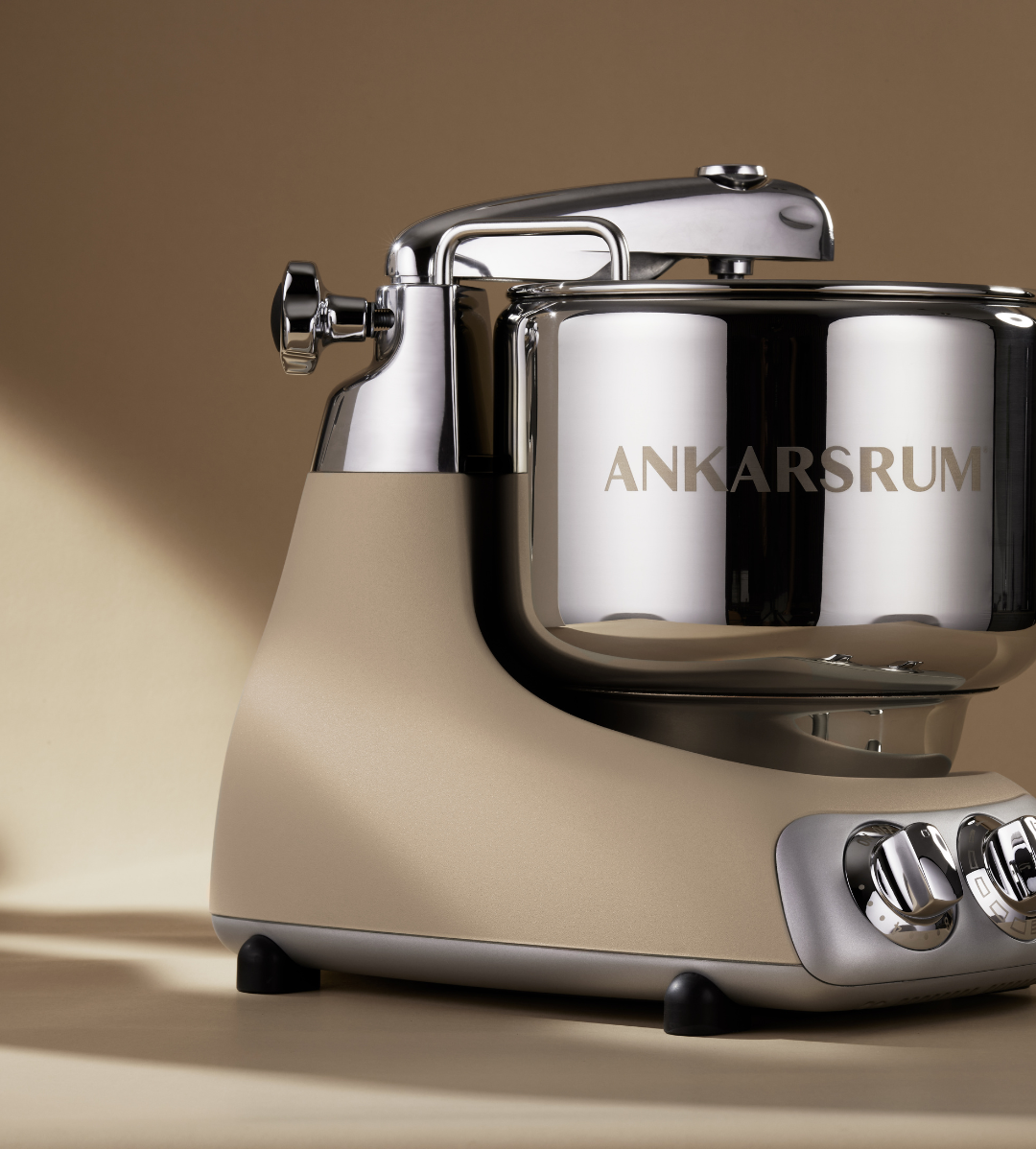 Stand mixers
Many different colors for every taste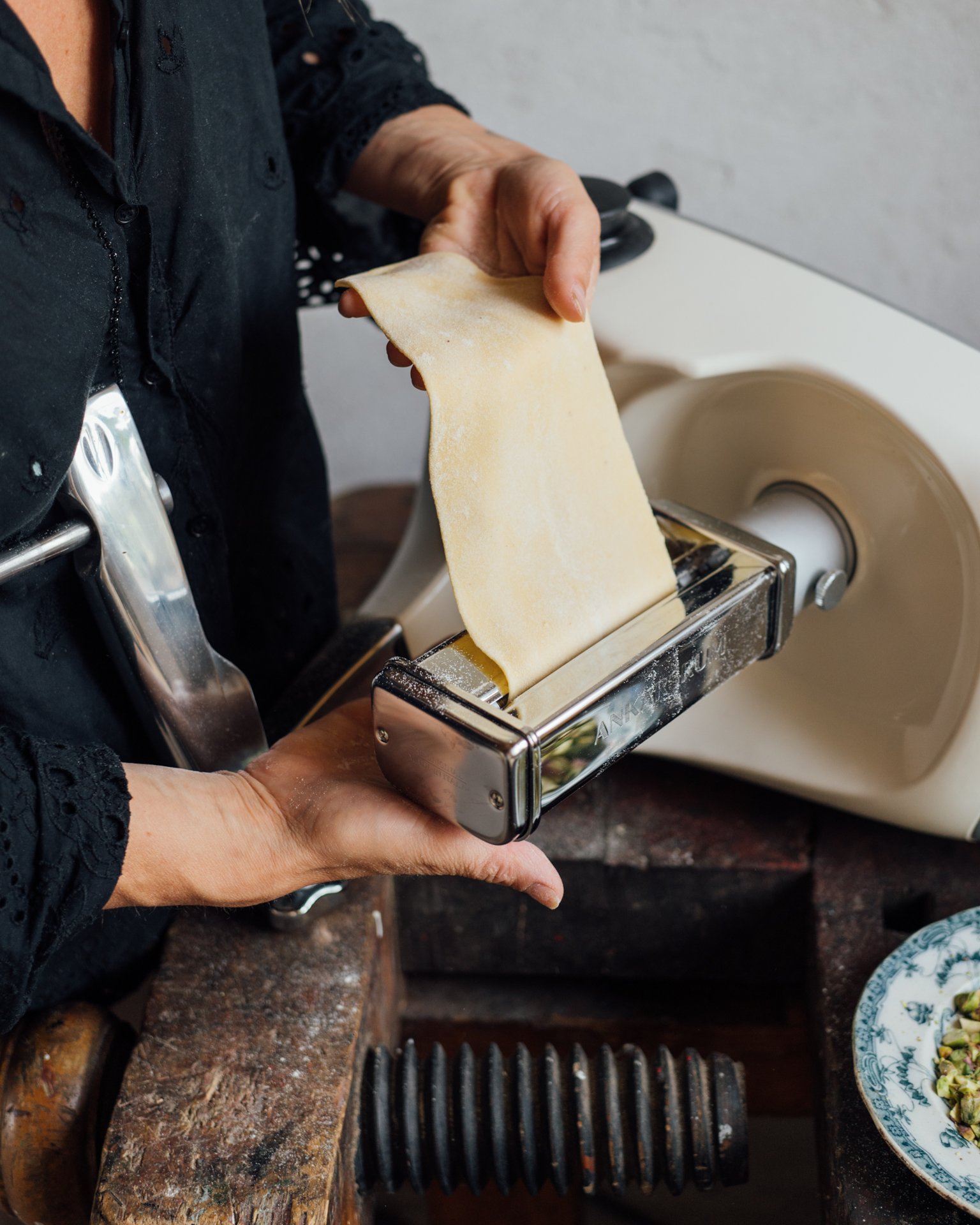 Accessories
For ice cream, burgers, smoothies – and much more!
Our newsletter
Sign up for our newsletter
Get tips on how to use and get started with your machine. Be the first to hear about our news, offers and events. And of course, let yourself be inspired by many exciting and tasty recipes from Ankarsrum.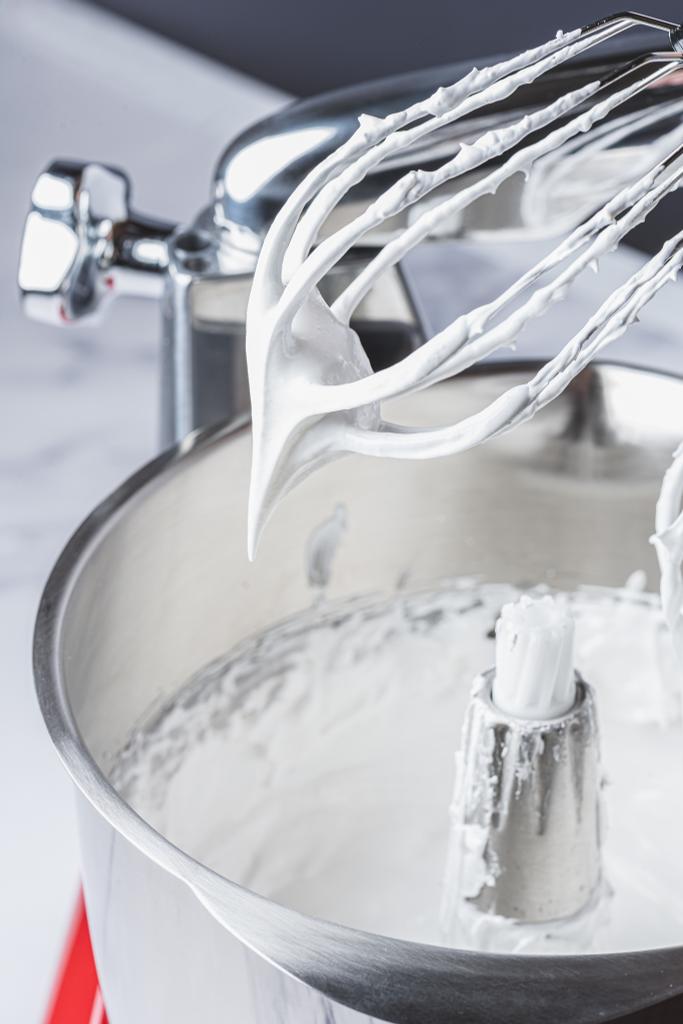 Stand mixer for many occations
7 year warranty | Strong motor | Multifunctional | Made in Sweden
LOYALTY
What our customers say
---
We know that your Assistent Original will withstand most things. Not least baking, you can make up to 5 kilos of dough at a time. That means no less than 150 buns or five loaves. Not bad, if we may say so ourselves.

Here you can read what our customers say about Ankarsrum!
After owning the Ankarsrum for a week, I can say that it's an absolute fantastic machine!
All bread and other pastries are just fantastic, because the dough is worked to perfection!
16 different functions
Accessories for making ice cream, bread, pizza, burgers, smoothies – and much more!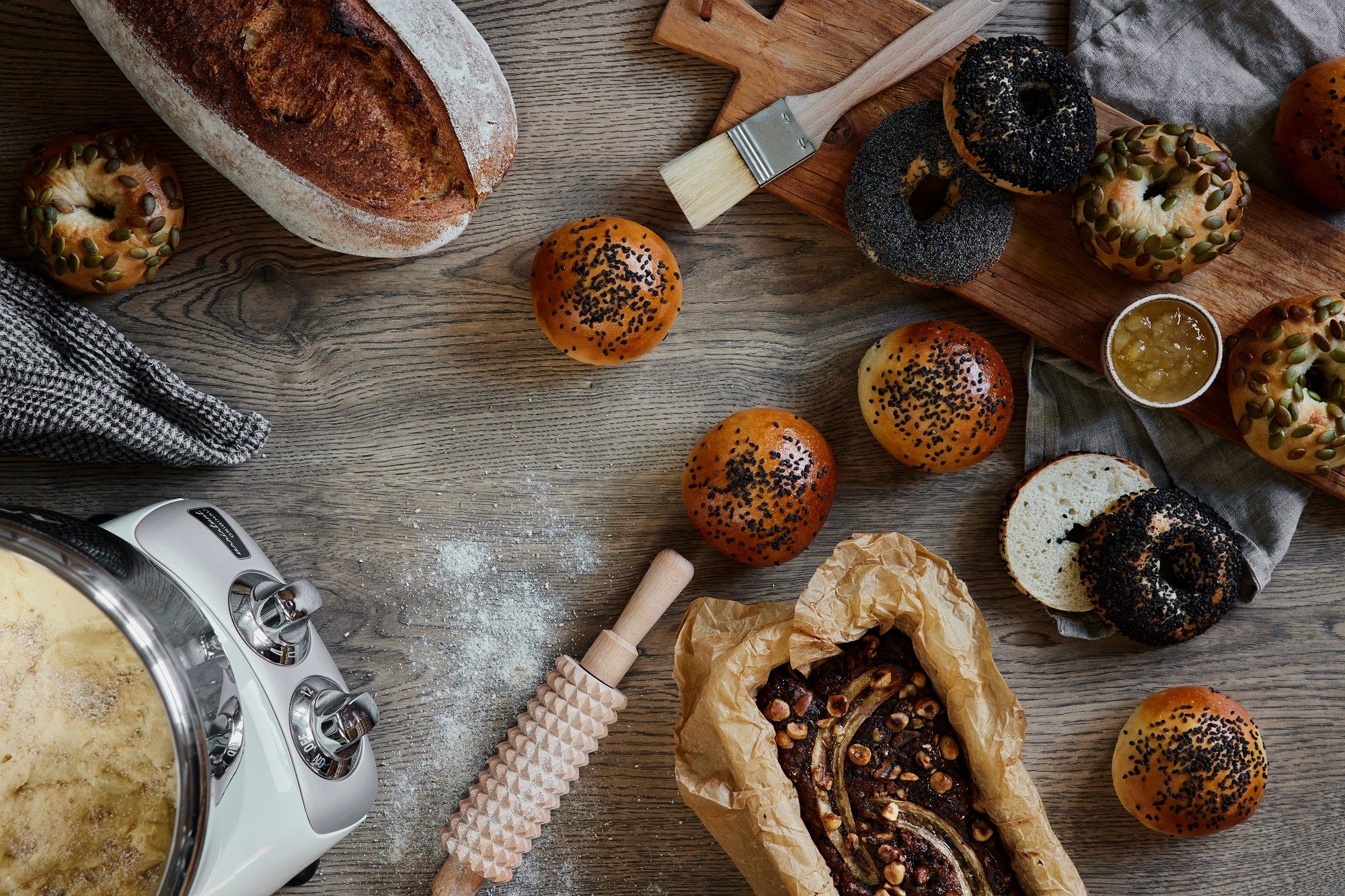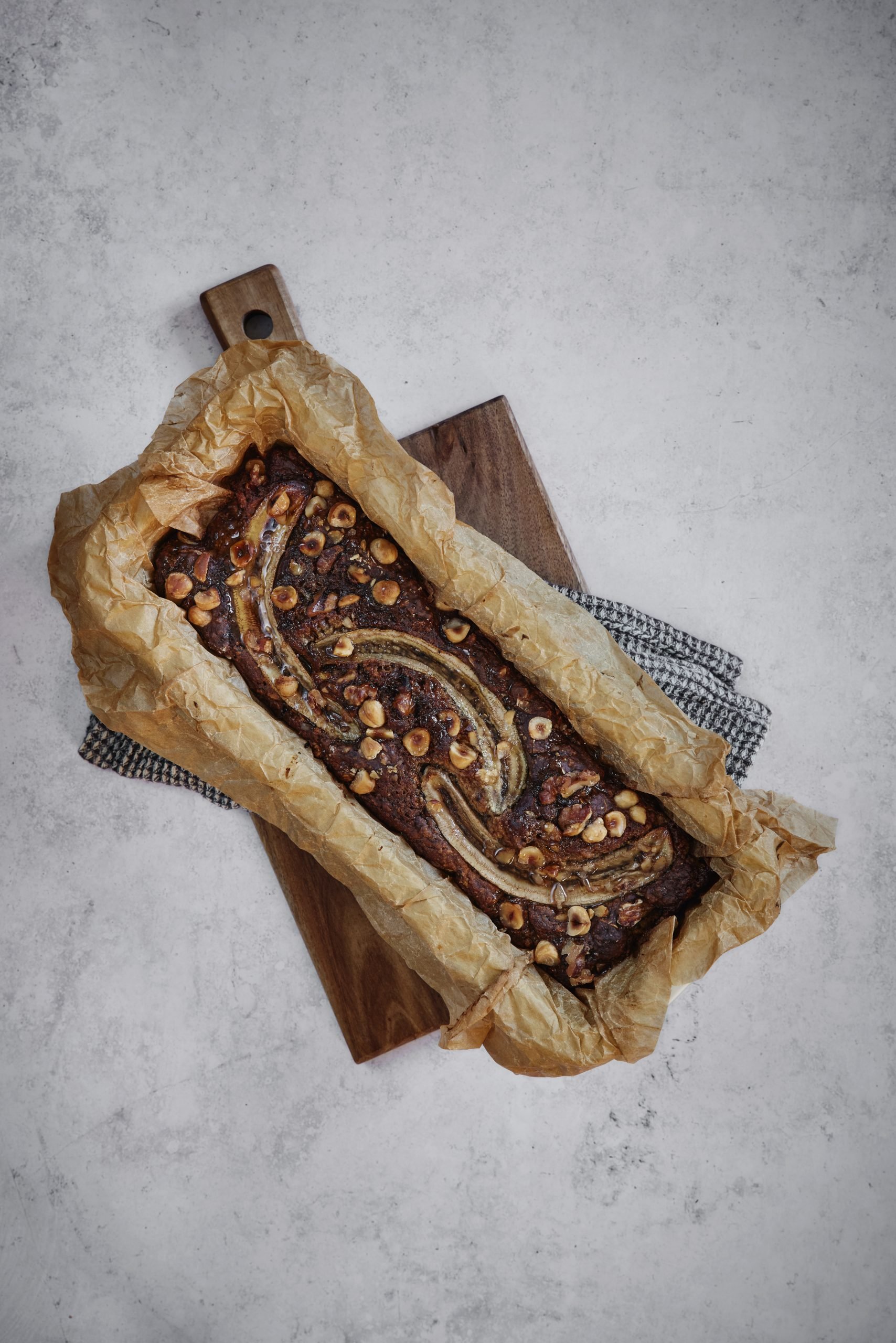 The Stand Mixer that suits both large and small households
With a kitchen machine from Ankarsrum you get a complete helper and assistent in the kitchen. With over 16 different functions you can, among other things, whisk, knead, grind, squeeze and blend.The kitchen machine is manufactured and assembled by hand in Sweden, and has almost 80-years of history. Since the start in 1940, over 1,500,000 Ankarsrum® Assistent Originals have been sold in 30 different countries.
For many, it is important that the product is aesthetically pleasing but still functional. When developing our kitchen machines, we place great emphasis on designing the product. This results in a very popular and timeless model. In addition, we have chosen to use only sustainable and environmentally friendly materials for our products. This results in a quality certified kitchen machine that is suitable for both baking and cooking.
Ankarsrum Assistent Original has a wide range of colors to choose from so you can get a kitchen machine in your favorite color. Spice up the kitchen with a vibrant color in red or turquoise or keep it subtle with a black or white kitchen machine.
Ankarsrum Assistent – more than just a Stand Mixer
If you have difficulty knowing what accessories you need, we have a wide variety to choose from here. In addition, there are complete packages to buy. These include everything needed to make the most of your kitchen machine. With a good and durable machine, staying in the kitchen is both efficient and rewarding. Ankarsrum's kitchen assistent is suitable for a variety of cooking styles. For your own safety, we offer a 7-years warranty on our machine AKM6230. This applies to the engine as it is the most expensive component to replace.
What makes the Ankarsrum Stand Mixer different from other mixers?
The Ankarsrum Stand Mixer is distinct from other mixers due to its exceptional performance,  robust construction and the fact that it has been made in Sweden since 1940. . It also boasts a user-friendly design and a versatility that allows you to make a variety of foods with ease. With a range of accessories including a dough hook, grater, meat grinder, and more, this mixer stands out in the market and offers a unique experience for home chefs.
What are the standout features of the Ankarsrum Stand Mixer?
The standout features of the Ankarsrum Stand Mixer include its high-performance motor, intuitive control panel, range of speeds, strong motor, and its range of accessories that make it suitable for a variety of cooking techniques. These features combine to make the Ankarsrum Stand Mixer a top choice for home chefs who want a high-quality, easy-to-use mixer.
Can anyone use the Ankarsrum Stand Mixer with ease?
Yes, the Ankarsrum Stand Mixer is designed to be user-friendly and accessible to everyone. With its simple control panel, range of speeds, and range of accessories, this mixer makes it easy for anyone to achieve perfect results with every recipe.