Gingerbread cookies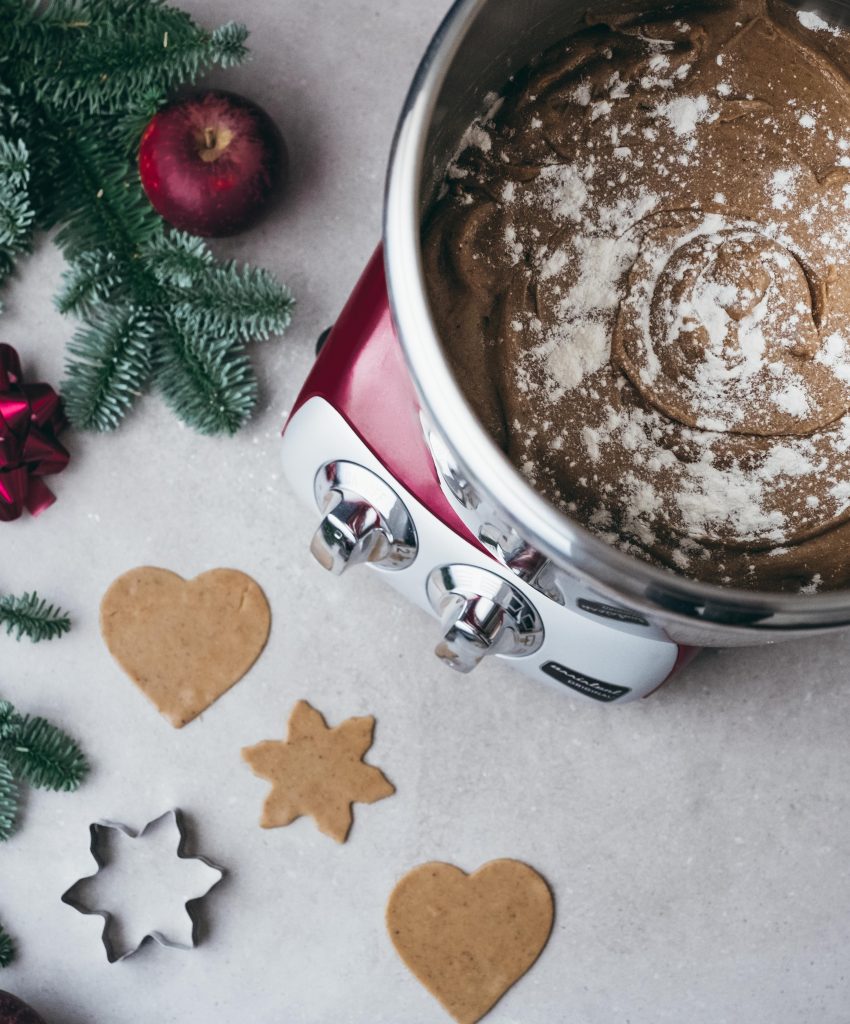 Ingredients
150 gram butter (room temperature)
222 g sugar & 70 g syrup
100 ml cream
1 tbsp ground ginger
1 tbsp ground cinnamon
1 tbsp ground cardamom
1 tbsp ground cloves
1 tsp bicarbonate
420-480 g flour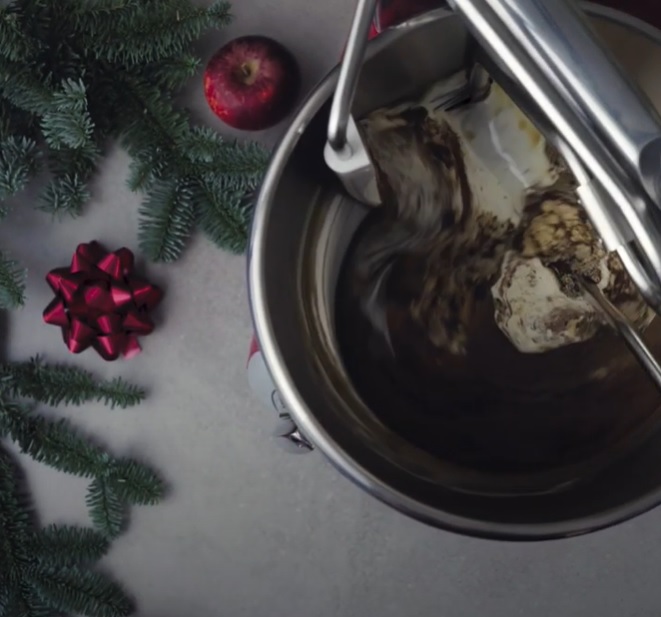 Add butter
Add syrup
Add sugar
Add cream
Add spices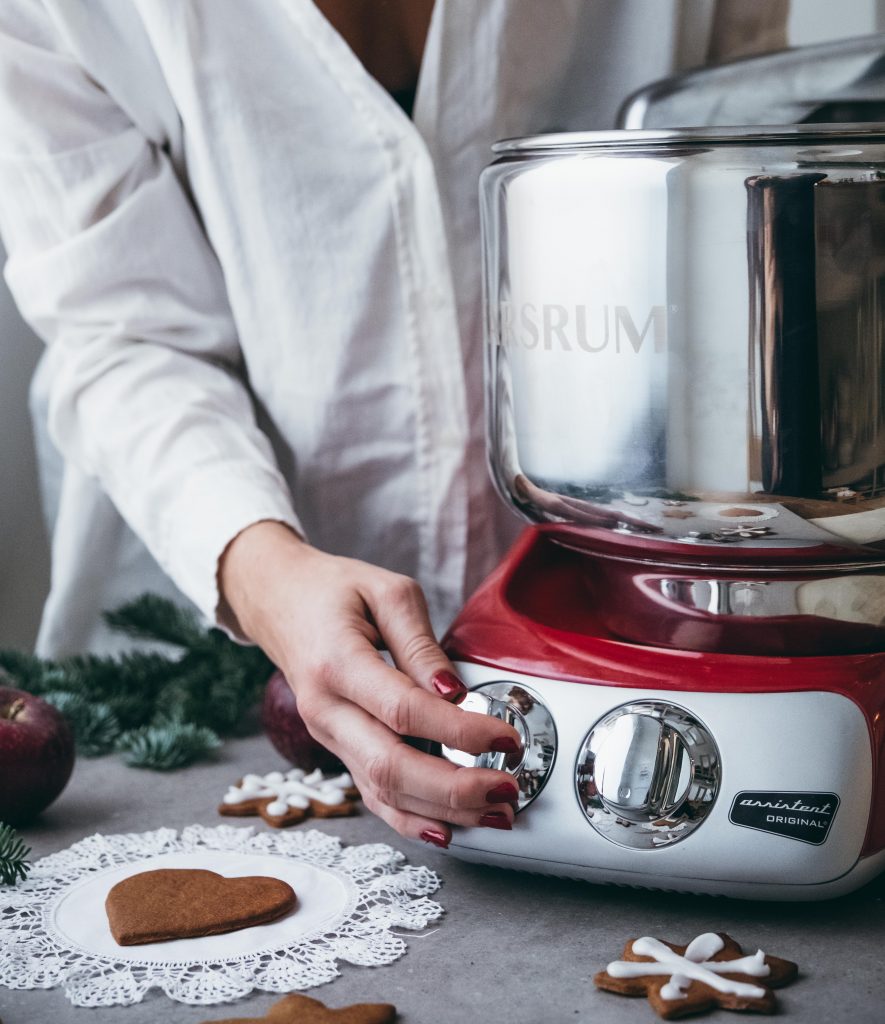 Start the machine at medium speed
Add flour, a little at a time
Add bicarbonate
Set the timer to 8-10 minutes
Let the dough rest in the fridge overnight.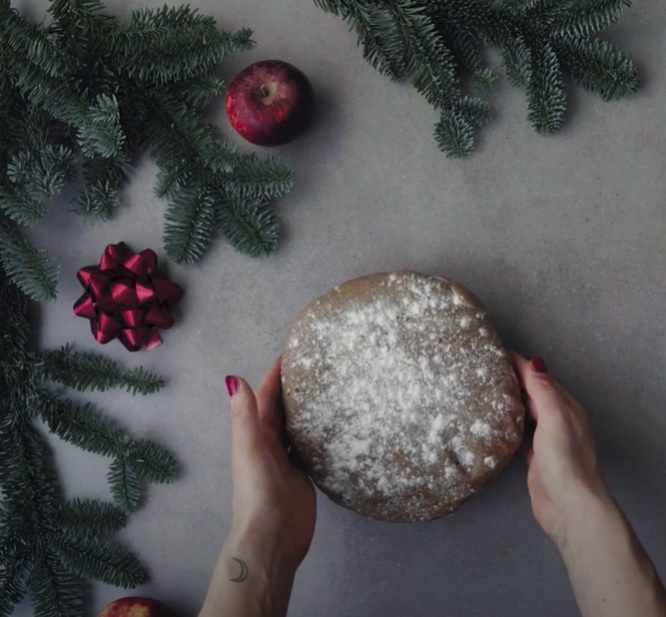 Set oven to 225°C (435°F)
Knead the dough on a floured surface.
Make gingerbread cookies using a cookie cutter.
Place the gingerbread cookies on a baking pan with parchment paper.
Bake the cookies in the oven for about 5 minutes.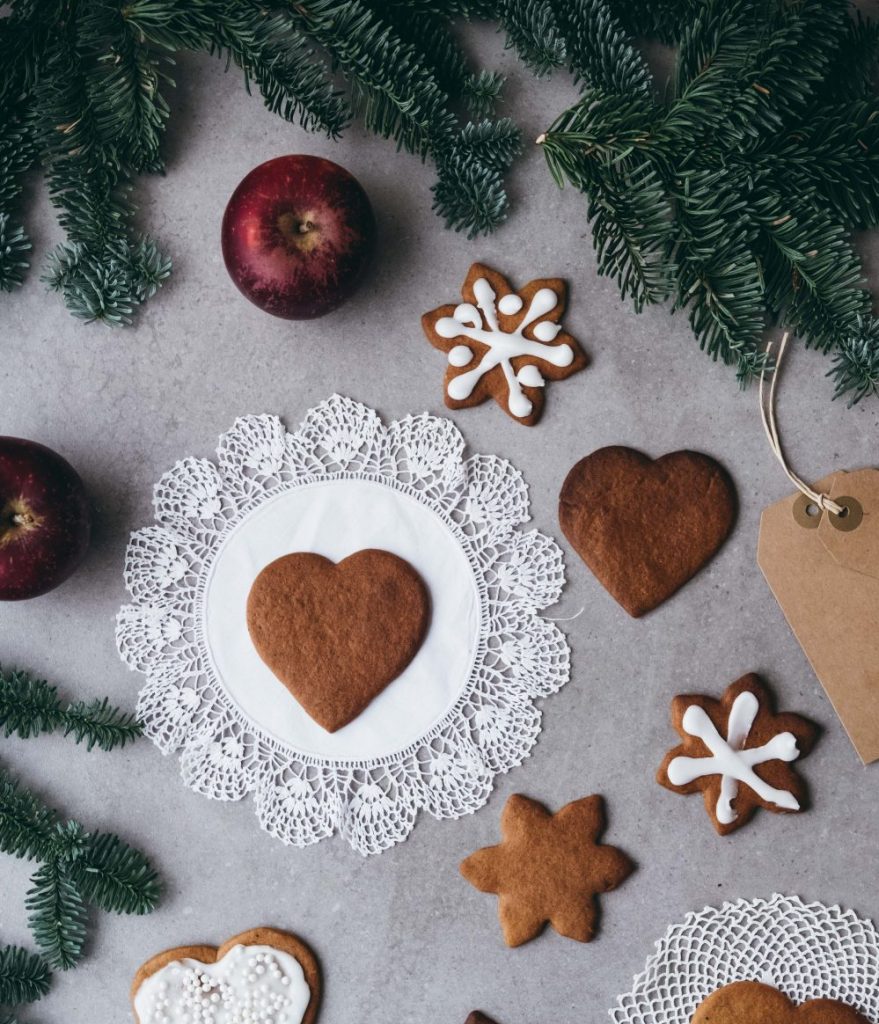 Let the cookies cool on a plate before serving.


Knead, squeeze, mash, shred? No problem
You have several different accessories to choose from to create the perfect sausage, burger, bread, pasta, applesauce, smoothie – or whatever you are dreaming of. Only your imagination sets the limits of what you and your Ankarsrum Assistent Original can accomplish.